Cashew White Cashew, Scorched Cashew difference (WW vs SW cashew)? YES! WW cashew nuts and SW cashew nuts are two different grades of the cashew industry. What's the difference between the 2 grades? And Which grades WW vs SW are most common? cashew WW vs SW? They are very common questions in the cashew industry.
=> Related articles:
What is WW Cashew Nut?
WW cashew nuts mean White Whole Cashew. WW cashew grade is white & whole-kernels cashew with first quality of cashew nuts kernels grade. Type Of White Wholes Cashew: WW180, WW210, WW240, WW320, WW450, WW500, LWP (Large White Pieces), SWP (Small White Pieces), WB (White Butts Cashew), WS (White Splits Cashew).
The name WW cashew has 2 parts in it:
W stands for White cashews.
W stands for Whole cashews.
What is SW Cashew Nut?
SW cashew nuts mean Scorched Cashew Nut Kernels having darker and reddish shades on the kernel surface. This color change could be due to different factors like longer roasting. They have all the other characteristics of white kernels and have less nutritional qualities. Type Of White Scorched Wholes Cashew: SW 180, SW 210, SW 240, SW 320, SW 450, SW 500, Scorched Splits Cashew (SS), Scorched Pieces (SP), Large Scorched Pieces (LSP), Scorched Small Pieces (SSP).
What scorched cashew meaning – The name SW cashew has 2 parts in it:
S stands for Scorched Cashew.
W stands for Whole cashews.
What Difference Between Cashew WW vs SW?
The Biggest Difference Between Cashew WW and SW is what color are they and their nutritional qualities in the cashew nut kernels. The White Whole Cashew nut (WW cashew) is a higher grade than the SW cashew. The nutritional quality of WW cashew is better than SW cashew. Difference Between Cashew WW and SW:
Color: White cashews are ranked higher than Scorched cashews.
Quality: Nutritional quality of WW cashew is better than SW cashew.
Cashew WW vs SW Which Is Better?
The WW Cashew nuts are more common than SW, Because of modern processing technology, the rate of Scorched cashew nuts is less than whole white cashew nut kernels. Cashew WW vs SW:
Price: the WW is higher Than the SW.
Popularity: WW cashew is more Common than SW cashew.
=> More About Our Products – Vietnam Cashew Nuts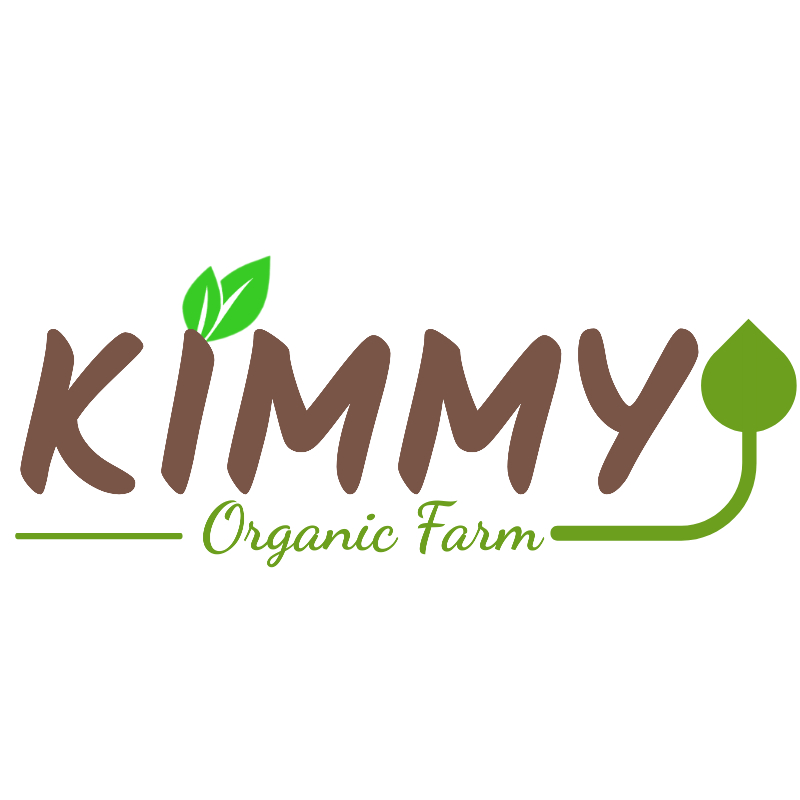 A brand specializing in the production and export of agricultural products in Vietnam. We have a black soldier fly farm in Tay Ninh and a cashew growing area in Binh Phuoc. The main export products of the company are: cashew nuts, cashew nut kernels, black soldier fly, frozen seafood, shrimp, prawns, catfish… from Vietnam.