According to the Ministry of Industry and Trade: "Switzerland's Cashew Market continued to grow in the 2016-2020 period (average 13.6%/year by volume, 12.9%/year by worth) – more specifically, Switzerland Imported 1.900 tons, worth 18.98 million USD in 2016 increased to 3.120 tons, worth 28.24 million USD in 2021."
Switzerland Increased Imports Cashews From Vietnam
Vietnam's cashew nut market share in the total import value of Switzerland' accounted for 38.97 percent. In which, Switzerland's cashew nut import rate from Vietnam increased on average by 20.4% (by volume) and by 19.8%/year (by value), from 742 tons, worth 7 million USD in 2016 increased to approximately 1.5 thousand tons, worth 12.33 million USD in 2020. Switzerland increased its imports of cashews from Vietnam, Ivory Coast, and Benin, but reduced imports from India and the Netherlands.
Statistics show that Switzerland's cashew nut imports from Vietnam in the first 6 months of 2021 reached 777 tons, worth US$6.52 million, up 40.4% in volume and 35.6% in value. prices compared to the first 6 months of 2020. Vietnam's cashew nut market share in total Swiss imports increased from 38.58% in the first 6 months of 2020 to 53.16% in the first 6 months of 2021. Thus, Vietnam's cashew nut has an advantage in great competition in the Swiss market. Vietnam Cashew nut Exported to Switzerland continued to grow in the 2016-2020 period (average 13.6%/year by volume, 12.9%/year by worth).
Vietnam Cashew Nuts Exported to Switzerland:
In 2016: 1.900 tons, worth 18.98 million USD
In 2020: 3.120 tons, worth 28.24 million USD
@More Info about: How To Import The Cashew Nuts From Vietnam?
@Products Mentioned in Article: Vietnam Cashew Nuts!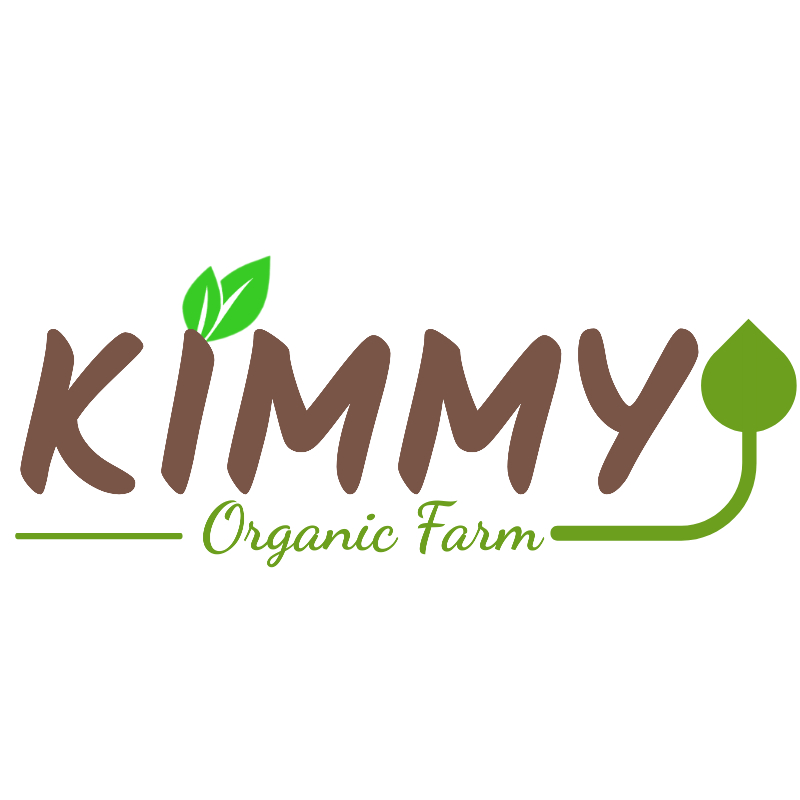 A brand specializing in the production and export of agricultural products in Vietnam. We have a black soldier fly farm in Tay Ninh and a cashew growing area in Binh Phuoc. The main export products of the company are: cashew nuts, cashew nut kernels, black soldier fly, frozen seafood, shrimp, prawns, catfish… from Vietnam.