Black soldier fly Larvae are insects that eat dead animals, rotten vegetable plants and recycle food waste… into high-quality protein, which can be effective in recycling waste and help our environment much better. Black soldier fly larvae are voracious eaters. They can eat large quantities of organic waste, converting it into nutrient-dense animal feed in just weeks. Therefore, they are excellent for turning organic waste into nutrient-rich animal feed. We'll take a look at the benefits of using BSFL for organic waste management. Keep reading to learn more!
Benefits of Black Soldier Fly Larvae for Our Environment:
Black soldier fly can Recycle food waste
Black soldier fly can lower carbon dioxide emissions
Black soldier fly can lower ammonia nitrogen emission
Black soldier fly can improve soil quality
Black soldier fly improves livestock health
Black soldier fly can turn organic waste into nutrient-rich animal feed.
Recycle food waste
Black soldier fly larvae can recycle food waste to create nutritious biomass, natural fertilizer, and new larvae for animal feed. The process of recycling food waste through the black soldier fly larvae is called "invertebrate composting." The black soldier fly larvae feed on food waste and excrete high-quality biomass that is rich in nitrogen, phosphorus, and other essential nutrients. The biomass created by the larvae can be used as a natural fertilizer, or as an ingredient in environmental sustainability projects. Black soldier fly larvae can also be used to create a new farm and make animal food sources, which can improve LiveStock's health.
=> Read more: 5 Low-Cost and Free BSF Larvae Feed Options To Grow Your BSF Farm
Help to Lower carbon dioxide
Black Soldier Flies are known for their ability to reduce carbon dioxide levels in the air. While they are not specifically designed to do this, they are able to do it in a way that is beneficial to the environment. Black soldier fly larvae (BSF) can replace soybean meal (SBM) as a protein source in the diet of growing animals. BSFL contains up to 43% of protein and is rich in calcium and other nutrients. They're perfect for those who are looking to obtain their protein from more ethically sound sources than regular farming. Breeding black soldier fly larvae are very convenient, they will save a lot of Agriculture land. More specifically, 1/2 ha of black soldier fly larvae farm can produce more protein than grazing cattle on about 1200 ha of fields, protein equivalent to 52 hectares of soybeans. Black soldier fly larvae Farms are more efficient than Soya bean farms, and cattle farms. and It takes far fewer resources to produce Protein.
=> Read more:
| | | |
| --- | --- | --- |
| | Development time (from birth or egg-laying to harvest) | Feed requirement (kg) for 1 kg of meat |
| BSF larvae | 15-30 days | 1-2 |
| Mealworms | 60-90 days | 2 |
| Poultry | 14 weeks | 4.5 |
| Beef | < 36 mths | 25 |
Help to Improve soil quality
Black soldier fly Larvae can recycle organic waste. These larvae can dissolve the organic waste and convert them into manure that can be used for improving the quality of the soil naturally. Many organic vegetable farms in Vietnam use BSFL manure to Improve their Soil.
Helps Organic Waste Management Industry
Black soldier fly larvae (BSFL) are known for their ability to generate large amounts of biomass, including a high-quality protein by digesting organic matter like food waste, sewage, and manure,… It is a natural biological process that has been perfected by our Agricultural Engineer for many years. Nowadays, The BSFL industry has flourished in countries like Vietnam, Korea, Japan, Taiwan, Thailand, and India where there is a large population and people care about their Environment.
An example of using black soldier fly larvae in organic waste management processes. A pilot project in Viet Nam proved that the larvae could not only convert food waste into protein but also help reduce the methane emissions from food waste. More specifically, BSFL helps Vietnam cashew Industry treat all Cashew Fruit waste. In the past, cashews fruit were usually thrown away after the raw cashews nut were taken. So Nowadays, There are many Organic cashew farms in Vietnam that raise black soldier flies to eat all kinds of cashew fruit waste for manure and protein.
The Manure: BSFLs are able to convert a large amount of organic waste (cashew fruits) into manure, which can then be used as fertilizer to improve Cashew Farm soil quality, and reduce a lot of the cost of cashew farm care.
High-Quality Protein: BSFL transforms protein-poor feed (cashew fruit organic waste) into valuable proteins. The Farmer can Sell BSF Larvae to Local Chicken farms, or Pig farms… nearby. BSF Larvae Made Cashew Industry Waste into Money Help Vietnam Cashew Farmers to improve their lives.
=>Related Article:

Turn Organic Waste into Nutrient-rich Animal Feed.
=>Read More: Nutritional Value Of Black Soldier Fly Larvae
FOOD Sources
% PROTEINs in BSFL
% FAT in BSFL
Cattle Manure

42,1

%

29 – 34,8

%
Poultry Manure
39 – 41,8 %
27,2 – 35,1 %
Pig Manure
43 – 43,6%
26,1 – 34,2 %
Rice Bran Flour
42,3 – 45,7%
27,5 – 27,8%
Chicken Food
42,8 – 54,7%
14,6 – 19,1%
Leftovers / Food Waste
No Data
No Data
Fish Waste
60 – 62,7%
22,5 – 27,7%
Waste Fish Guts
51,2 – 57,9%
30,2 – 34,6%
Vegetable / organic waste
31,2 – 36,4%
5,2 – 6,63%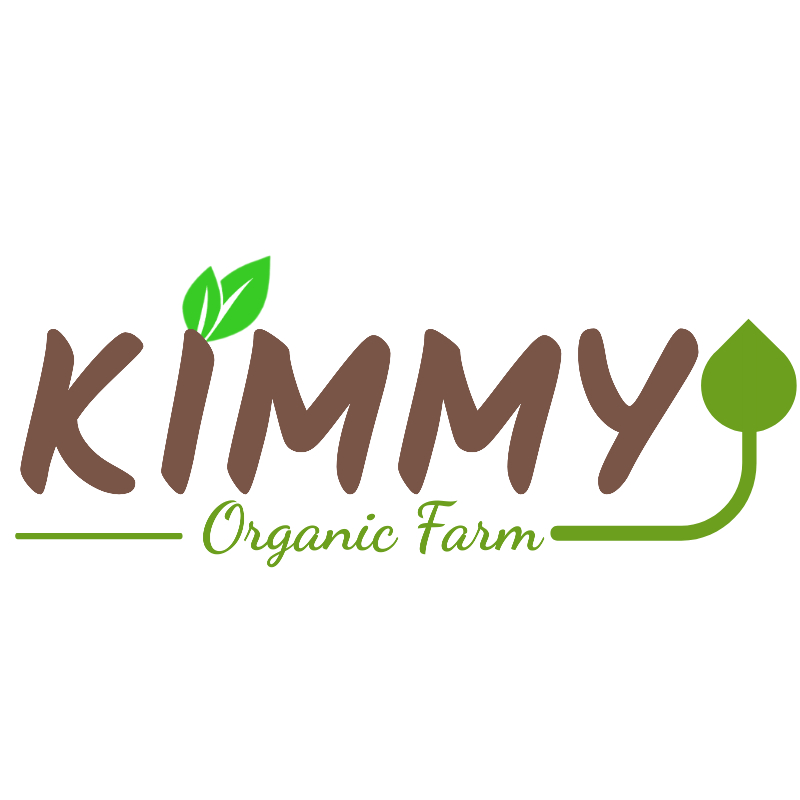 A brand specializing in the production and export of agricultural products in Vietnam. We have a black soldier fly farm in Tay Ninh and a cashew growing area in Binh Phuoc. The main export products of the company are: cashew nuts, cashew nut kernels, black soldier fly, frozen seafood, shrimp, prawns, catfish… from Vietnam.