Kimmy Farm, originally a cashew farm in Binh Phuoc province, Vietnam. An extremely famous place contributes to making Vietnam a leading exporter of the cashew industry.
Currently, with many years in the industry, we develop ourselves into a company specializing in cashew nut export such as W240, W320, W450, SW240, SW320, SW450, WS, WB, LP SB, BB… In addition, we also have staffs who have many years of experience working in large processing factories in Vietnam.
Kimmy Farm's cashew products have been exported to major markets such as the US, UK, EU, Russia, Canada, Australia, the Middle East, China, Turkey, South Africa, UAE, India, Singapore, Japan, and many other countries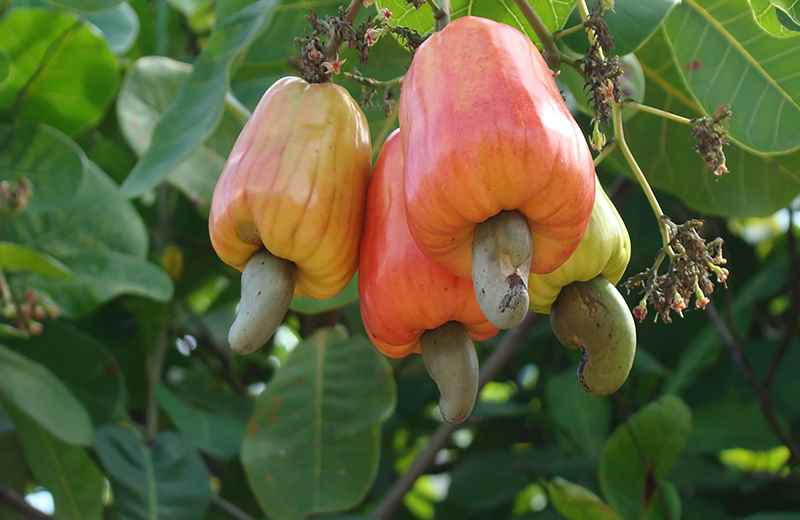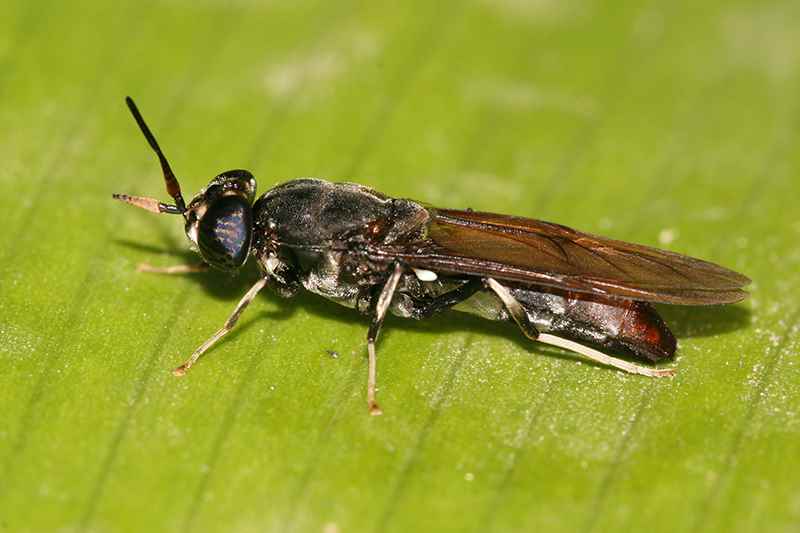 In parallel with our passion for agriculture, we expanded our farming model into areas that were products from Black Soldier Fly. Vietnam with a humid tropical climate, very suitable for raising and developing this special species.
Kimmy Farm is currently investing in Black Soldier Fly farm model in Tay Ninh. We constantly improve the quality of our output to serve for export.
BSF products such as fly eggs, larvae, meal, and oil from BSF are a high-protein and sustainable alternative to traditional pet foods. At Kimmy Farm, flies are raised in a low-impact method, resulting in a high nutritional content. BSF products are currently a new solution to the livestock industry that has been approved by the US and EU and can be widely applied around the world in the near future.
Considered a delicious and nutritious food source, Pangasius has long been considered the pride of the Mekong and Vietnam rivers. At Kimmy Farm, we provide products with the highest quality standards for export such as: Pangasius fillet with white meat, Pangasius fillet with red meat, Pangasius fillet with yellow meat, cut to request. Pangasius stomach… MEKONG DELTA Sea Food
Along with that is the frozen shrimp for export, ensuring safety, hygiene, and preservatives. We export by both sea and air to major markets such as Europe, the Middle East …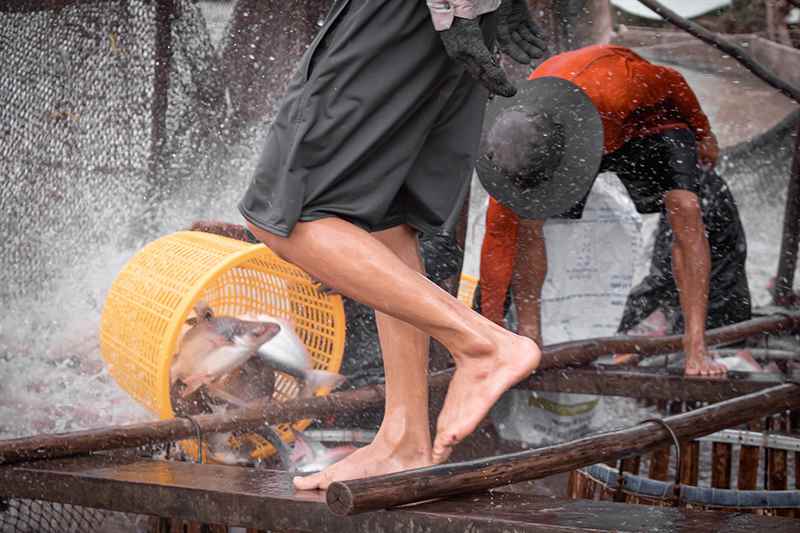 Company name: KIMMY COMPANY LIMITED
Phone/Zalo: 0947729829 (Ms. Hanh)

Whatapps/Viber: +84947729829 (English & VN)
Email: contact@kimmyfarm.com
Google Map: https://g.page/kimmyfarm
BFS Farm: Ben Kinh Hamlet, Don Thuan Commune, Trang Bang District, Tay Ninh Province
Cashew Growing Area: Nghia Binh Commune, Bu Dang District, Binh Phuoc
Our Customers Visiting Kimmy's Farm and Factory in Binh Phuoc Vietnam