CFIA approved Oreka Solutions black soldier fly larvae as an alternative to traditional fishmeal in aquaculture products. Currently, the company is approved to sell larvae in the form of dried larvae or ground larvae. However, the company is also developing a range of feed formulations that are suitable for the specific life stages of specific species in the livestock industry.
Protein Powder Derived From Black Soldier Fly.
Black soldier flies protein powder (made from the larvae of Black Soldier fly) is now a bright star replacing fishmeal's place in the feed industry. The concentration of nutrients in powder derived from BSF is much higher than that of fishmeal. In addition, a powder made from black soldier fly also contains up to 54% lauric acid, an acid that has the effect of destroying lipid-coated viruses (such as HIV, measles) as well as Clostridium and disease-causing protozoa. These nutrients have been shown to be good for their nutrient absorption and intestinal protection when using them.
@ Known: Black soldier fly larvae are promising ingredients for animal feed, as they not only contain valuable nutrients but also contain special compounds that can modulate microflora animal health and optimize animal health. Experts recommend that the incorporation of animal husbandry products derived from worms in the diet will increase the animals' immunity, reduce oxidative stress, and improve the survival rate of each individual.
=> More Here: Nutritional Value Of Black Soldier Fly Larvae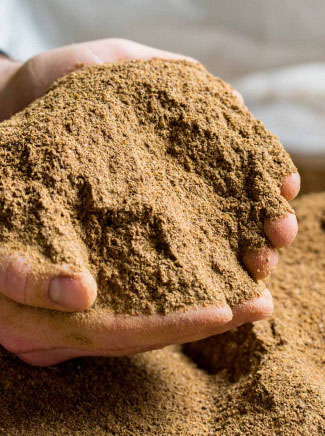 Canada For Use In The Livestock Industry
In May 2019, Oreka Solutions, which sells feed, was given the green light by the Canadian Food Inspection Agency (CFIA) to sell its products from BSF as a protein ingredient in the feed. fish, salmon, tilapia, and poultry. It was the first company to receive such CFIA approval in the Canadian province of Ontario. Oreka Company started researching alternative ingredients for traditional animal feed in 2017. After successful trials in Canada and the United States, Oreka Company raised $ 1.8 million in financial resources. Support from private sources can then continue research, open its black soldier fly farm, creating a premise for the company to sell food materials products from BSF to the whole country.
The only remaining barrier is psychology
Only 30% of Canadians surveyed said: "They would be willing to eat foods that have been derived from insects or larvae directly in times of lack of food. However 75% of people. People do not have the slightest concern if they are used as feed for the livestock industry. " The use of animal feed derived from insects is a major step forward for the livestock industry as the industry has been facing skyrocketing feed prices over the years. In addition, the excessive use of fishmeal is believed to be a major cause of the destruction of seafood products worldwide. In addition, the livestock industry is forced to increase herds, the number is expected to spike 20-30% in the near future to be able to meet the growing demand for food around the world.
Dr. Hicks told us, "People have been trying to produce insect food for 50 years. In the last 10 years, the research has been completed and has quickly applied in practice. Take the black soldier's larvae as an example: The larvae feed on organic ingredients from agriculture and livestock -> turn waste into Protein -> we use them to process as food for the whole industry. Besides the BSF is easy to care for and breed, they are not harmful and you can easily learn how to keep BSF. "
More In-depth Studies Are Underway
Oreka Solutions added: "Each insect has a different source of data. Like BSF larvae, we need to collect a lot of data to come up with a standard process to be able to feed the source. The larvae root can be applied to many different purposes of breeding, aquaculture with the best efficiency "Because the company is currently researching on issues such as:
Systems of producing BSF larvae on an industrial scale so that high productivity.
Standard formulation to optimize nutritional properties to suit the immune system and the health of each animal.
The mechanism of action of insect larvae that can biotransform mycotoxin contaminated seeds is there any negative impact …
And many other issues are being studied on BSF larvae oil, larvae protein powder will be announced soon in the near future.
Chất AWME Từ Chất Béo Ruồi Lính Đen Có Khả Năng Kháng Vi Khuẩn Tương Tự Như Thuốc Kháng Sinh
Article Written By Kimmy Farm – is a brand specializing in the manufacture and export of agricultural products in Vietnam. We have a black soldier fly farm in Tay Ninh and a cashew growing area in Binh Phuoc. The main export products of the company are: products from black soldier fly, cashew nuts, raw cashew nuts … … We are supplying partners for a number of customers from West Spain, France, Germany, Netherlands, Poland, Greece, Turkey, Russia, Switzerland, USA, Australia, South Africa, UAE, India, Singapore, Japan, and many others. In addition, we also have a team of staff with many years of experience working in large processing factories in Vietnam. Please contact us if you are in need of a premium source of cashew nuts.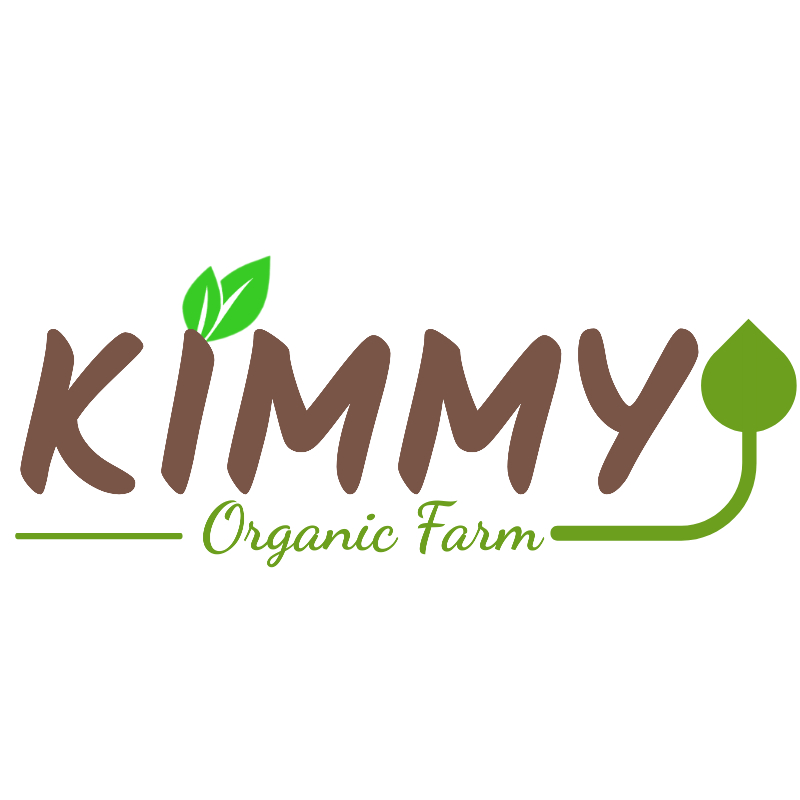 A brand specializing in the production and export of agricultural products in Vietnam. We have a black soldier fly farm in Tay Ninh and a cashew growing area in Binh Phuoc. The main export products of the company are: cashew nuts, cashew nut kernels, black soldier fly, frozen seafood, shrimp, prawns, catfish… from Vietnam.