Tanzania, officially the United Republic of Tanzania is a country in East Africa within the African Great Lakes region. The Tanzanian economy is heavily based on agriculture, 24.5 % of gross domestic product,  provides 85% of exports, and accounted for half of the employed workforce. Tanzania is one of the largest cashew producers in Africa, with exports providing 10-15 % of Tanzania's foreign exchange. The country is the eighth-largest grower of cashew nuts in the world and ranks fourth in Africa.
=> Related article: Tanzania Produces 206,718 Tons Raw Cashews In 2020/21
Where Is Cashew Nuts Grown in Tanzania?
About 90 % of the area planted with cashew nuts is found in three regions of Mtwara, Lindi, Ruvuma, and Pwani. Mtwara Region (327,281 ha; 47.0%) had the largest area planted with cashew nuts, followed by Lindi (207,951 ha. 29.9 %) and Pwani (91,815 ha; 13.2 %).
List of top major cashew growing areas in Tanzania:
Lindi
Ruvuma
Mtwara
Pwani
Tanzania Cashews Harvest Season:
Beginning of the season: October
End of season: January, February
@More Info about Vietnam Cashew Nuts!
@Products Mentioned in Article: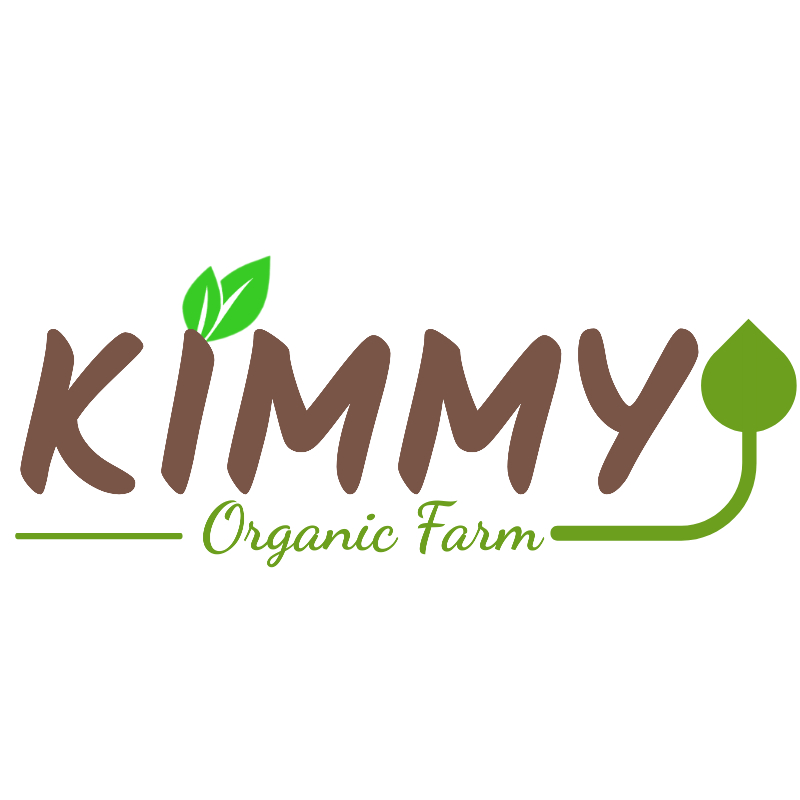 A brand specializing in the production and export of agricultural products in Vietnam. We have a black soldier fly farm in Tay Ninh and a cashew growing area in Binh Phuoc. The main export products of the company are: cashew nuts, cashew nut kernels, black soldier fly, frozen seafood, shrimp, prawns, catfish… from Vietnam.