Over the past six decades, Cashew has developed from being grown to fight erosion and desertification into a very important economic and, in some situations, political commodity in Africa. Due to its rich nutritional content and the many health benefits of consuming both the cashew apple and nuts, including its ability to fight Type II diabetes and also containing five times the vitamin C content of oranges, cashew is consumed all over the globe, especially in Europe and America. Tanzania is one of the largest cashew growing and producers in Africa, with exports providing 10-15 % of Tanzania's foreign exchange. The country is the eighth-largest grower of cashew nuts in the world and ranks fourth in Africa.
RCN Production Hits 4-Year Low In 2020/21 Crop
In the cashew crop 2020/2021, Tanzania Produces 206,718 Tons of Raw Cashews nut (RCN). The production hit a four-year low, lowering the income of farmers from Tanzania cashew farmers.
206,718 Tons of Raw Cashews nut (RCN) include:
Mtwara Region has produced 118,811.38 tons
Lindi Region has produced 65,548.48 tons
Ruvuma Region has produced 15,430.89 tons
The Lacking Cashew processing factories, causing 90% of Tanzania's cashew exports to be destined for India, Vietnam… and almost entirely in raw cashew nuts with low prices, makes Tanzania has lost thousands of jobs and international revenues. The total volume of raw cashew nuts (RCN) Tanzania Exported to Vietnam in the first 4 months of 2021 was 131.757 tons, worth 191 million USD.
Farmers Optimistic Over New Cashew Seed Varieties
Tanzania Agricultural Research Institute (TARI- Naliendele Centre) developed and released to the public 54 improved cashew seed varieties, which they say should revolutionize the productivity of the cashew crop. The New seeds have reached the farmers in the Nanyumbu District. TARI said more: "The good news is that already farmers in the region have grown 540,000 new cashew varieties tree on 37,000 ha between 2019/20."
The Tanzanian government's ambition to make the country a leading global cashew nut producer was reachable as cultivation and new seeds were encouraging. New cultivation areas showed great potential and there was the likelihood to triple production by 2023. @P/S: Nanyumbu District is one of the six districts of the southern Mtwara Region, one of Tanzania's main cashew growing areas.
=> Related article: Tanzanian Gov Non-tax Incentives To Local Cashew Companies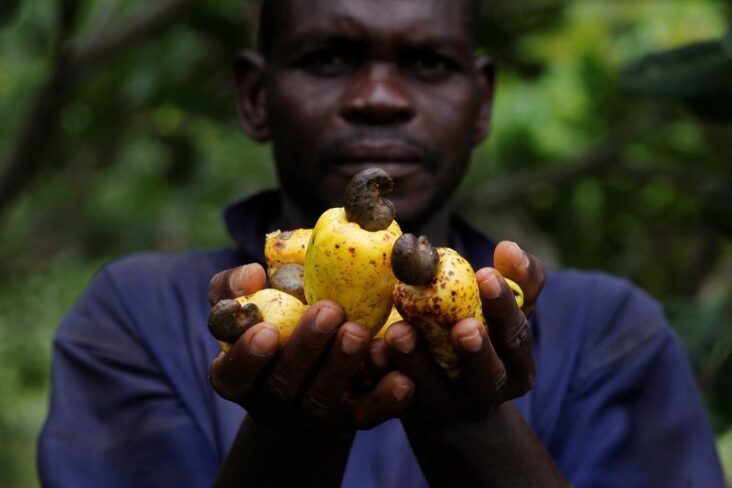 Tanzania is an East African country known for its vast wilderness areas. They include the plains of Serengeti National Park, a safari mecca populated by the "big five" game (elephant, lion, leopard, buffalo, rhino), and Kilimanjaro National Park, home to Africa's highest mountain. Offshore lie the tropical islands of Zanzibar, with Arabic influences, and Mafia, with a marine park home to whale sharks and coral reefs. The total planted area with cashew in Tanzania Mainland nuts was 695,683 ha, About 90 percent of the area planted with cashew nuts is found in three regions of Mtwara, Lindi, and Pwani. Mtwara Region (327,281 ha; 47.0 percent) had the largest area planted with cashew nuts, followed by Lindi (207,951 ha. 29.9 percent) and Pwani (91,815 ha; 13.2 percent).
Tanzania Cashews Harvest Season:
Beginning of the season: October
End of season: January, February
The major cashew growing area in Tanzania:
Lindi
Ruvuma
Mtwara
Pwani
Source: Synthesize multiple sources
@More Info about: How To Import The Cashew Nuts From Vietnam?
@Products Mentioned in Article: Vietnam Cashew Nuts!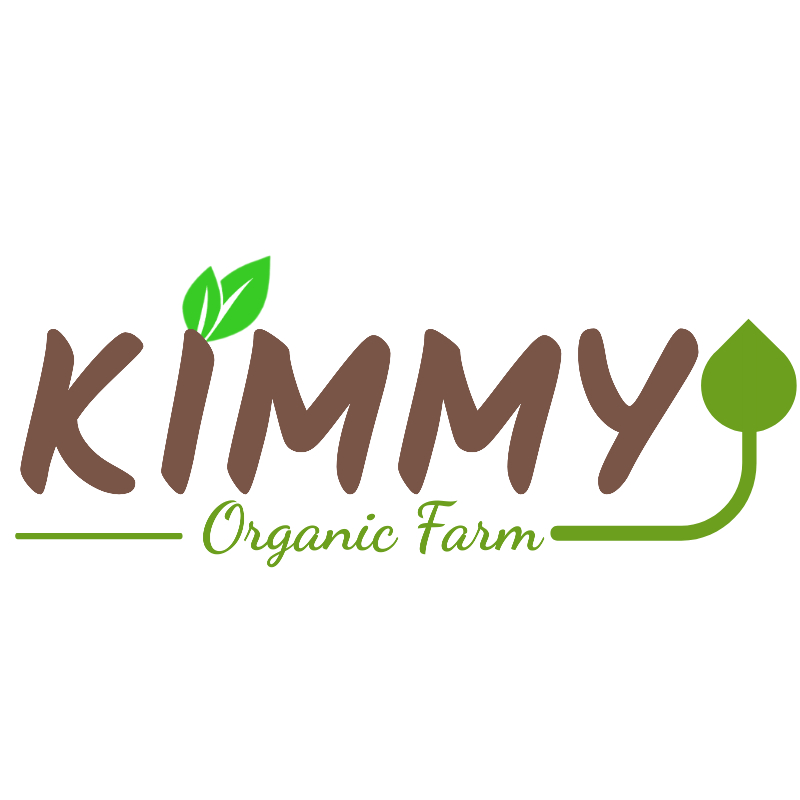 A brand specializing in the production and export of agricultural products in Vietnam. We have a black soldier fly farm in Tay Ninh and a cashew growing area in Binh Phuoc. The main export products of the company are: cashew nuts, cashew nut kernels, black soldier fly, frozen seafood, shrimp, prawns, catfish… from Vietnam.