According to the report of the ministry of agriculture Vietnam: "in the Q1 of 2021, Vietnam's cashew nut accounted for 92.58% of the total import volume of Turkey. Vietnam's cashew is dominating the Turkish market as much as higher than in 2020"
Turkish Cashew Market Grew average of 20% per year
Turkey's cashew imports in the 2016-2020 period grew by an average of 20% per year, from 5,580 tons in 2016, to 9,300 tons in 2020. Of which, imports from Vietnam in the five years increased 88.1% per year, from 762 tons in 2016 to 8,500 tons in 2020. in January and February of 2021 Turkey imported 1,720 tonnes of cashew nuts from Vietnam, worth 7.82 million USD, up 157.1% in terms of volume and up 122% in terms of value compared to the same period in 2020.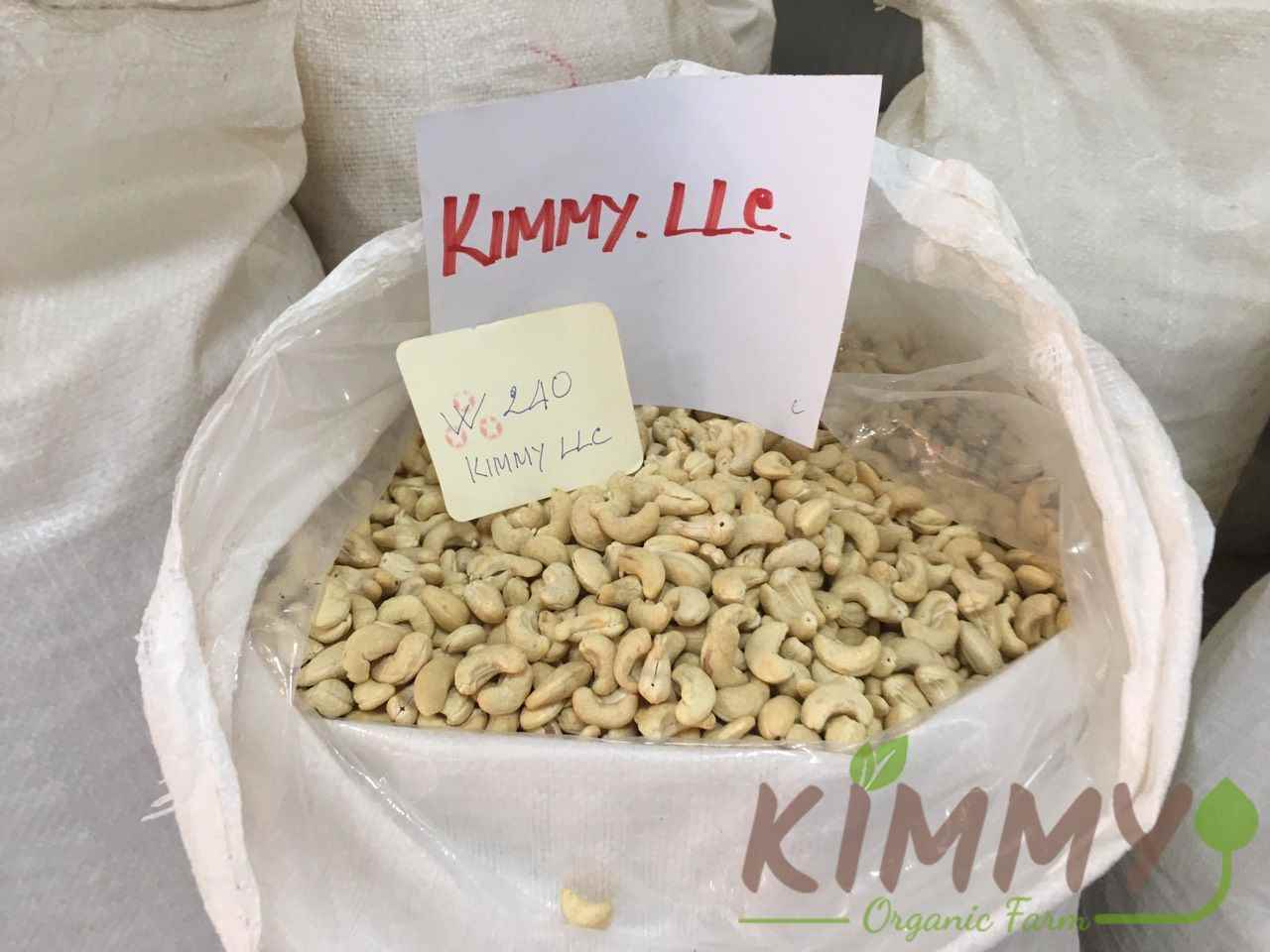 @More Info about: How To Import The Cashew Nuts From Vietnam?
@Products Mentioned in Article: Vietnam Cashew Nuts!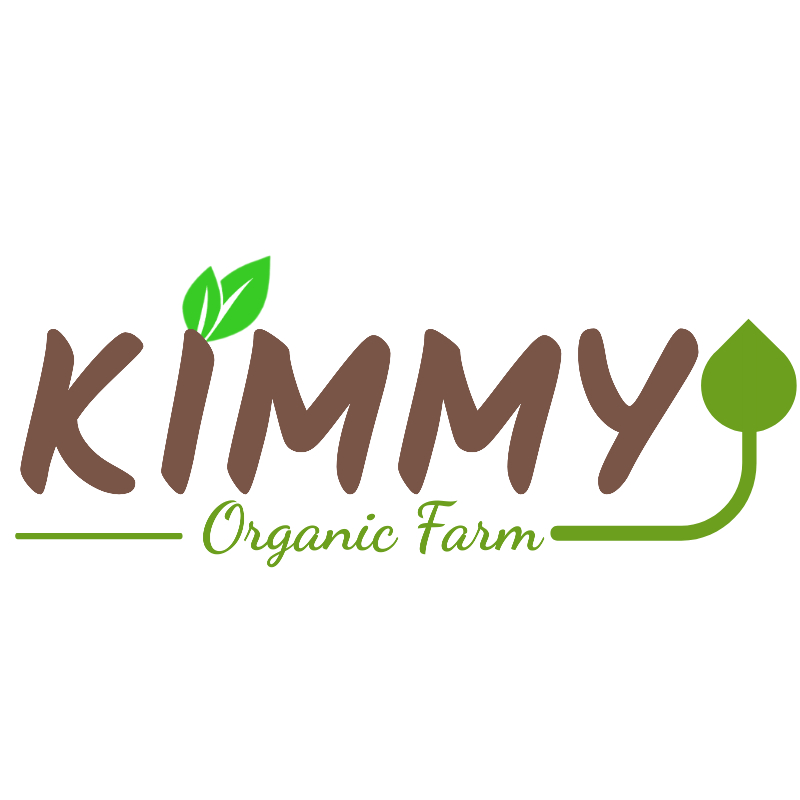 A brand specializing in the production and export of agricultural products in Vietnam. We have a black soldier fly farm in Tay Ninh and a cashew growing area in Binh Phuoc. The main export products of the company are: cashew nuts, cashew nut kernels, black soldier fly, frozen seafood, shrimp, prawns, catfish… from Vietnam.