In Europe, the demand for cashew nut kernel consumption in 2020 increased by 17%, from 140,000 tons in 2019 to 160,000 tons in 2020. According to the Forecast, the price continues to increase in 2021.
WW320 Cashew Price Increase Strongly.
in the early days of May 2021, the price of cashew nuts continued to increase. In particular, the price of WW320 cashew nuts kernels increased strongly, sometimes reaching the same level as WW240 due to high demand while low supply.
Cashew Nut Kernels Demand Increases
In the long term, the European market for cashew nuts is stable growth. This growth is likely to be driven by changes in the consumption patterns of European consumers, including the rising demand for healthier snacking options and vegetable sources of protein. Germany, the Netherlands, United Kingdom, France, Italy, and Spain offer opportunities for developing country suppliers. European cashew nut consumers still prefer cashew nuts as simple, roasted, salty snacks, but consumption of unsalted cashew nuts is also increasing.
Difficulties In Cashew Logistics Activities Impact the Price
Sea freight from Asia-Europe sets a record, Shipping price exceeds USD 10,000 for the first time. The Difficulties in logistics activities such as lack of containers and increased shipping prices also heavy impact on cashew prices. Causing the price of Raw Cashew Nuts to increase, the price of Cashew Kernels also increased.
The Drewry World Container Index released on May 27 showed that the freight rate for a 40′ container from Shanghai to Rotterdam rose to $10,174, 3.1% higher than a week ago and up 485% over the same period 2020.
=> More Info about How To Import The Cashew Nuts From Vietnam?
@Products Mentioned in Article: Vietnam Cashew Nuts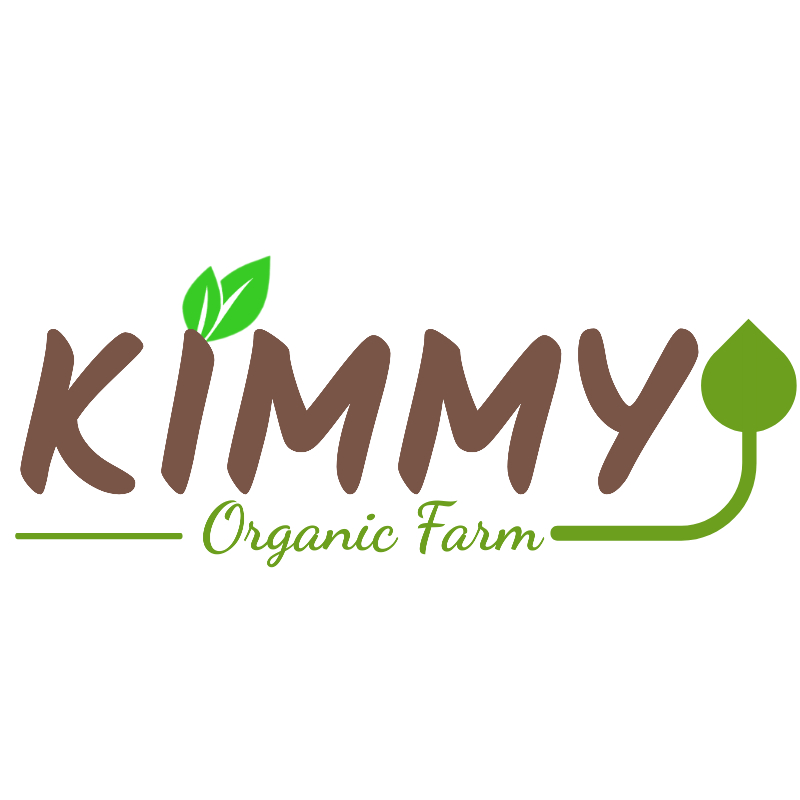 A brand specializing in the production and export of agricultural products in Vietnam. We have a black soldier fly farm in Tay Ninh and a cashew growing area in Binh Phuoc. The main export products of the company are: cashew nuts, cashew nut kernels, black soldier fly, frozen seafood, shrimp, prawns, catfish… from Vietnam.