Cashew nuts imported into Taiwan will have a tax reduction in the upcoming future. This is an opportunity for Vietnam – the largest supplier of cashew nuts for Taiwan. The Taiwan Customs Portal recently posted a notice that the island is in the process of amending the Customs Import Tariff. Accordingly, to synchronize with industry development policies, the import tax rate for "dry, shelled cashews" into Taiwan will be reduced to 10% instead of the tax rate of NT$26.2/kg. or 16% today.
Taiwan To Cut Import Tax Cashew
Taiwan (China) will reduce the tariffs on cashew nuts imported from Vietnam, from the current 16% down to 10% according to the Vietnam Economic and Cultural Office in Taipei. The Taiwanese side said that the change is intended to decrease the costs of processing and increase the consumption of nut-based products that enhance people's health and well-being. According to Taiwan's foreign trade agency, Vietnam has been the largest exporter of cashew nuts to the territory for several years. In the first ten months of 2021, Vietnam shipped nearly 4,000 tonnes of cashews, worth approximately 30 million USD to Taiwan. Besides Vietnam, Taiwan also imports cashew nuts kernels from other partners such as Indonesia, Thailand, and Cambodia.
HS code of cashew nuts:
=> More info about: How To Import The Cashew Nuts From Vietnam?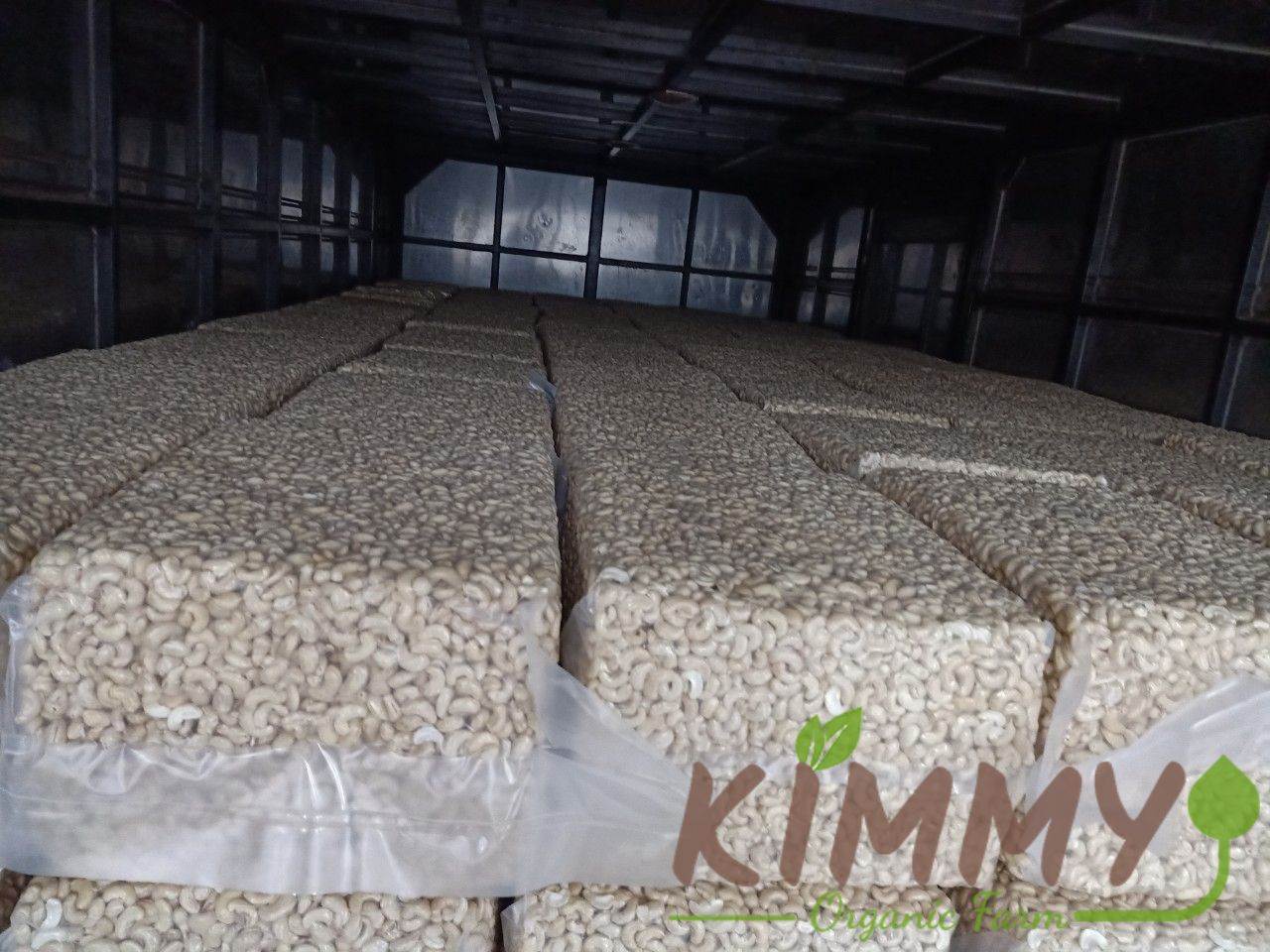 Vietnam Is Largest Exporter Of Cashew Nuts to Taiwan
According to statistics of the Taiwan Foreign Trade Administration (BOFT), in 2020 Taiwan imported 5.24 million kg of cashew nuts, an increase of nearly 7% over the same period, turnover reached more than 27 million USD, increased by 10.5%. Vietnam has been the largest exporter of cashew nuts to Taiwan in the last two years, accounting for over 80% of turnover and more than 56% of the weight. Vietnam has exported to Taiwan nearly 3 million kg of cashews nuts, an increase of 12.7% over the previous year, turnover reached more than 22.6 million, up 21.9%. In addition to Vietnam, Taiwan has also imported cashews from 16 other partners, including Indonesia, Thailand, and Cambodia, in the past two years, but with relatively small quantities and turnover.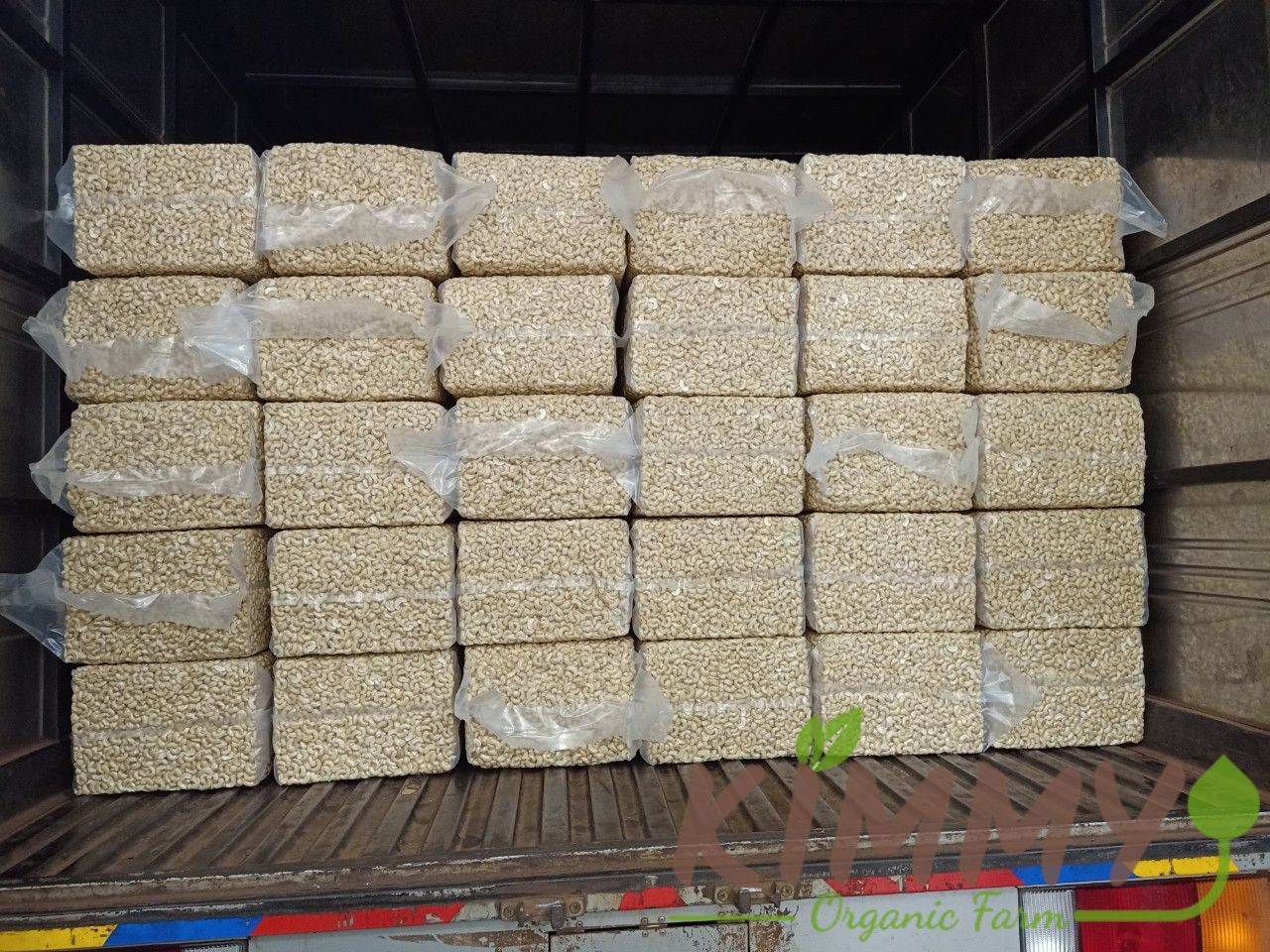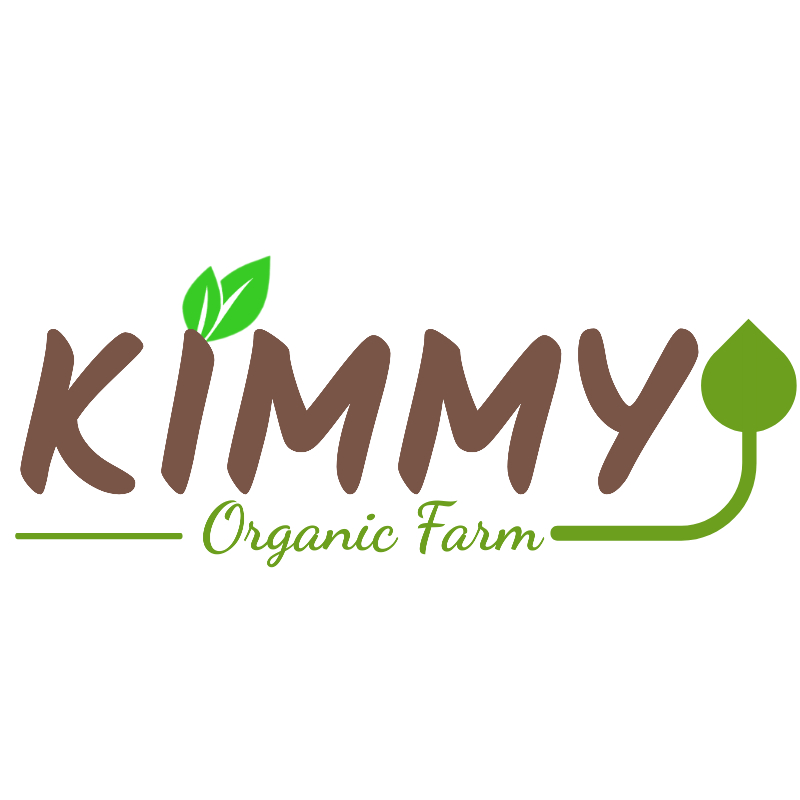 A brand specializing in the production and export of agricultural products in Vietnam. We have a black soldier fly farm in Tay Ninh and a cashew growing area in Binh Phuoc. The main export products of the company are: cashew nuts, cashew nut kernels, black soldier fly, frozen seafood, shrimp, prawns, catfish… from Vietnam.