Cashew butter vs peanut butter. Which one is better? This is a question many people ask when trying to decide between two delicious spreads. In this blog post, we'll take a look at the differences between these two popular spreads in an effort to answer the question once and for all. Keep reading to learn more!
=> For More: Top 10 Cashew Products We Love & Eat Every Day
What is Cashew Butter?
Cashew butter (English: cashew nut butter, cashew cheese) is a delicious butter with extremely high nutritional value that is loved by many countries around the world. Cashew butter is usually made from broken cashews, and crushed cashews… then pureed, and mixed with a little spice to make butter. Often, cashew butter will be served with a sandwich, which is a great breakfast food that provides energy for those on an eat-clean diet. Cashew butter has many health benefits thanks to its high content of magnesium, fiber, and vitamins…
=> For More Infomation: What Is Cashew Butter? How To Make Butter At Home
Nutritions Table of 100G Cashew Butter (Source: USDA):
| Name | Amount | Unit |
| --- | --- | --- |
| Energy | 588 | kcal |
| Protein | 17.65 | g |
| Total lipid (fat) | 47.06 | g |
| Carbohydrates, by difference | 29.41 | g |
| Fiber, total dietary | 2.9 | g |
| Sugars, Total | 5.88 | g |
| Calcium, Ca | 59 | mg |
| Iron, Fe | 5.29 | mg |
| Sodium, Na | | mg |
| Vitamin C, total ascorbic acid | | mg |
| Vitamin A, IU | | IU |
| Fatty acids, total saturated | 8.82 | g |
| Fatty acids, total trans | | g |
| Cholesterol | | mg |
What is Peanut Butter?
Peanut butter is a relatively unprocessed food. It's basically just peanuts, often roasted, ground until they turn into a paste. Yet this isn't necessarily true for many commercial brands of peanut butter. These may contain various added ingredients, such as sugar vegetable oils trans fat…
Nutrition Table of 100G Peanut Butter (Source: USDA):
| Name | Amount | Unit |
| --- | --- | --- |
| Energy | 594 | kcal |
| Protein | 25 | g |
| Total lipid (fat) | 41 | g |
| Carbohydrate, by difference | 21.9 | g |
| Fiber, total dietary | 9.4 | g |
| Sugars, Total | 3.12 | g |
| Calcium, Ca | 62 | mg |
| Iron, Fe | 2.25 | mg |
| Vitamin C, total ascorbic acid | | mg |
| Vitamin A, IU | | IU |
| Fatty acids, total saturated | 6.25 | g |
| Fatty acids, total trans | | g |
| Cholesterol | | mg |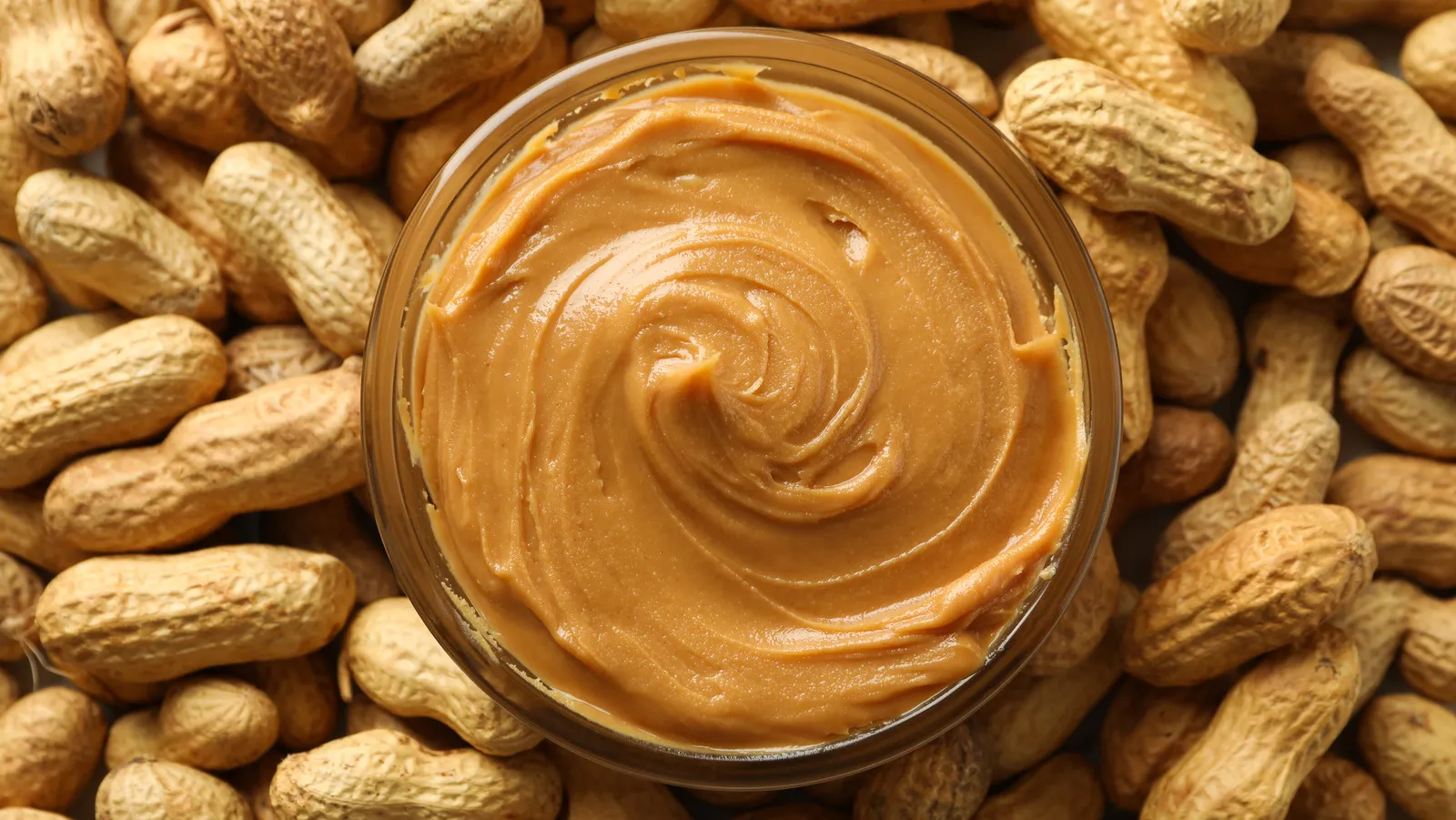 Different Between Cashew Butter and Peanut Butter?
Peanuts and cashews are both popular nut butters, but there are a few differences between the two that make them quite different. In the fact, cashews will provide you with the same health benefits as peanuts. But, Peanuts are a popular source of protein, which is great for athletes and people who are looking to improve their strength and stamina. Cashews, on the other hand, are a good source of monounsaturated fats and are also a good source of copper, magnesium, and potassium. All of these nutrients are important for healthy blood pressure and cholesterol levels.
The Biggest Different – Cashew Butter vs Peanut Butter:
Cashews Butter: GOOD source of monounsaturated fats.
Peanuts Butter: GOOD source of protein.
Peanuts:
Peanuts are a type of legume, so they're packed with protein. Peanuts also contain healthy oils, fiber, and unsaturated fats that can help lower cholesterol levels and reduce the risk of cardiovascular disease. Peanuts are also high in magnesium and potassium, which help regulate blood pressure.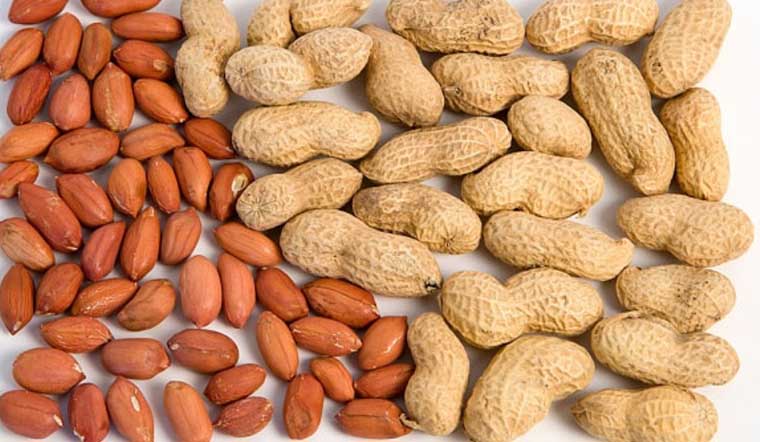 Cashews are the healthiest nut, containing more minerals and vitamins than peanuts. Cashews are also a good source of magnesium and potassium – both of which are important for maintaining good heart health. Cashews also contain healthy fats (including monounsaturated fats and polyunsaturated fats), which can help reduce cholesterol levels and the risk of cardiovascular disease.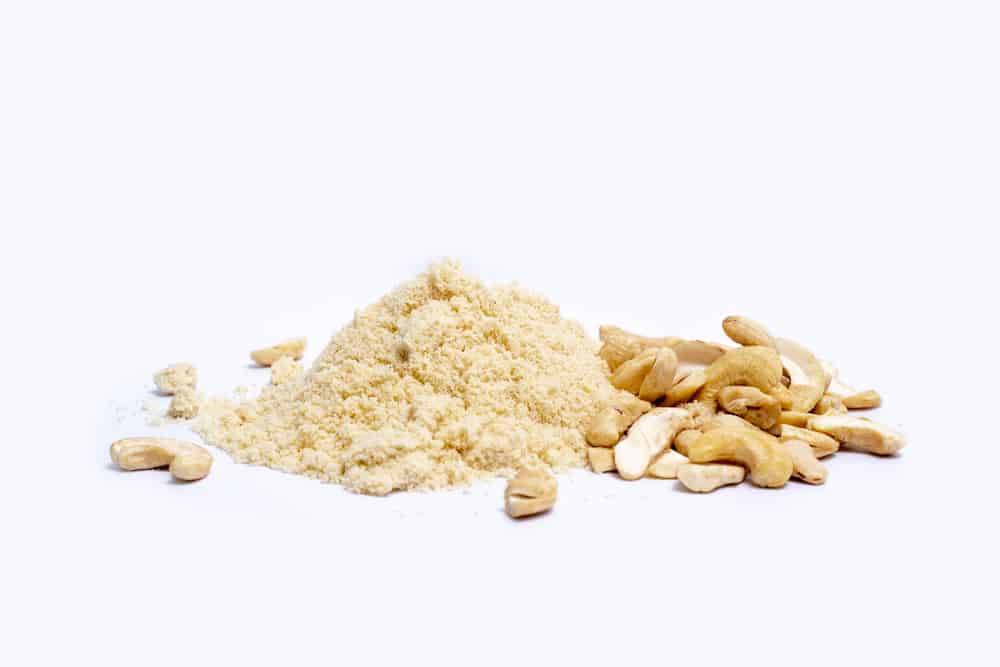 How To Choose The Right Nut Butter For Your Healthy
When it comes to nut butter, there are plenty to choose from. Nut butters, whether in creamy spread form or crunchy nut form, offer a delicious and nutritious alternative to other butters or spreads. When picking the best nut butter for you, there are a few factors you should consider.
=> More Info: What Time To Eat Cashews Is Healthiest?
The First Factor: Ingredients
Take a look at the ingredients. Most nut butters, whether cashew butter or peanut butter, include nuts, oil (usually peanut oil or sunflower oil), and any added flavor. Some brands add sweeteners or other flavorings, while others do not. Take a look at labels and choose nut butters made with simple ingredients that do not contain preservatives or added sugars.
The Second Factor: Dietary needs
Next, you should pick nut butter based on your dietary needs. Nut butters are high in fats and calories, meaning they can contribute to weight gain if consumed in excess. If you have diabetes or cholesterol, choosing nut butters without added sugars can be beneficial. People with allergies should also choose nut butters without added ingredients, as nuts are common allergens.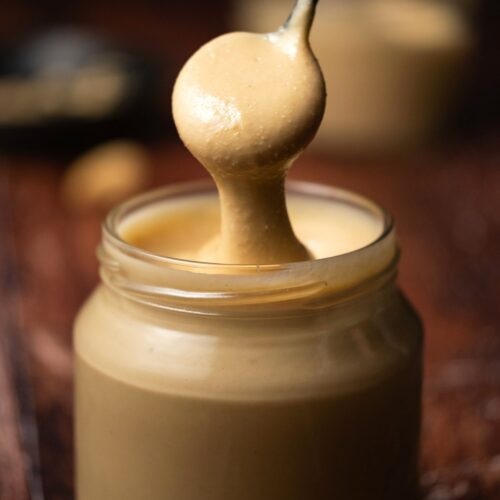 The Third Factor: Flavors
Finally, look at flavors. Nut butters come in various flavors, and there's something for any taste. Peanut butters typically are creamy and salty, while almond butters can be nutty and mild. Cashew butters typically contain more oil than other nut butters, making them creamy and flavorful.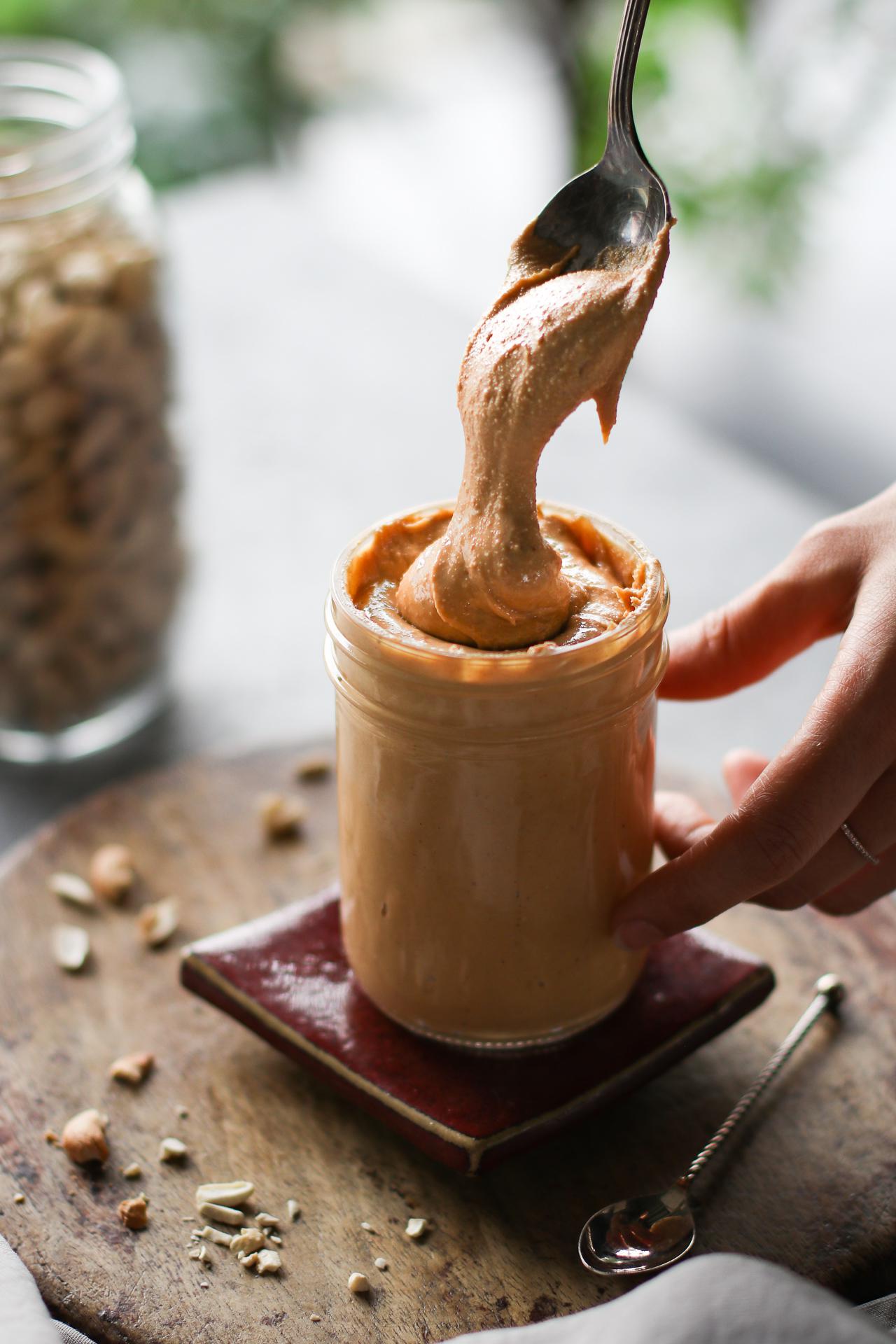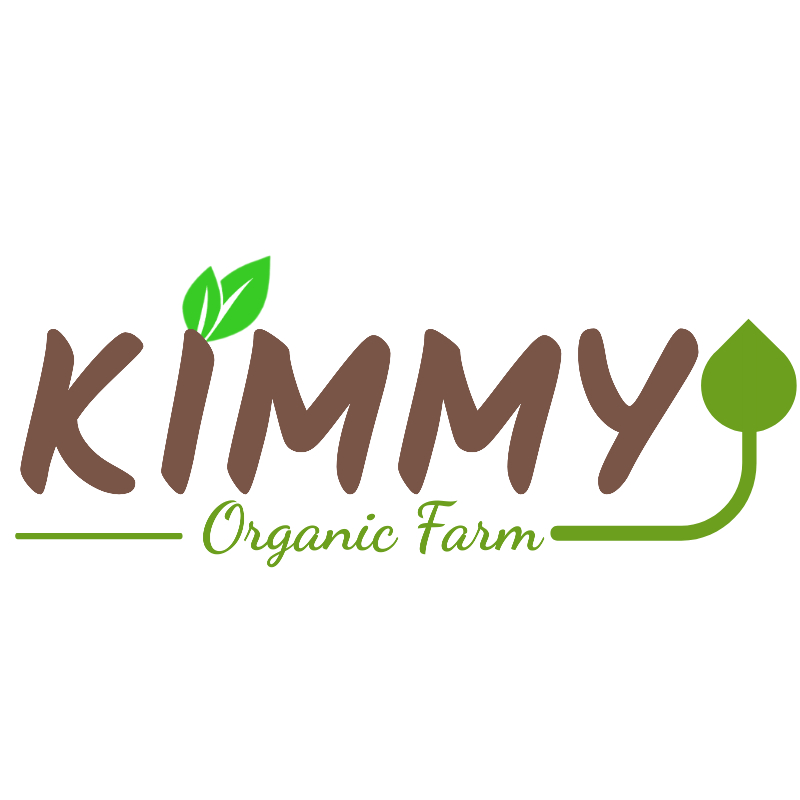 A brand specializing in the production and export of agricultural products in Vietnam. We have a black soldier fly farm in Tay Ninh and a cashew growing area in Binh Phuoc. The main export products of the company are: cashew nuts, cashew nut kernels, black soldier fly, frozen seafood, shrimp, prawns, catfish… from Vietnam.