What Time To Eat Cashews Is The Best? Cashews are inherently a type of nut that contains many nutrients that are beneficial for supporting the nourishment of cells in the body. So, when to take advantage of their minerals, when and how to eat cashews to keep all the nutrients in this family of nuts. When is the ideal time to eat cashews?
What Time of Day Should You Eat Cashews is the Best?
This is a question asked by many people who love to eat cashews. For Quick Answer: "The best time to eat cashews is in the morning; research shows that people who eat nuts for breakfast are thinner and healthier than those who skip this meal. Those who do eat nuts for breakfast tend to have lower cholesterol levels, fewer heart problems, and lower blood pressure." Cashews are a good source of Zinc, magnesium, and potassium… as well as healthy fats. The nuts are nutritious and can be eaten in a variety of ways, making them a perfect Nut for your diet. If you need More Infomation Let's find out together.
Morning: Eat Cashews For Maximum Benefits
Studies show that consuming cashews in the morning helps you to achieve the maximum health benefits. Eating cashews with breakfast regularly can help regulate blood pressure, remove bad cholesterol and improve heart circulatory function. In addition, the ingredients in cashews also help improve fatigue and maintain energy throughout the day. You can add cashews to cereals, salads, cashew milk, cashew butter, or smoothies. Cashew kernels can make breakfast more appealing and delicious. In addition, some studies show that consuming cashews early in the morning can prevent weight gain because they contain fats that maintain satiety longer than starch the rice.
=> Related Article: Cashew Milk – A Healthy Alternative To Dairy Milk
Noon: Suitable for Snacking Cashews
Noon is the ideal time to eat snacks such as roasted salted cashews, burnt garlic cashews, and butter-roasted cashews… Using cashews in the lunch menu helps you lose weight effectively and provide enough energy for the body. Moreover, when using cashews at noon while working, it can support fullness for a long time and reduce energy expenditure for the brain. Cashew Nuts are a healthy source of plant-based fats, protein, vitamins, and minerals… Nuts are high in calories, their health benefits make them a great snack to keep around the house.
=> Related Article: Cashew Butter Vs Peanut Butter And Which One Is Better?
Afternoon: Consume Cashews For Control Hunger
Cashews can also be consumed as a mid-afternoon snack because of their effective hunger control. In addition, cashews tolerate the body's endurance for a long working day. However, make sure to limit the abuse of cashews in controlled portions. You can mix cashews with Yarout, and fresh or dried fruit for a healthy afternoon snack.
=> Related Article: Cashew Fruit Yogurt And How To Make Yogurt At Home?
Evening: Limit Eating Cashews To Avoid Bloating
Cashews can also be an essential nutritional supplement after every dinner. For a regular dinner, you can create cashews into easy-to-digest dishes such as cashew flan, cashew milk, and cashew smoothie, or mix them with other nuts for a more appealing flavor. This can make a snack menu a healthy and nutritious meal. However, make sure that you avoid eating too many cashews at night as they are difficult to digest and thus can cause bloating and trouble to sleep.
=> More info here: Can Eating Cashews Cause Diarrhea, Bloating?
Eating Cashews at Night Cause Weight Gain?
Eating cashews in the evening causes weight gain or not, it depends on the time frame and dose used. The ideal time for you to consume cashews is from 7 to 8 pm to help improve mild insomnia without too much impact on weight gain. This time frame is when the digestive system works at full capacity to eliminate and absorb nutrients. However, after 9 pm is the time when the digestive system needs to rest after a long day of activity. If you consume cashews at this time, you will most likely damage the stomach and even risk weight gain because the intestines cannot process all the fat. In addition, when using cashews in the evening, avoid using too many cashew nuts about 6 or more, but consuming 2-3 nuts with sizes W320 or W240 is effective. Using seeds in a scientific dose helps you to improve weight gain problems but also control blood sugar.
=> More Infomation here: Side Effects Of Eating Too Many Cashew Nuts
Conclusion: The Best Time To Eat Cashews Is In The Morning
Morning, Noon, and Afternoon are GOOD times for your body to consume cashews. However, if you want to maximize the absorption of nutrients from cashews, then consuming cashew in the morning is the best. In addition, you should eat cashews after main meals or incorporate cashews into main dishes. Cashew nuts should not be eaten alone as a main meal when hungry. Besides choosing the time to eat cashews, choosing reputable cashew nut shops is even more important to ensure health. The healthiest type of cashew nuts to eat is raw and unsalted nuts. Raw, unsalted cashews contain beneficial fats that promote heart health. Raw unsalted cashews are rich in plant-based omega-3 fats, vitamin E, minerals, and fiber…
=> Related Article: Cashew for weight gain? How To Gain Weight Quickly, Effectively With Cashew Nuts
You can refer to some places that produce Binh Phuoc cashew nuts from KIMMY FRAM company specializes in exporting cashew nuts at home and abroad to ensure the freshness of Vietnamese cashew standards. Conclusion: cashews can be used at any time. However, it just depends on whether you should use the right dose of cashews from time to time.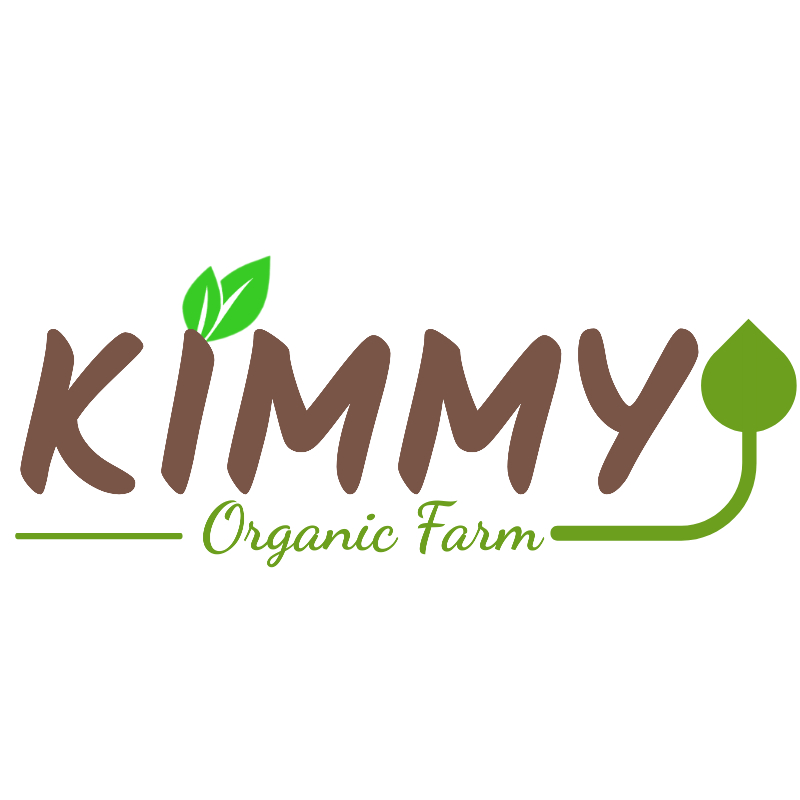 A brand specializing in the production and export of agricultural products in Vietnam. We have a black soldier fly farm in Tay Ninh and a cashew growing area in Binh Phuoc. The main export products of the company are: cashew nuts, cashew nut kernels, black soldier fly, frozen seafood, shrimp, prawns, catfish… from Vietnam.