After meetings hosted by USAID Greening Prey Lang, between farmers of two agricultural cooperatives (ACS), Mean Rith & Tum Ring in Kampong Thom province Cambodia And Lai Huot's Enterprise, reached obtained many initial purchase agreements with many great benefits for the Local Cambodian Cashew Nut Farmers.
Buy Raw Cashews Nuts Above Market Price
Lai Huot, the owner of Chey Sambor, based in Kampong Svay district, Kampong Thom province, said: "My business has made a commitment to the farmer who has agreed to sign a contract to buy and sell raw cashew nuts at a fixed price purchased higher over market value 300 KHR ($0.075)/kg, from 63 cashew orchards of two agricultural cooperatives", 97 tons of raw cashew nuts have been supplied to Lai Hout.
=> Related article: Cambodian Firstly Export Cashew Kernels To Japanese Market
Steady Prices, Farmer's Income Increases
With a partnership between cashew farmers and cashew nut processors, USAID Greening Prey Lang believes: "When farmers are linked with businesses that buy their agricultural products at better prices than the market, they don't have to worry about whether their products will be sold or not, if the price will go down, then the demand for Prey Lang forest will decrease, thereby reducing deforestation that damages the ecosystem."
National Forest in Cambodia Prey Lang Forest, also known as Prey Long Forest, is a nature conservation national forest in Kampong Thom, Preah Vihear, Kratie, and Stung Treng provinces in Northern Cambodia. The forest covers an estimated area of ​​3,600 square kilometers. It is one of the last remaining lowland evergreen forests in Southeast Asia. USAID Greening Prey Lang is trying to support Cambodians with a stable livelihood to reduce the exploitation of Prey Lang National Forest.
Cambodia's Raw Cashew Nuts Export In Frist 5 month 2021
In the first 5 months of 2021, Cambodia exported 800,000 tons of raw cashew nuts to the international market, an increase of 610,559 tons compared to the same period last year. Cashew nut originating from Cambodia is now known as a product with a large market, most of it is exported to Vietnam for processing and the rest is exported to Korea, Japan, China, and Europe. …
=> Related article: 85% of Cambodia's Raw Cashew is Exported to Vietnam
Source: Cambodia's Ministry of Information
@Products Mentioned in Article: Vietnam Cashew Nut Kernels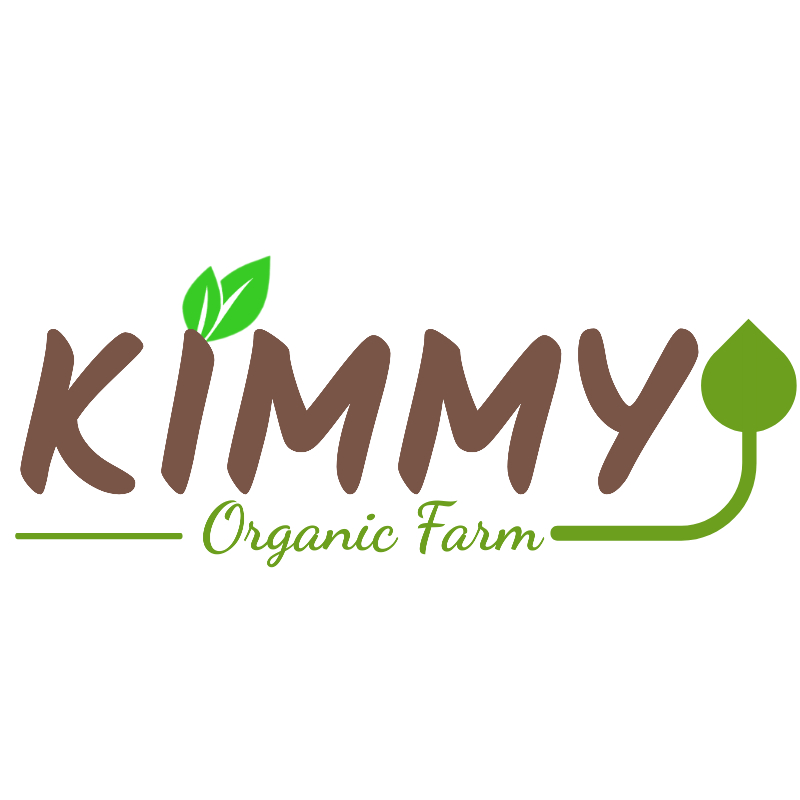 A brand specializing in the production and export of agricultural products in Vietnam. We have a black soldier fly farm in Tay Ninh and a cashew growing area in Binh Phuoc. The main export products of the company are: cashew nuts, cashew nut kernels, black soldier fly, frozen seafood, shrimp, prawns, catfish… from Vietnam.