Ms. Lai Huot, the owner of Chey Sambor, based in Kampong Svay district, Kampong Thom province, southwest Kampong Thom province, said: "Her cashew nut processing factory will be supplied 9 tons Cashew Kernel for Top Planning Japan Co Ltd." This is the first Company of Cambodia to export cashew kernels with High quality to the Japanese market". Top Planning Japan Ltd is also a partner in the construction of a cashew nut processing plant by Chey Sambor worth $200,000.
The First Cambodian Cashew Kernels Export To Japan Market.
Chey Sambor Company has a medium modern nut processing plant with an average capacity of 2-3 tons of cashew kernels per day. Under the contract, Chey Sambor will supply 90 tons of cashew kernels per year to Top Planning Japan Ltd in the first phase and will extend in the next round.
According to Ms. Lai Huot said: "In the short term, because of the Covid-19 pandemic, the first 9 tons of cashew nut kernels will be shipped this month, but the plan may be delayed until June if the Covid-19 epidemic continues to break out. Our partners in Japan want to export them as soon as possible, I hope to be able to export according to the plan of other shipments of cashew nut kernels in the coming months."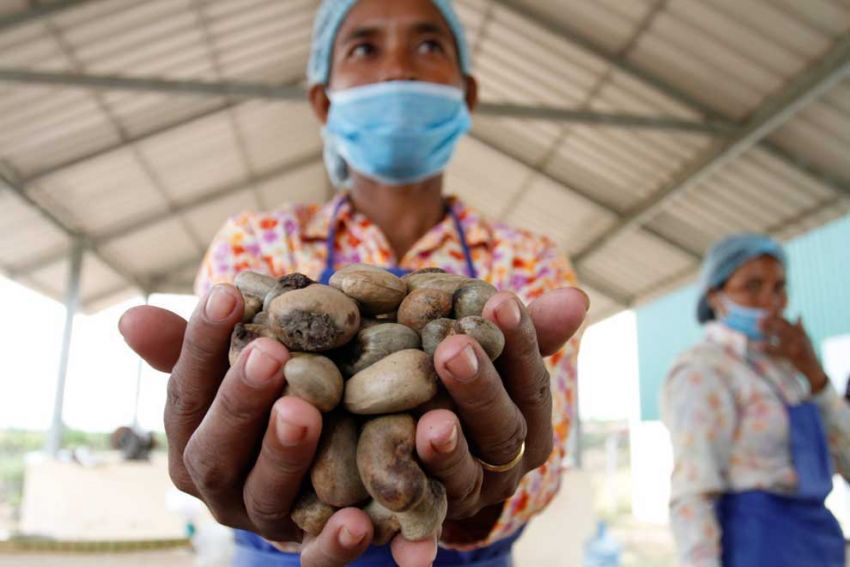 More and more Orders
Ms. Lai Huot said that due to the high world demand for cashew nuts this year, her business plans to increase the number of cashews purchased from farmers to 500 tons of RCN for processing for export. "We have received a large number of orders from our partners this year. Therefore, we are purchasing raw cashew nuts (RCN) at a reasonable price from the members of the Cambodian cashew growing association to improve the situation of cashew farmer income"
=> Related article: USAID Greening Prey Lay Helps Cambodia's Cashew Farmer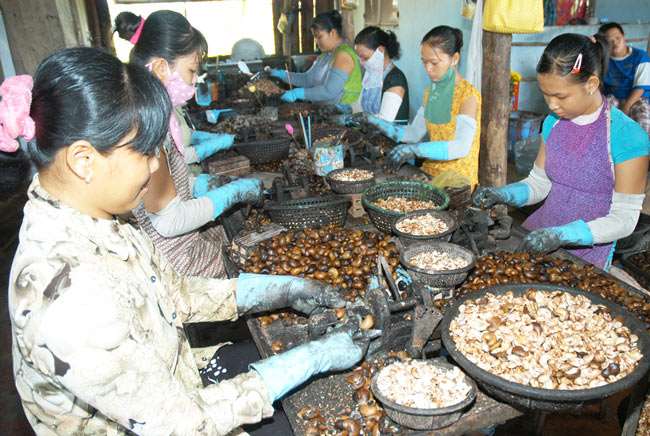 More About Cambodian Cashew Export Market
Cambodia is a country with a large cashew growing area. In the past, Cambodians only exports Raw cashew nuts (RCN) at low prices to Vietnam. However, in recent years, Cambodia has exported high-quality cashew nut kernels that meet international standards to the world.
=> Related article: 85% of Cambodia's Raw Cashew Nut (RCN) is Exported to Vietnam
Cambodia's main cashew nut export markets include:
Vietnam

Japan

Russia

China

Thailand

France

Korea

Turkey

Bangladesh

Malaysia

Netherlands

Laos.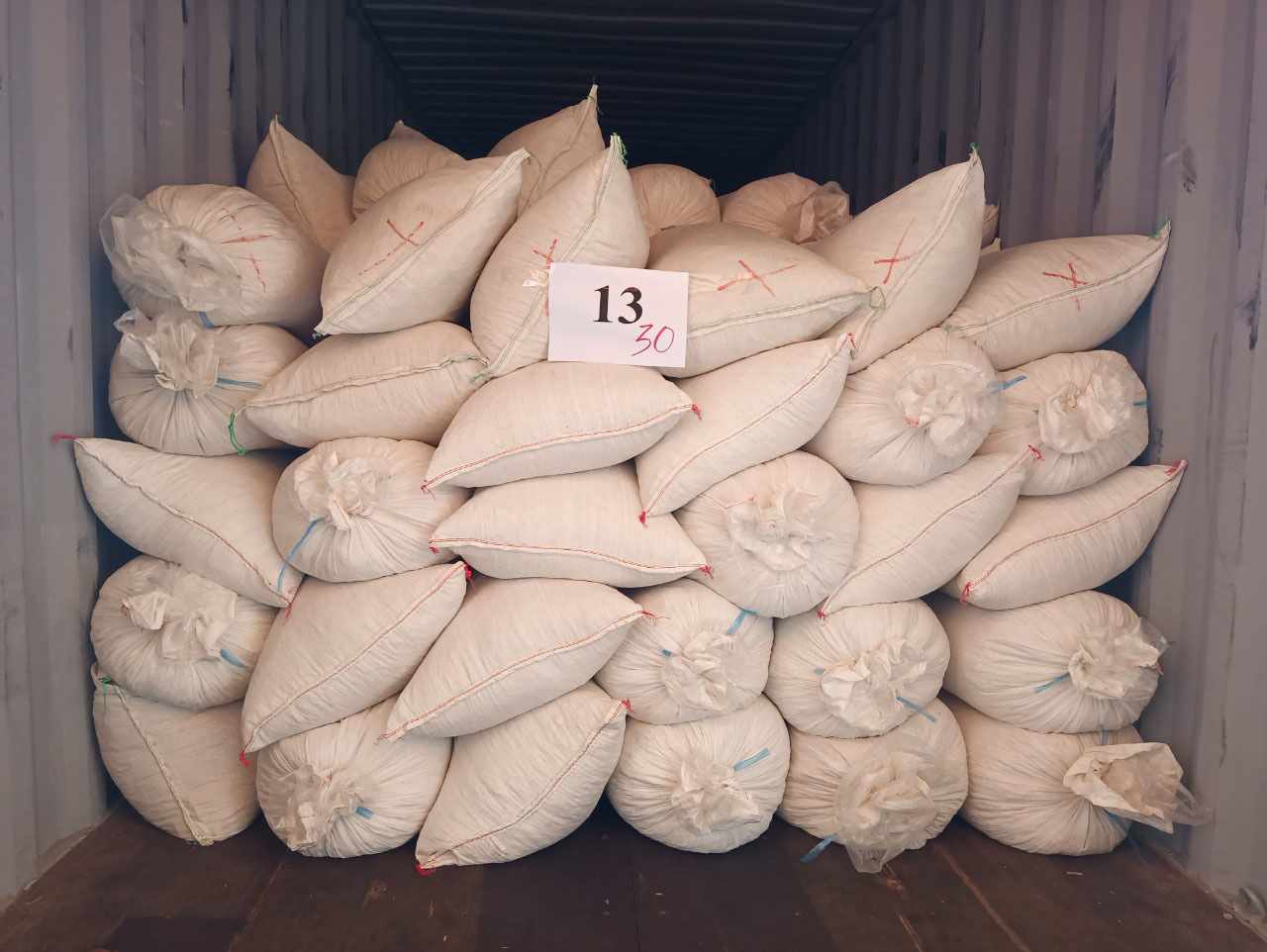 @Products Mentioned in Article: Raw Cashew Nuts Vietnam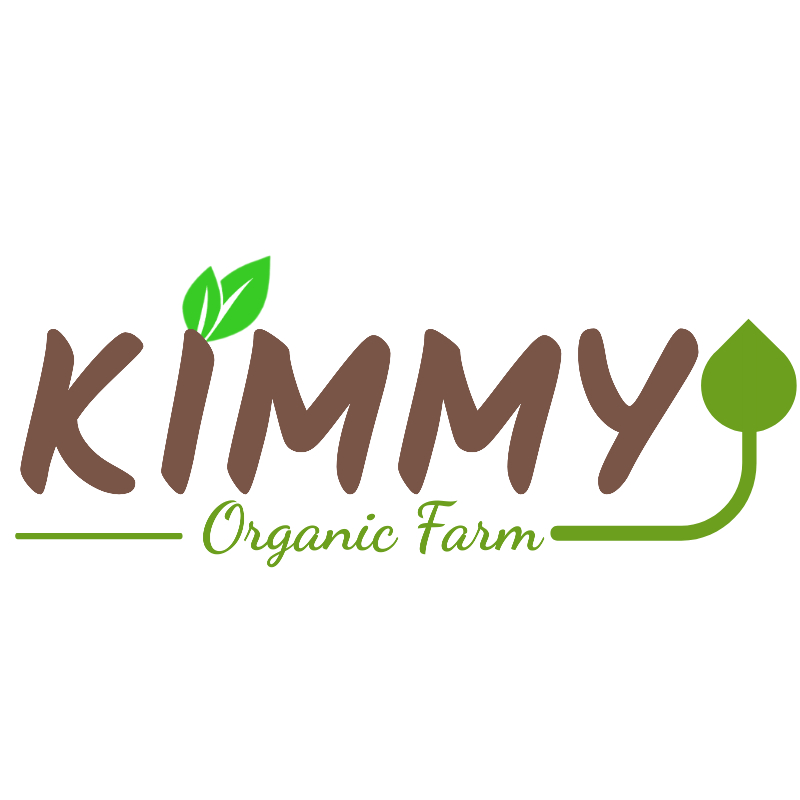 A brand specializing in the production and export of agricultural products in Vietnam. We have a black soldier fly farm in Tay Ninh and a cashew growing area in Binh Phuoc. The main export products of the company are: cashew nuts, cashew nut kernels, black soldier fly, frozen seafood, shrimp, prawns, catfish… from Vietnam.