According to the Ministry of Industry and Trade: "Vietnamese cashew nut kernels exports slightly rise in July 2021 due to growing demand in both the United States and the EU. Although Vietnam's cashew export volume increased, gains in export value were minimal. In addition, the pandemic, lockdown, reduced trade dealings, shipping container shortages, and skyrocketing freight shipping cost greatly impacts the Vietnam Cashew Export, at the moment, The freight cost for 20-foot containers Vietnam to the US is currently 4,000 USD/cont, containers Vietnam to Europe are about 6,000 – 7,000 USD/cont, up 5 times compared to the time before the epidemic."
Exported 50,000 Tonnes Of Cashew Nuts
More consumers prefer Vietnamese cashew nuts, reflected through an expansion of the market share of the product in Vietnam's total import value. July 2021, the Vietnam Cashew nut industry exported 50,000 tonnes of cashew nuts worth US$324 million, a rise of 19.6% in volume and 33.5% in value compared to July 2020. In the long term, the US and EU market for cashew nuts kernels is expected to show stable growth (average of 5% per year). This growth is likely to be driven by changes in the eating habit of consumers, including the rising demand for healthier snacking options and vegetable sources of protein. Plain cashew nut kernels without any additions are increasingly being offered, as well as different roasting flavors. In addition, cashew nuts are increasingly being used as ingredients in fruit and nut bars, breakfast cereals, nut spreads, nut drinks, ice cream toppings, cookies, and other sweets.
End market segments for cashew nuts in US & EU
Snack segment: Retail chains, Independent grocers, Speciality nut shops, Street Markets, Online retail, Food Service…
Ingredients segment: Confectionery, Nut protein bar, Bakery, Breakfast cereals…
In addition, Reportedly mainly of Vietnam Ministry of Industry and Trade: Vietnam cashew Industry Exports cashew kernels at a very low price (~ $10 USD/kg), while finished cashew products (like snacks, salted cashew nuts, honey cashews, whole-grain salt-roasted cashews, chili garlic cashews, wasabi cashews…) sell on the End market segments for as high as $30 per kilogram.
Covid 19 Outbreak: Threat of Disruption in Vietnam Cashew Supply chain
However, At the moment, Almost all Cashew factories in Vietnam are only trying to handle old orders. They are very cautious in accepting new orders because of the COVID-19 epidemic. The Reduction in processing capacity will likely reduce the storage of cashew kernels in Vietnam. The GOV of Vietnam has put the entire southern region in lockdown, making Cashew Kernel Prices have jumped up sharply over the last week.
Face to the Threat, The US Association of Food Industries (AFI) has recently sent a letter to the Prime Minister proposing to prioritize vaccination for Vietnamese workers in the agricultural and food processing industries.
Cashews nuts are a particularly important commodity, and the US market accounts for nearly one-third of the total value of $3.5 billion in Vietnam's annual cashew nut exports. Keeping the supply stable is the key to ensuring continued Viet Nam economic growth. Covid 19 Outbreak greatly impacts the supply of Vietnamese cashew kernels to the world market in general and the US market in particular. The risk of disruption to Vietnam's cashew kernel supply is a concern of many importers around the world. "The Vietnam Cashew Association sent AFI's proposal to the Prime Minister. At the same time, it sent a document to cashew businesses to guide businesses to contact the authorities to actively register for vaccination for their businesses."
=> Vietnam Covid 19 Outbreak News Update: – As of August 13, 2021, Vietnam's Ministry of Health confirmed a total of 246,568 cases of COVID-19. However, 89,145 of the affected patients have recovered and been discharged from hospitals. Vietnam has also recorded 4,813 deaths due to the pandemic. The latest community transmission cases have been reported from Ho Chi Minh City, Dong Nai, Dong Thap, Can Tho, and Da Nang among others. Transport authorities rejected the proposal of suspending all flights between Hanoi and Ho Chi Minh City but have reduced the frequency to just one flight on the route per day. However, regular commercial flights between provinces and cities applying social distancing measures were suspended from August 8.
@ Vietnam Vaccinated New Data Update: As of August 12, 2021, more than 12.06 million Vietnamese have been vaccinated against the novel coronavirus (1 dose) but only 1.191 million have received two doses.
=> Vietnam Cashew Kernels Products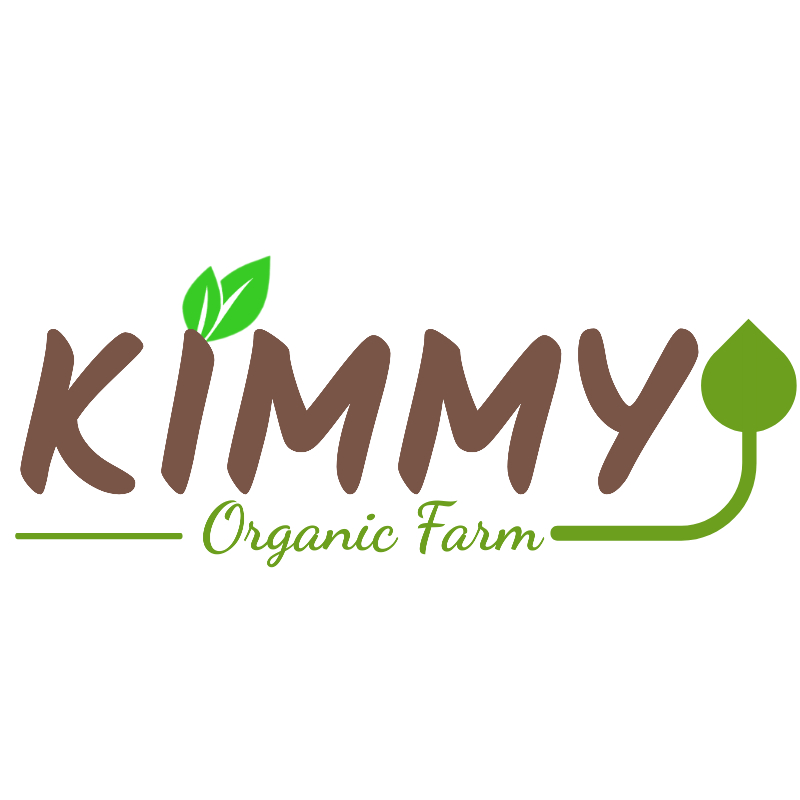 A brand specializing in the production and export of agricultural products in Vietnam. We have a black soldier fly farm in Tay Ninh and a cashew growing area in Binh Phuoc. The main export products of the company are: cashew nuts, cashew nut kernels, black soldier fly, frozen seafood, shrimp, prawns, catfish… from Vietnam.