In the threat of disruption in the supply chain of cashew nuts from Vietnam to the US, the American Food Industry Association (AFI) sent a letter to the Prime Minister of Vietnam proposing to prioritize vaccines for workers in the agricultural and
cashew industry.
Vietnam Coronavirus: News Updates
Vietnam Covid 19 Outbreak – As of August 13, 2021, Vietnam's Ministry of Health confirmed a total of 246,568 cases of COVID-19. However, 89,145 of the affected patients have recovered and been discharged from hospitals. Vietnam has also recorded 4,813 deaths due to the pandemic. The latest community transmission cases have been reported from Ho Chi Minh City, Dong Nai, Dong Thap, Can Tho, and Da Nang among others.
Transport authorities rejected the proposal of suspending all flights between Hanoi and Ho Chi Minh City but have reduced the frequency to just one flight on the route per day. However, regular commercial flights between provinces and cities applying social distancing measures were suspended from August 8.
Cashews nuts are a particularly important commodity, and the US market accounts for nearly one-third of the total value of $3.5 billion in Vietnam's annual cashew nut exports. Keeping the supply stable is the key to ensuring continued economic growth. Covid 19 Outbreak has a great impact on the supply of Vietnamese cashew kernels to the world market in general and the US market in particular. The risk of disruption to Vietnam's cashew kernel supply is a concern of many importers around the world. "The association sent AFI's proposal to the Prime Minister. At the same time, it sent a document to cashew businesses to guide businesses to contact the authorities to actively register for vaccination for their businesses."
In addition, last week, the American Apparel & Footwear Association (AAFA) also requested the U.S. and Vietnam governments to speed up the distribution of vaccines to major suppliers. Vietnam is the second-largest supplier of apparel, footwear, and travel goods to the U.S., accounting for 20 percent of all U.S. imports. Major suppliers for global brands like Adidas and Nike in Vietnam have shut down Factory operations or operating at limited capacity under strict social distancing orders.
Vietnamese Vaccinated Against COVID-19: New Data Updates
As of August 12, 2021, more than 12.06 million Vietnamese have been vaccinated against the novel coronavirus (1 dose) but only 1.191 million have received two doses.
@More Info about How To Import The Cashew Nuts From Vietnam?
@Products Mentioned in Article: Vietnam Cashew Nuts!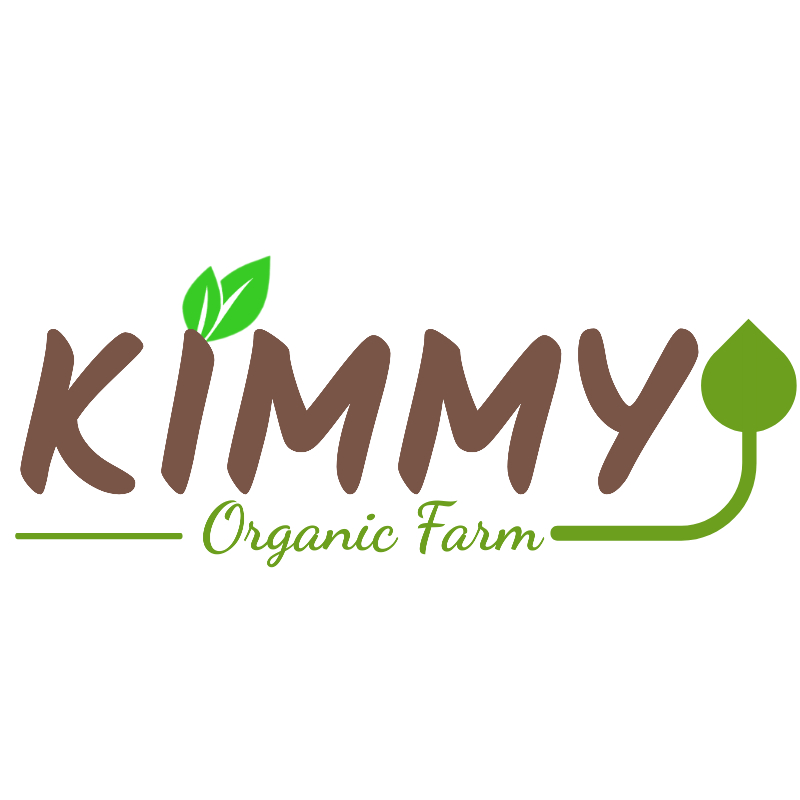 A brand specializing in the production and export of agricultural products in Vietnam. We have a black soldier fly farm in Tay Ninh and a cashew growing area in Binh Phuoc. The main export products of the company are: cashew nuts, cashew nut kernels, black soldier fly, frozen seafood, shrimp, prawns, catfish… from Vietnam.