Vietnam Cashew Kernels Exports 60,000 Tons in August 2021
According to the General Department of Vietnam Customs, cashew kernels exports in August reached nearly 60,000 tons, the price reached 6,634 USD/ton, worth nearly 370 million USD. In the first 8 months of 2021, Vietnam cashew exports reached 375,000 tons, worth more than 2,3 billion USD, up 18% in volume and 15,5% worth over the same period in 2020.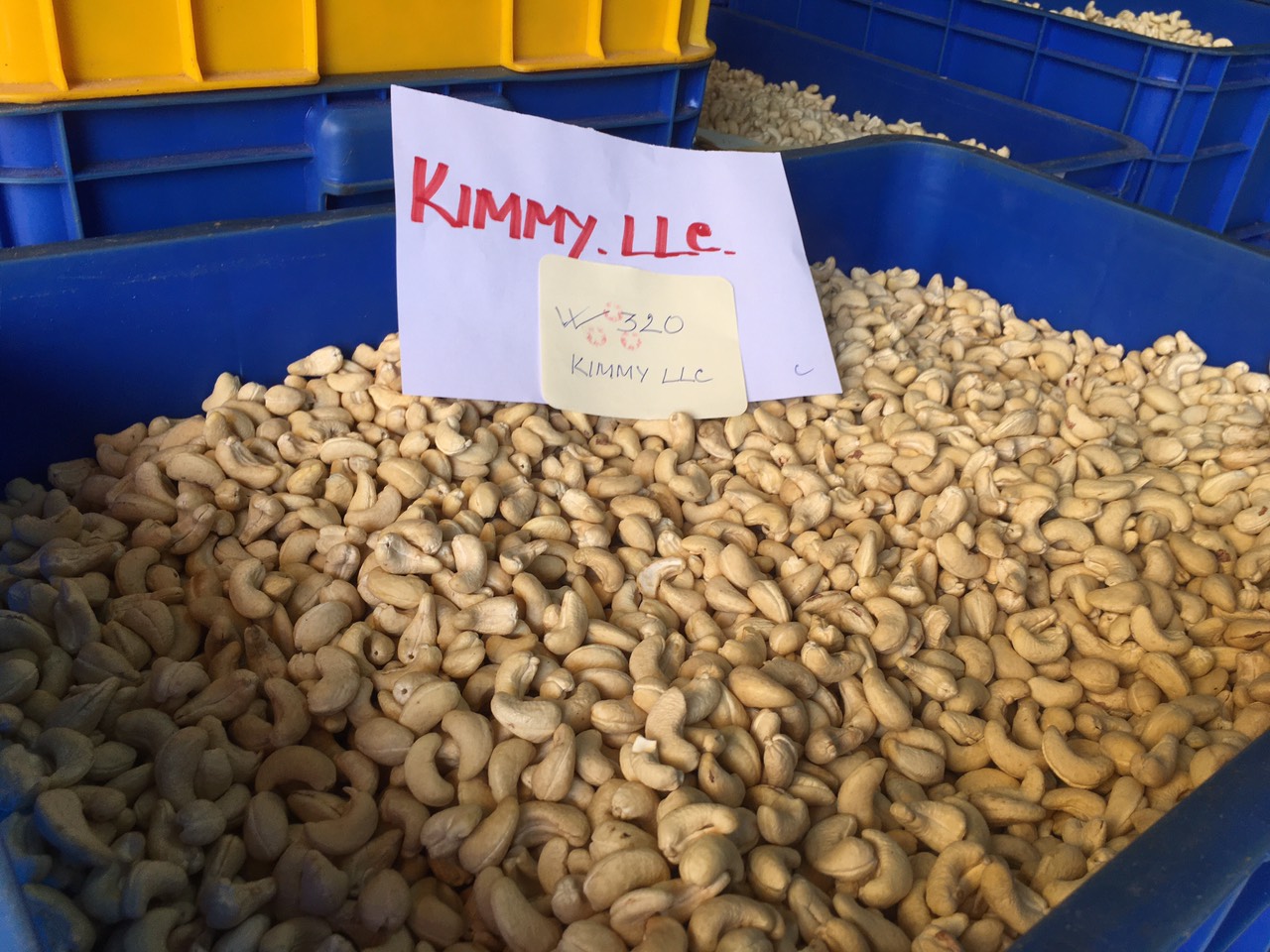 Global Demand For Cashews Increases
The cashew kernel global market is projected to witness a compound annual growth rate (CAGR) of 5.2%, between 2020 and 2025.
@More Info about How To Import The Cashew Nuts From Vietnam?
@Products Mentioned in Article: Vietnam Cashew Nuts!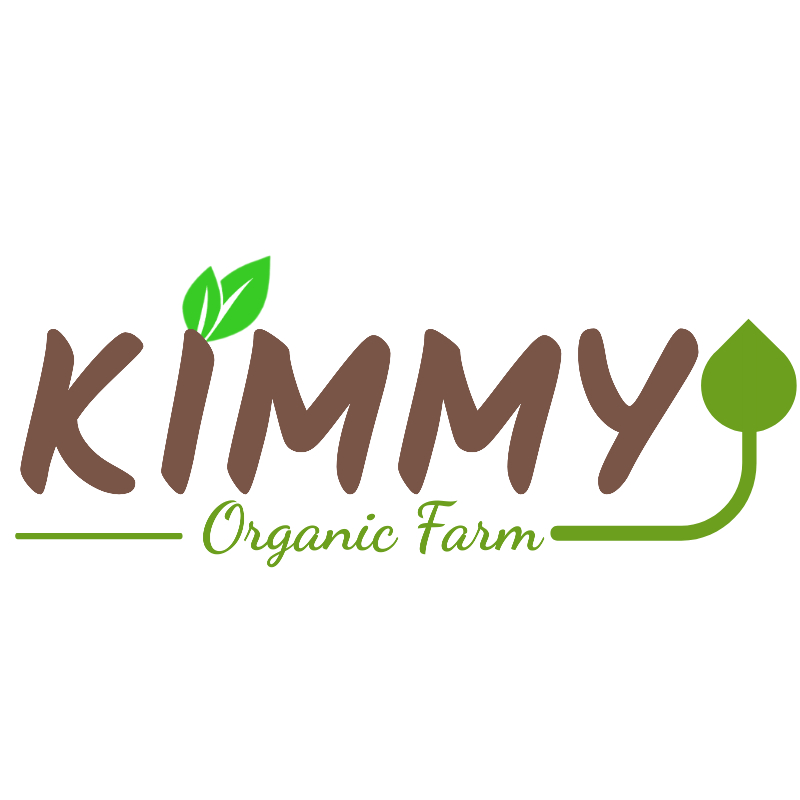 A brand specializing in the production and export of agricultural products in Vietnam. We have a black soldier fly farm in Tay Ninh and a cashew growing area in Binh Phuoc. The main export products of the company are: cashew nuts, cashew nut kernels, black soldier fly, frozen seafood, shrimp, prawns, catfish… from Vietnam.