Vietnam's cashew nut imports into the UK market increased sharply in early 2022 and occupied an overwhelming market share in the UK market.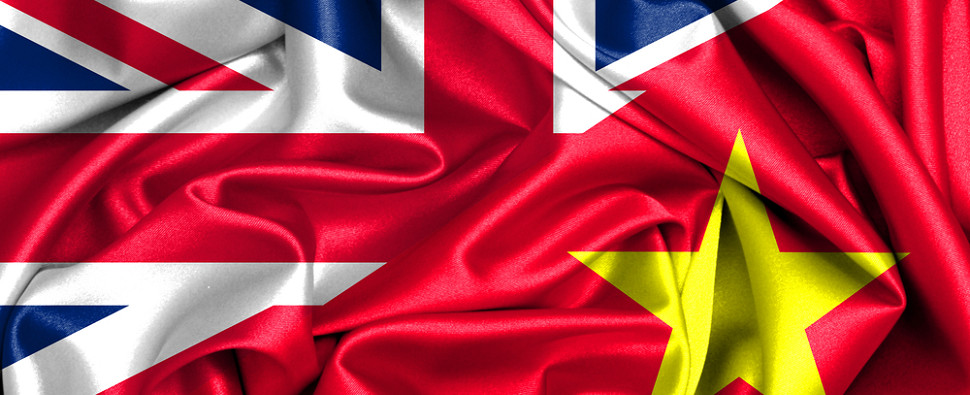 According to the Import-Export Department (Vietnamese's Ministry of Industry and Trade), in the first two months of 2022, the UK imported 3.41 thousand tons of cashews from Vietnam, worth 22.53 million USD, up 14.3% in volume and 38 % in worth over the same period in 2021. Vietnam's cashew nut market share in total UK imports increased from 78.72% in the first 2 months of 2021 to 90.95% in the first 2 months of 2022.
The market share of Vietnam's cashew nuts in the UK is very far away from the following suppliers such as India (accounting for 2.83%), the Netherlands (2.12%), Ivory Coast (1.56%) … According to the International Trade Commission, in February 2022, the UK imported 2 thousand tons of cashew nuts, worth 13.17 million USD, up 12% in volume and 9.1% in value compared to January 2022. , but compared to February 2021, down 14.7% in volume and 10.2% in value. In the first two months of 2022, the UK's cashew imports reached 3.7 thousand tons, worth $25.24 million, down 1.1% in volume, but up 6.7% in value over the same period. the year 2021.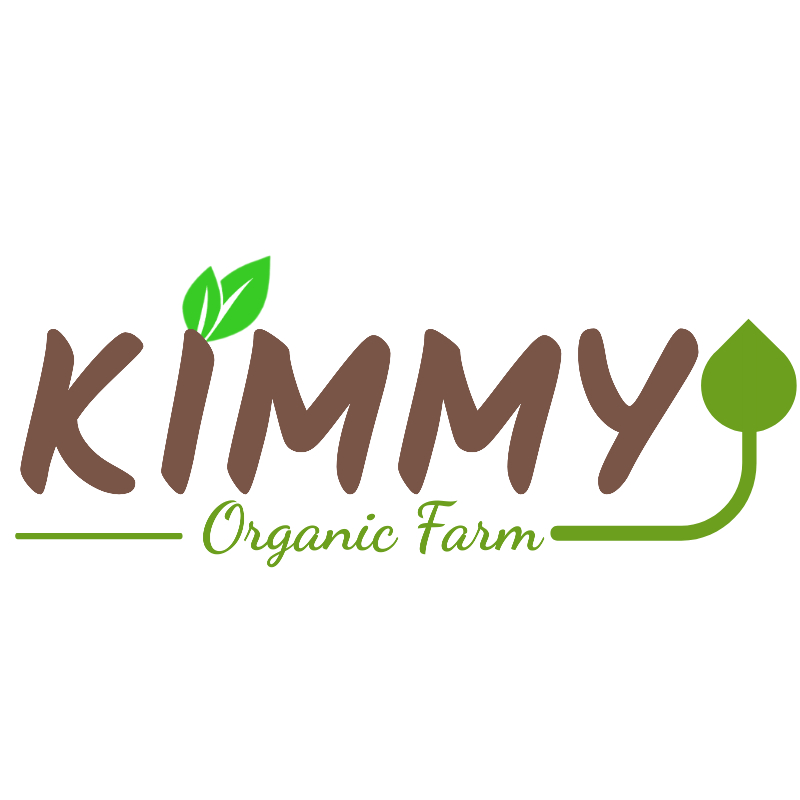 A brand specializing in the production and export of agricultural products in Vietnam. We have a black soldier fly farm in Tay Ninh and a cashew growing area in Binh Phuoc. The main export products of the company are: cashew nuts, cashew nut kernels, black soldier fly, frozen seafood, shrimp, prawns, catfish… from Vietnam.