Unfavorable Weather Effect on Cashew Production
The cashew production in Binh Phuoc Province and Cambodia has decreased sharply. In addition, the shipping cost, transporting and importing cashew from Africa takes a long time, and many cashew nut processing Companies in Binh Phuoc Province face a serious shortage of Raw Cashew Nuts (RCN).
=> Related Article: Vietnam Cashews Account For 90% Of The Market in UK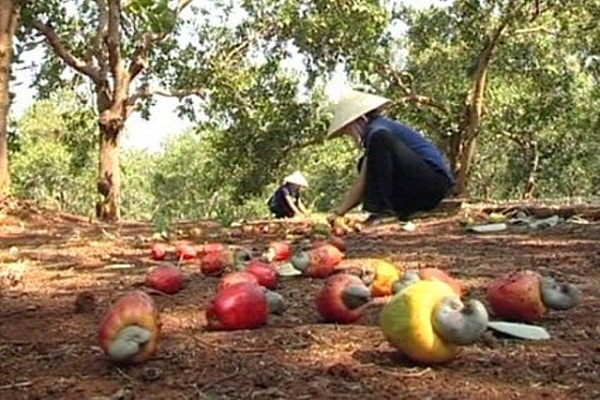 Cashew Trees Depend Greatly On The Weather
According to the Department of Agriculture and Rural Development of Binh Phuoc Province, cashew trees depend greatly on the weather. If the weather is favorable, the yield will be high. Meanwhile, in bad weather, such as unseasonal rain, heavy rain, hoarfrost, and prolonged hot sun, despite being fertilized, cashew trees cannot achieve high productivity. This year, the cashew crop in the province has a poor harvest, reaching only 50 percent of productivity compared to the same period last year. In the past ten years, there were 3-4 years of crop failure due to bad weather. The department recommends that farmers should not rush to cut down cashew trees to grow other crops because the weather is not always unfavorable. Besides, investing in other crops will take time and high investment costs.
=> Related Article: Vietnam Cashews In The Harvest Season, RCN Price Increase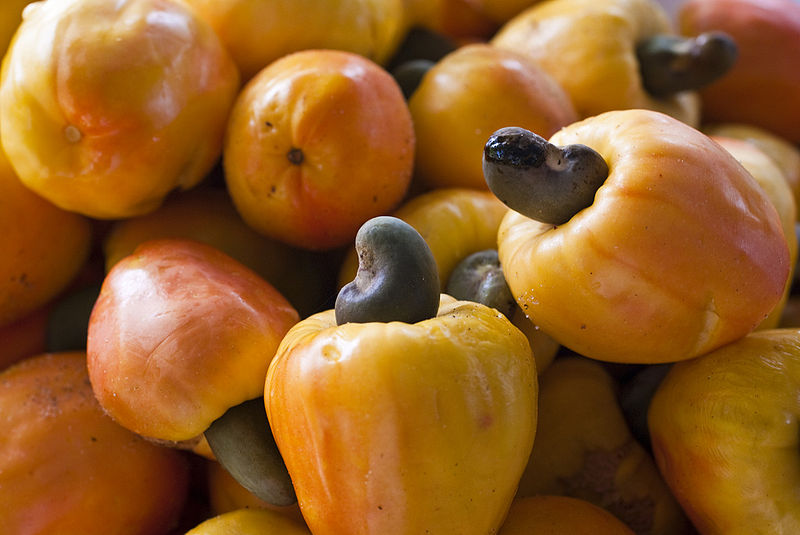 Binh Phuoc Vietnam Try To Increases Cashew Tree Yield
Binh Phuoc is home to a large area of agricultural land that grows many types of trees such as rubber, pepper, cashew… Currently, Binh Phuoc province is making efforts to increase the area of cashew cultivation because the soil & climate is most suitable for cashew trees. Vietnam is about 290,000 hectares (2021), and Binh Phuoc alone accounts for 60% of the Vietnam cashew area, about 150,000 ha with an output of 1,5 tons per ha. And Bình Phuoc also has more than 1,400 processing facilities with a total capacity of more than 500,000 tons a year.
=> More Info: Where Are Cashew Nut Trees Grown In Vietnam?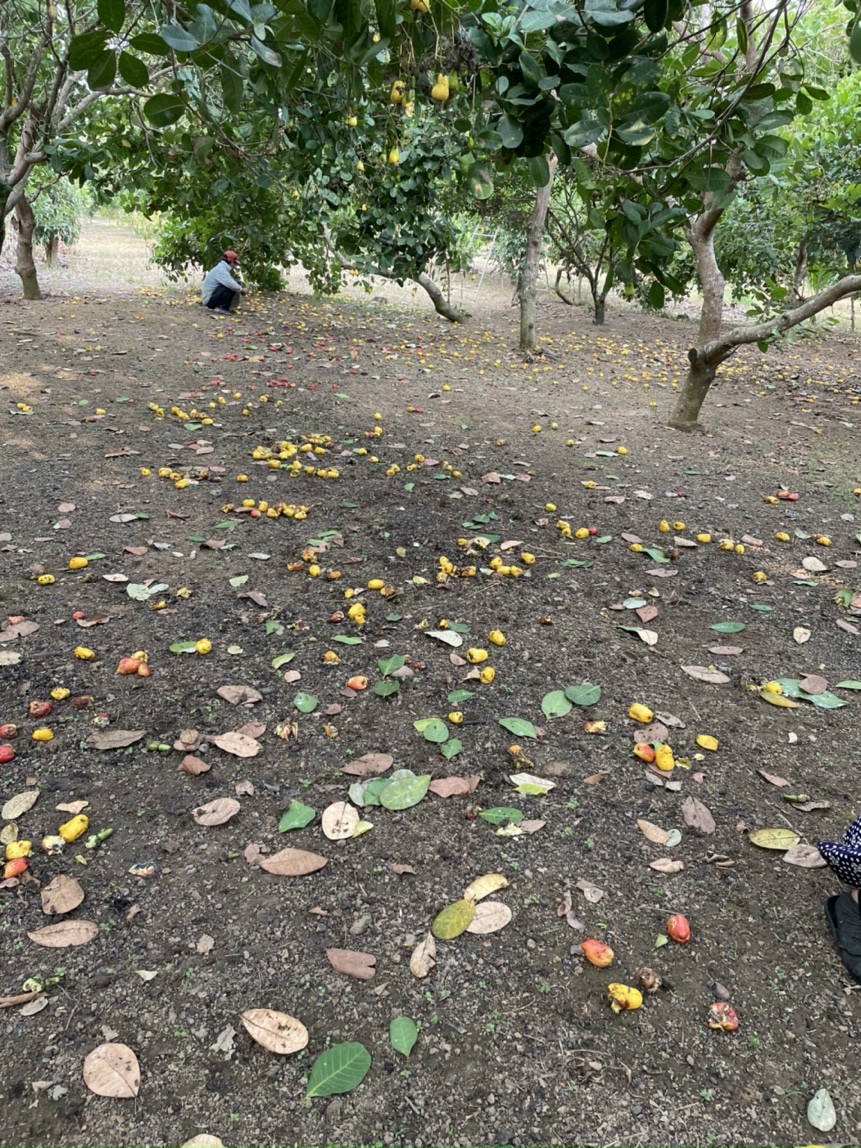 Source: sggpnews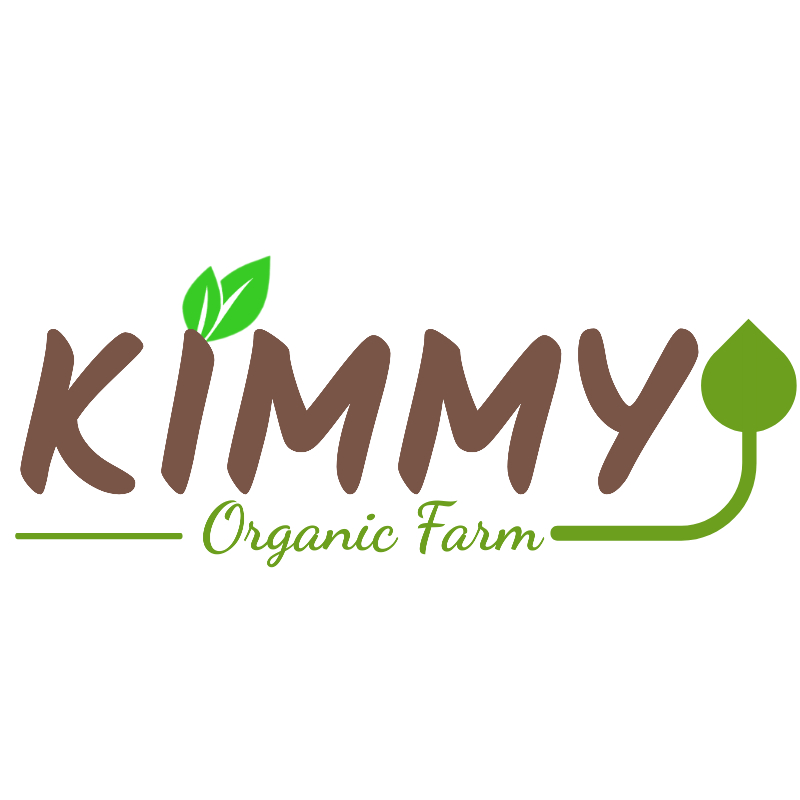 A brand specializing in the production and export of agricultural products in Vietnam. We have a black soldier fly farm in Tay Ninh and a cashew growing area in Binh Phuoc. The main export products of the company are: cashew nuts, cashew nut kernels, black soldier fly, frozen seafood, shrimp, prawns, catfish… from Vietnam.