What do the cashew trees look like? How long is it harvested? Cashew nuts have very high nutritional values, most parts of cashew trees have specific uses, very nutritious for human health. Delicious cashews nuts, along with high food value, the trees were soon preferred and became a highly commercial food, the export body with a large value to bring small profits to the planting. Cashew Nut Trees are usually about 3m – 9m high. Raw cashew nuts, not self-opening, hard outer shells, concave eyes, stalks bulge into a peary shape. Cashews are the best growing in sandy soil but sandy soils do not keep plenty of water and are generally non-fertile land, but trees will still grow very well without using more fertilizer.
What is a Cashew Nut Trees?
Cashew trees (Anacardium Occidentale) originated from Brazil and have the best development in tropical climates including Vietnam. If you want to plant cashew trees, note that the time from growing until the seed harvest will take 2 to 3 years. Cashew trees are long-term industrial crops with a lifespan of up to 40-50 years of age, plants often give stable productivity in the period from 10 to 20 years after planting.
Vietnam name: Cây Điều
English name: Cashew
Scientific name: Anacardium Occidentale L.Origin:
Origin: Northeast Brazil
Life span: 40-50 years old
…
Origin Of Cashew Trees:
Cashew trees are derived from Brazil and naturally grow on Caatinga, Cerrados, and Amazonian creatures. Today, trees are grown around the world, especially in Brazil, Vietnam, India, Nigeria, Indonesia, Philippines, Benin, Guinea-Bissau, and Ivory Coast. Today, cashew trees are planted throughout tropical climate areas to get cashew nuts since then processed into high-class foods. In addition, it is also available for valuable fillers such as cashew nut shell oil (CNSL).
Cashew Tree Seeds:
Currently, in Vietnam, there are many types of seeds that are grown differently, but most are 5 main varieties. These varieties often produce each beam from 5 to 10 fruits. The main color of the fruit is yellow. However, the rate of kernel rate, raw cashew size, and quite different productivity
Seeds ES-04 – Kernel rate: 27.5%; RCN size: 173 seeds / kg; Productivity: 55-65 kg left / tree / year.
Seeds EK-24 – Kernel rate: 28%; RCN size: 120 seeds / kg; Productivity: 35-45 kg left / tree / year.
Seeds BD-01 – Kernel rate: 27%; RCN size: 165 seeds / kg; Productivity: 45-55 kg left / tree / year
Seeds KP-11 – Kernel rate: 27.5%; RCN size: 150 seeds / kg; Productivity: 45-55 kg left / tree / year.
Seeds KP-12 – Kernel rate: 27%; RCN size: 140 seeds / kg; Productivity: 55-65 kg left / year year.
Trunk Of Cashew Tree:
Cashew trees are very favorite plants in the sun, the best land areas are lands with sunshine hours from over 2000 hours/year. It is possible to grow well in places with strong light, when full light, branches can reach wide. Because cashew trees are industrial plants, trees, so trees often have a higher body of 6 to 8m, if they live in good growing conditions, they can be up to 10 m high. In the cashew trunk and branches often have much pus. Plants often have the shape of parachute, branches often arise horizontally so when a small branch is normal or growing into the ground.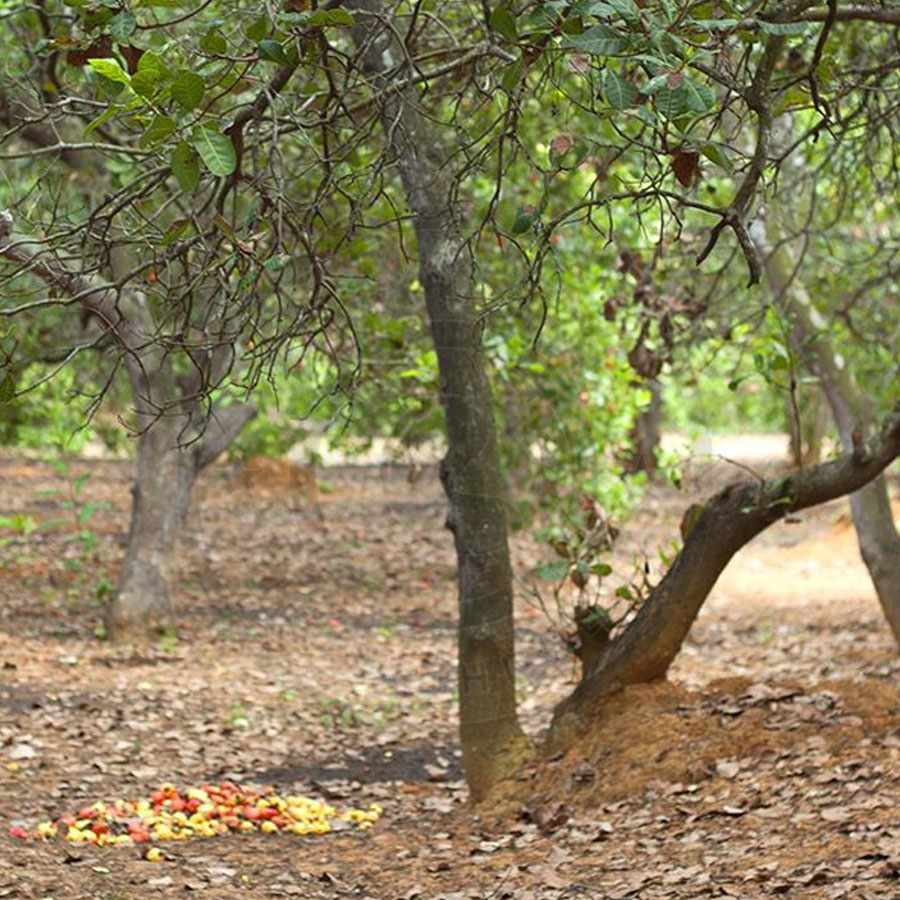 Roots of Cashew Tree:
Cashew trees are a tree of pile roots, the roots of horizontal cashew trees thrive to find nutrients. Tree roots can be eaten deep into the soil. When planting lands in porous land, only 2 to 3 months of trees can be deepened to 80 cm, after planting 5 to 6 months of trees can be eaten deep into the soil to 2m. Depending on the type of soil and growth of trees, the roots of cashew trees can eat tens of meters deeply and can spread to sell seals from 50-60 cm, so the cashew trees have very good drought tolerance, can grow normally in the dry season, without water is 5 to 6 months.

Leaves of Cashew Tree:
It is often concentrated at the top of the branches, which are usually length from 10 to 20 cm, width from 5 to 10 cm, short leaf stalks. The leaf blade is quite thick with clear tendons, especially the face below the striking tendons. When the trees are still young leaves are usually red or light blue, when old leaves turn dark blue. The canopy of trees is usually very wide, when mature and developed trees are in the conditions of favorable growth, the canopy has a wide card to 5m from the root, usually, a mature tree usually has a canopy Age up to 50 to 60 square meters when the tree reaches 6 to 7 years old.

Cashew Flowers:
Cashew trees usually flower at the end of the rainy season and prepare to move into the dry season. Cashew flowers have both unisexual and bisexual flowers. Flowers grow in clusters, each cluster has about a few dozen or hundreds of flowers. Cashew trees have leaves that are usually concentrated at the tips of branches, leaves are usually 10 to 20 cm long, 5 to 10 cm wide, and petioles are short. The leaf blade is quite thick with prominent veins, especially the underside with prominent veins. When young, the leaves are usually red or light green, when old, the leaves turn dark green.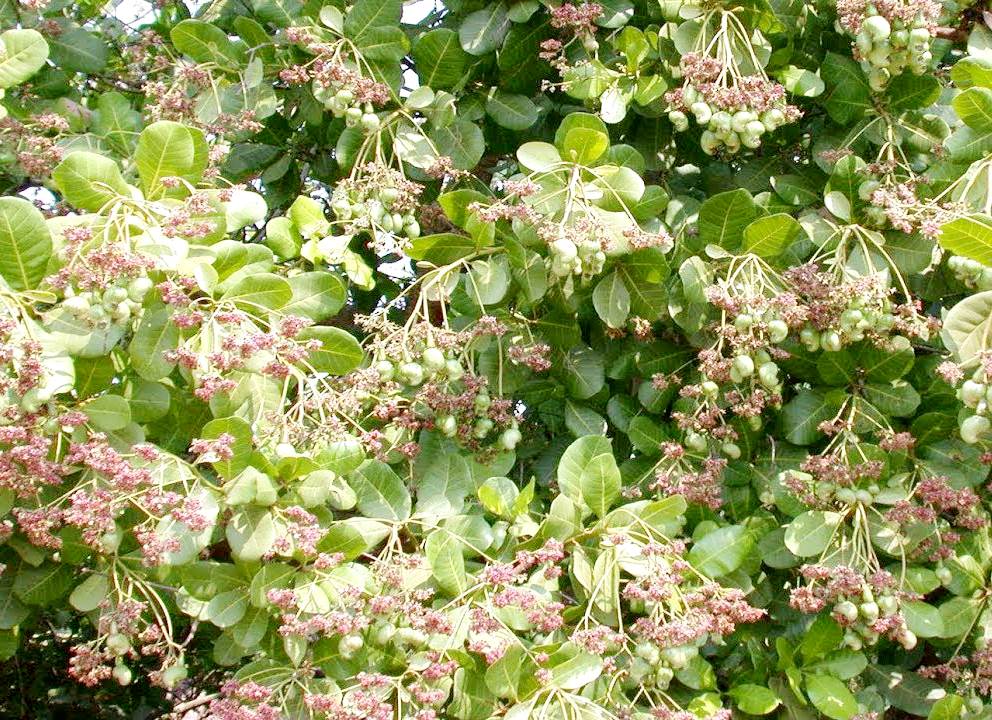 Cashew Fruits:
Cashew Fruits (also known as cashew apples) is a cashew fruit to which the raw cashew nut is attached to the end of the cashew apple. The top end of the cashew apple is attached to the cashew tree, and the bottom end of the cashew apple is attached to the cashew nut, which is enclosed in a shell. Botanically, the cashew apple is a by-product that grows on cashews (which are raw cashews). Cashew fruit is succulent, pale, sour, rich in vitamin C, and can be eaten fresh. In West Africa, cashew apples are often picked from trees and eaten on the spot because of their sweet but slightly astringent taste. Moreover, cashews are used in many different ways, such as curry, chili sauce, jam, vinegar, wine, Candy, Syrup, and Juice… and more and more popular every year.
=> Related articles: What Happen With The Cashew Fruits When The Nut Harvested?
Raw Cashew Nuts:
The Raw Cashew Nut (known as RCN, Cashew nut Shell-on, Cashew nut in a shell, Cashew nuts) is the name of the cashew apple's sub-nut. Although a cashew apple contains 90 % of the fruit, only 10 % is a Raw Cashew nut. A single Raw Cashew Nut has 30% cashew kernels and 70% cashew shell. Normally, 1 ton of raw cashew nuts can process 250-300 kg of the cashew kernels and 700-750 kg of the cashew shells. In the past, only the Raw Cashew nut (RCN) and Cashew Kernels are being used as commercial products in the Vietnam cashew nut industry, and cashew shells are considered waste. Today, the cashew shells are used to produce CNSL (cashew nut shell liquid), a raw material used in other industries, opening up a market of hundreds of millions of dollars per year.
=> Related articles: What Difference Between Raw Cashew Nuts vs Cashew Kernels?
Cashew Kernels:
Cashew Kernel (or: raw cashew kernels, cashew kernels ) meaning is the name of the raw cashew nuts after going through the Processing of cashew nuts. After Peeling Hardshell outside, the cashew kernel has been grading them carefully to superior standards required by top food companies all over the world. Example: Vietnam's W320 & W240 are the most popular cashew kernels, their export volumes increase year by year.
=> Related articles: Cashew Kernels: Broken, Scorched, Whole Cashew Nuts Vietnam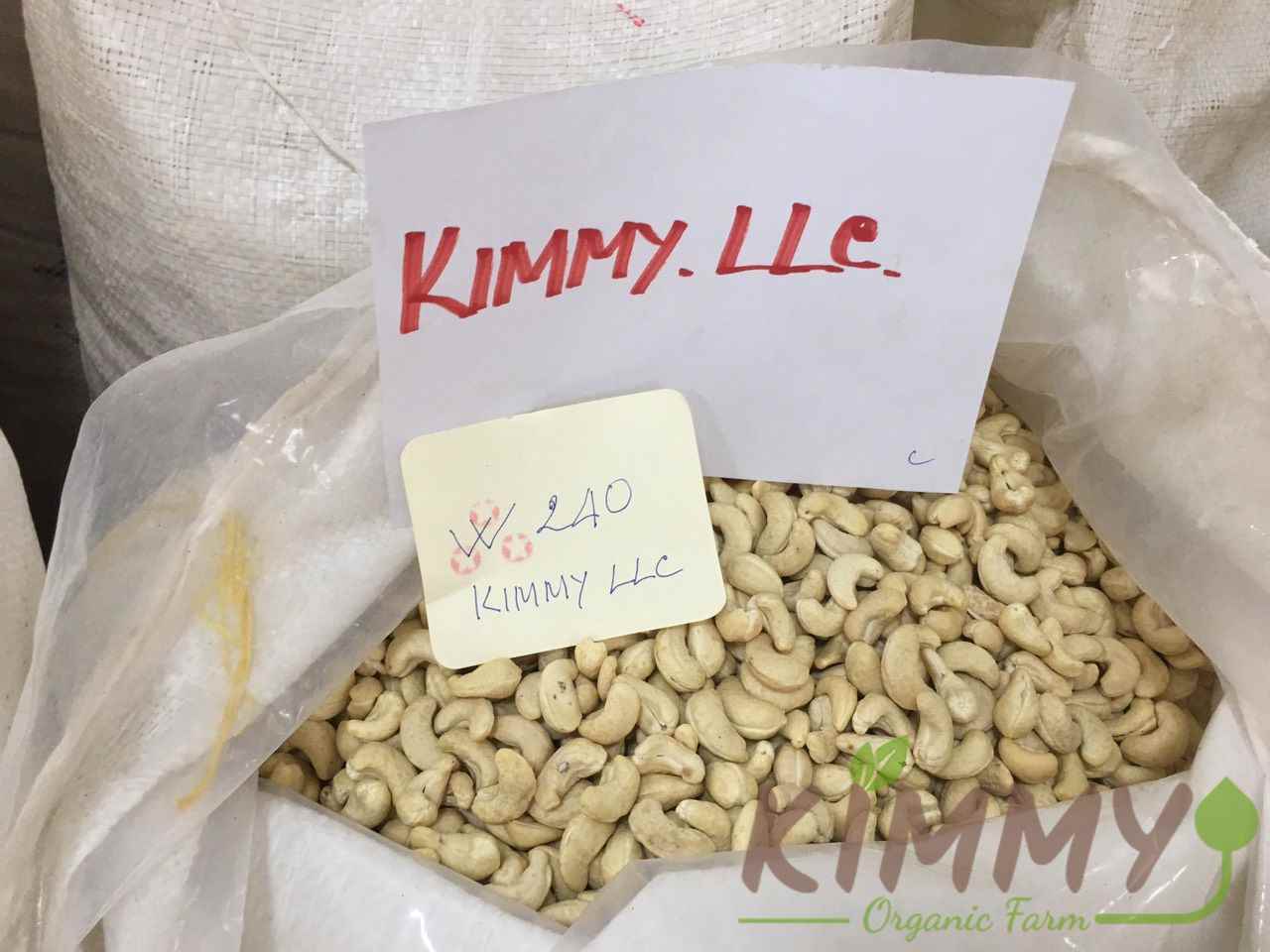 Cashew Shell:
The cashew shell is what many consider the trash, is now becoming a new source of raw materials and could open up a market of hundreds of millions of dollars per year. Because cashew nut shell oil is an important raw material in many industries. The cashew shell contains 25% of this reddish-brown oil, industrially known as Cashew Nut Shell Liquid (CNSL) which is a by-product of the roasting process. 
=> Related articles: Cashew Shells Vietnam
Cashew Testa:
Cashew testa (cashew husk, cashew nut husk, cashew skin, cashew husk skin, cashew nut husk) is a residue of cashew nut kernels processing. It contains high fat and protein, suitable for animal feed, tanning, industry, animal feed, fuel burning, fertilizer, compost making, etc…
=> Related articles: Cashew Testa Skin (Cashew Husk) Vietnam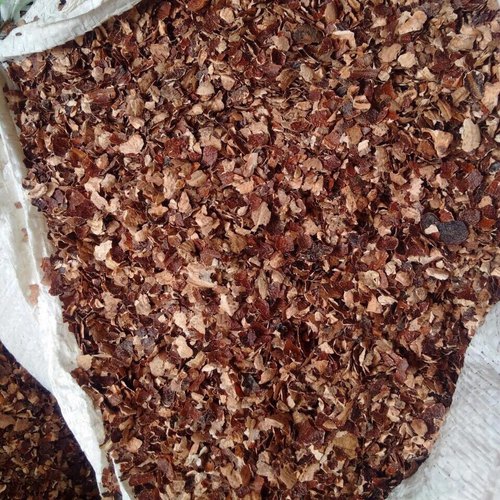 How To Grow Cashew Trees
You can easily start growing cashews if you live in tropical countries, whether the climate is wet or dry. Ideally, the temperature of the place where you live should not be below 10 C, or hot above 40 C. You can also start planting cashews and can also grow cashews in any frost-free area. . In an environment with a temperature range of 10 – 40 C, it is very easy to grow cashews. In fact, cashew trees are very easy to grow with just a little watering they will grow like wild plants. In addition, cashew trees are very drought tolerant, and they can thrive on coastal soils. On average, cashew trees need about 2,000 hours of sunshine per year.
6 Basic Steps For How to Grow Cashew Trees:
The temperature in the cashew growing area ranges from 10 – 40 C.
Sow the seeds 10cm deep to make room for the roots to expand.
Each cashew tree is planted at 9.1 m to ensure there is enough room for the tree to grow.
Using the freshest possible seed will yield the best results.
Plant as soon as the cashew tree seeds are delivered to your home.
Cashew trees grow and achieve high yields in areas with deep soil layers, and good drainage.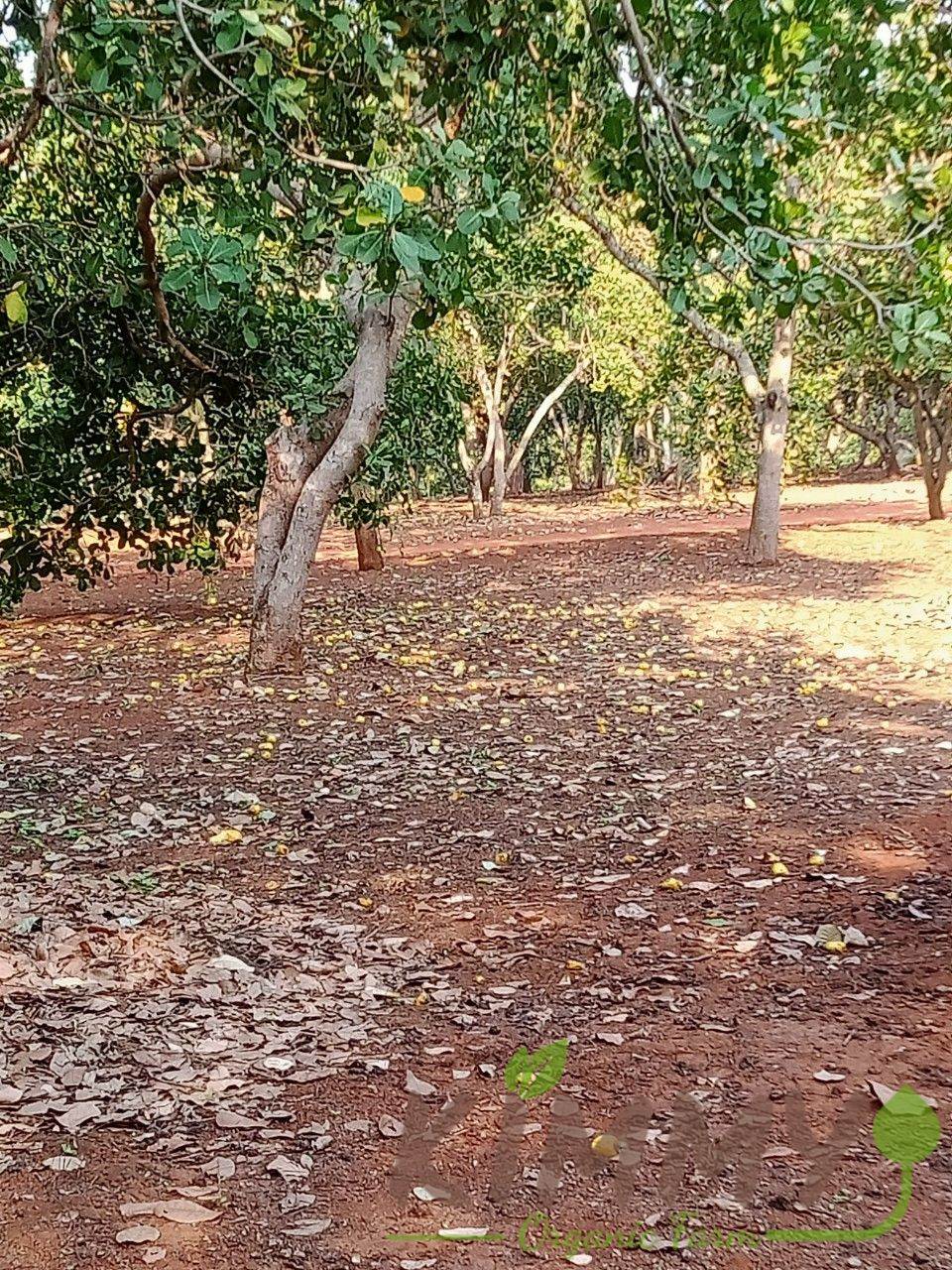 How to Take Care of Cashew Trees Correctly?
Cashew trees are very vigorous plants, they can tolerate drought well, and are resistant to pests and diseases… If you already have a cashew tree, you will only need to provide the young tree with water and fertilizer. Provide them with water during dry periods. Provide fertilizer during the growing season, especially during flowering and fruit development. Be sure to use a fertilizer that contains nitrogen and phosphorus, and possibly zinc, to aid in better flowering and fruiting. Try to prune broken or diseased cashews from time to time. If insect pests, such as branch borers, feed on leaves, treat the plant with an appropriate insecticide.
How Long Does It Take To Harvest Cashew Trees?
When planting cashew trees, it only takes about 3 years after the cashew tree begins to bear fruit and produce fruit, however, for the cashew tree to produce a stable yield and harvest, the cashew tree needs to be at the age of 5-7 years old. After maturity, cashew trees in Binh Phuoc Vietnam begin to bear fruit, the average yield is from 2.8 – 3 tons/ha/year. A mature cashew tree can grow up to 6-12 meters (20-40 feet) tall, its evergreen leaves are oval, skin-colored, and dark green, after pollination, the ripe cashew fruit takes only 2-3 minutes. months can be harvested.
Average Yield Of Cashew Trees By Sort by Age:
3 – 5 years old cashew tree yield: 2 – 3 kg of raw cashew nuts/tree
6-10 years old cashew tree yield: 4-5 kg ​​of raw cashew nuts/tree
11-15 years old cashew tree yield: 5 – 10 kg of raw cashew nuts/tree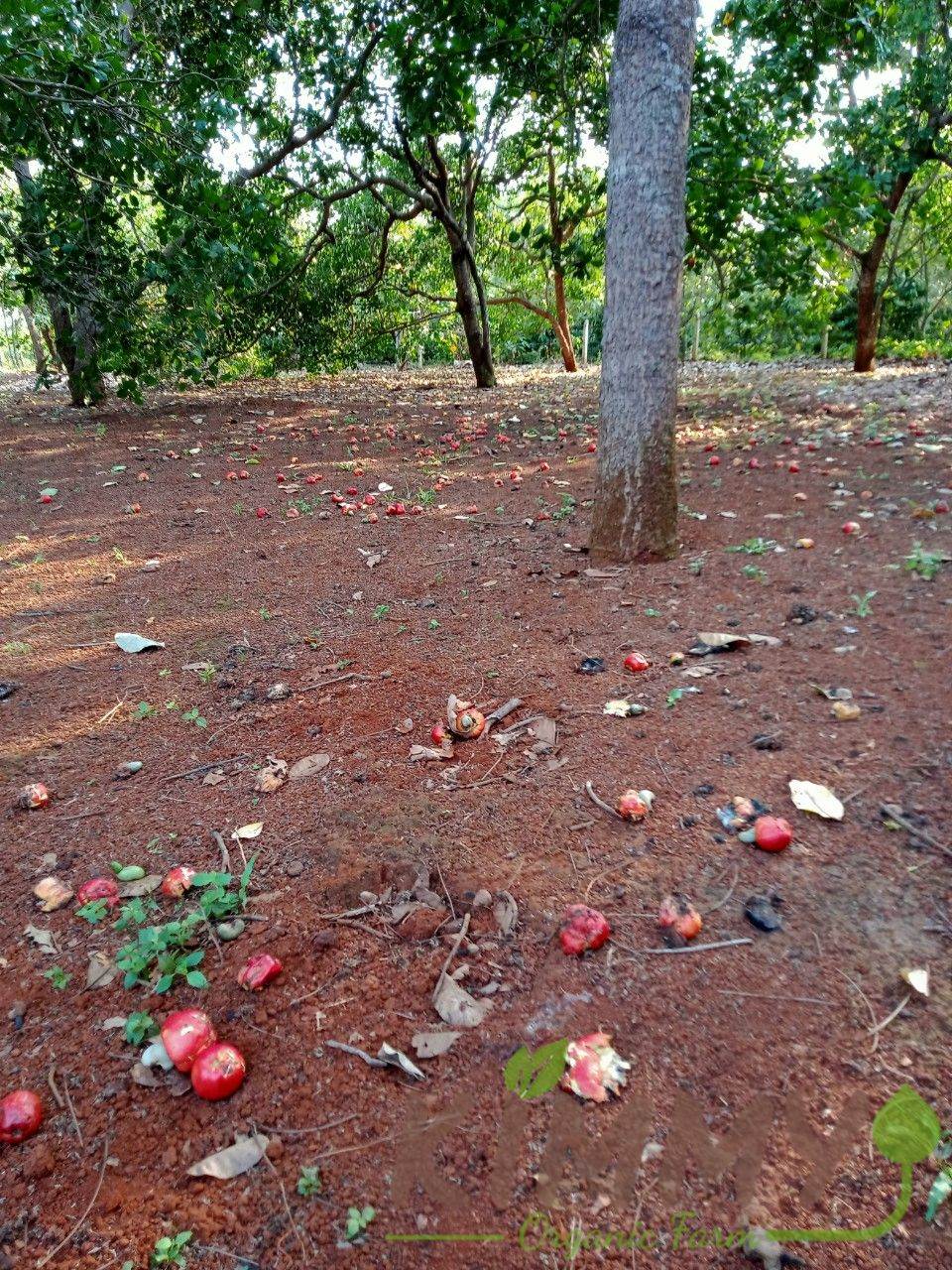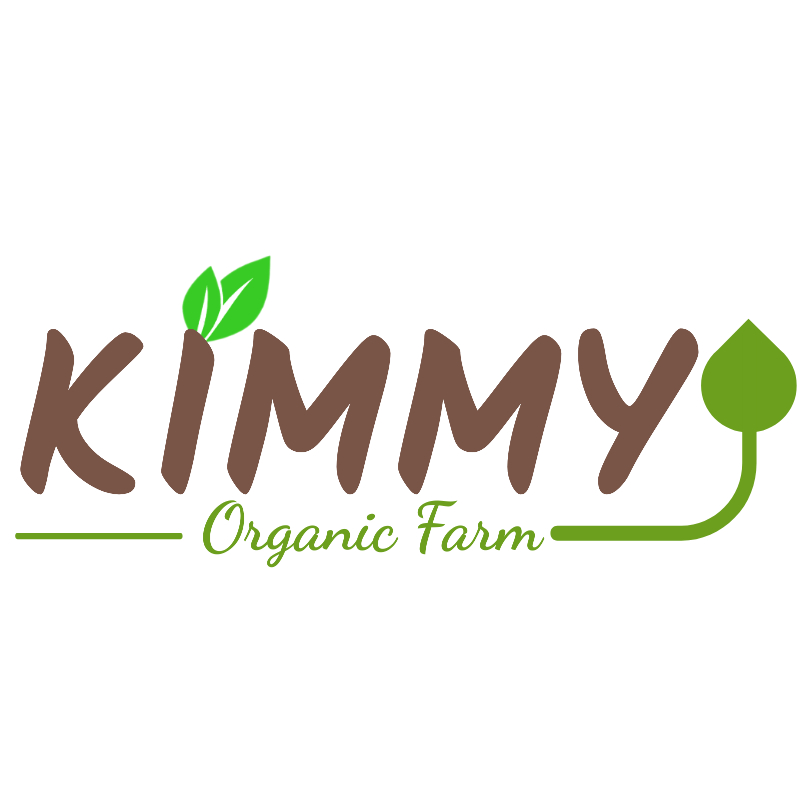 A brand specializing in the production and export of agricultural products in Vietnam. We have a black soldier fly farm in Tay Ninh and a cashew growing area in Binh Phuoc. The main export products of the company are: cashew nuts, cashew nut kernels, black soldier fly, frozen seafood, shrimp, prawns, catfish… from Vietnam.