Monchy Food Company, a renowned entity in the import, processing, packaging, and distribution of nuts, seeds, dried fruits, and superfoods, has successfully acquired the Amama Farms cashew processing plant in Tandahimba, Tanzania. This acquisition grants Mfc unprecedented access to one of the most substantial cashew processing plants in the country and bolsters its position in the dried fruit market.
Tanzanian Cashew Plant Acquired by Monchy Food Co
The purchase of the Amama Farms factory in Tandahimba is a massive stride for the Monchy Food Company in expanding its operations, especially in East Africa, where cashews from this region are known for their superior quality and value. The move is amplified by the fact that the demand for organic and conventional nuts, seeds, and dried fruits is significantly high and continues to rise globally.
This acquisition is indeed a significant strategic move for Monchy Food Company, a development that will help Mfc to meet the growing demand for nuts, seeds, and dried fruits while improving its operational efficiency, and cost-effectiveness, and expanding its customer base. The acquisition will also help in creating employment opportunities in the Tanzanian region. Monchy Food Company is determined to provide the best quality dried fruits and nuts to satisfy its growing customer base. With the acquisition of the Tandahimba cashew plant, Mfc is poised to improve its distribution channels and become a leading exporter of high-quality cashew nuts in the Tanzanian market.
=> Read more: Tanzanian Gov Non-tax Incentives To Local Cashews Processing Companies
About Monchy Food. Co
Monchy Food Company may be a new name in the food industry, but it has a history that spans several years. The company comprises a group of businesses that have been working together in the Netherlands for some time. These businesses include Rhumveld Winter & Konijn, De Notenbeurs, and Foodtrend. The Monchy Food Company supplies various sectors, including industry, catering, and retail, with a particular emphasis on sustainable business practices. The company has sales offices across Europe and a processing plant in Tallinn, Estonia. It prides itself on providing high-quality products to its customers.
One of the core values of Monchy Food Company is sustainability. The company is committed to creating a more sustainable food chain by working with like-minded partners. This approach aims to make a positive impact from farm to fork. As a result of its dedication, Monchy food Company has been able to build a strong presence in the food industry. Its customers value the company's commitment to ethical and sustainable practices. With its focus on quality and sustainability, Monchy Food Company is poised for continued growth and success in the years to come.
About Amama Farms Ltd
Amama Farms Ltd is a noteworthy player in Tanzania's budding agricultural industry. Established in March 2014, the company has made strides to bring local food crops to the forefront of manufacturing processes, thus increasing the value of Tanzanian agriculture. Situated in the heart of Tandahimba, a small town in Southern Tanzania, Amama Farms Ltd is the only significant industry in the area. Its position as a cashew industry local leader has allowed it to become a beacon of knowledge, information, support, and hope for the future. As a manufacturer, Amama Farms Ltd has demonstrated its commitment to providing high-quality processed products. Its primary goal is to transform Tanzania's agricultural sector from being a supplier of low-value raw materials to becoming an export industry of premium products.
Olaf Noorman, Mfc's CEO Stated About The Investment
In a statement issued by Monchy Food. Co, CEO, Olaf Noorman, the investment aims to ensure that their products are purchased in proximity to the origin, for maximum benefits to the local economy and environment. One of Tanzania's largest export products is cashew; however, only 5% of raw cashew nut processing in Tanzania into cashew kernels.
This means that the majority of Tanzanian raw cashew nuts are exported to Asia (Vietnam, Cambodia,…) for processing before being transported to Europe, with an added distance of approximately 11,000 kilometers. This lengthy journey results in the unnecessary emission of a large quantity of CO2, which has detrimental effects on the environment.
Olaf Noorman emphasized that the investment would enable Mfc to process cashews close to their origin in Tanzania. This approach will significantly reduce the distance traveled, minimizing the carbon footprint, and boosting the local economy. Besides that, helping Tanzanian's economy by growing their trade sector can help improve the livelihood of Tanzanians.
=> Read more: Tanzanian Gov Non-tax Incentives To Local Cashews Processing Companies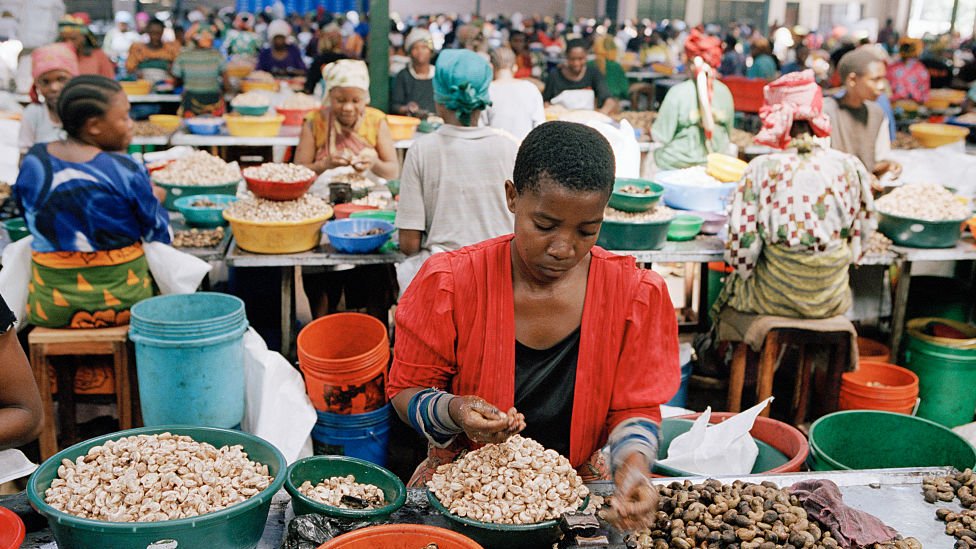 Tanzania Produced 240,159 Tons of Raw Cashews 2021/22 Crop
Tanzania, the East African country has just announced 240,159 tons of raw cashews produced in its 2021/22 crop season, from the health benefits of cashews to the economic impact on Tanzania, and the global implications of this figure are monumental. With Tanzania's cashew industry on the rise, stakeholders in the sector are optimistic about the prospects for the future. The significant developments in cashew production will not only boost Tanzania's economy but also provide more employment opportunities and increase economic growth.
=> Read more:
Tanzania Used 70,000 Tons Of Raw Cashew Nuts Locally In 2022
The Ministry of Industry and Trade, in collaboration with the Tanzania Confederation of Industry (CTI), is encouraging the use of raw cashew nuts within the country. Previously, Tanzania largely exported its raw cashews to India and Vietnam, but now local factories are actively processing these nuts to create more profits for Tanzanians. In fact, last year, the country (Tanzania) processed nearly 100% (from 34,000 tons in 2021) more cashew nuts than the previous year, reaching 70,000 tons! With this initiative, Tanzania's cashew nut industry is growing, supporting the livelihoods of many, and contributing to the country's economic development. In addition, The Cashew Council of Tanzania (CBT) said it aims to raise raw cashew production to 400,000 tonnes in the 2022/23 crop year from 240,159 tonnes produced in the 2021/2022 crop.
=> Read more: Tanzania Used 70,000 Tons Of Raw Cashew Nuts In 2022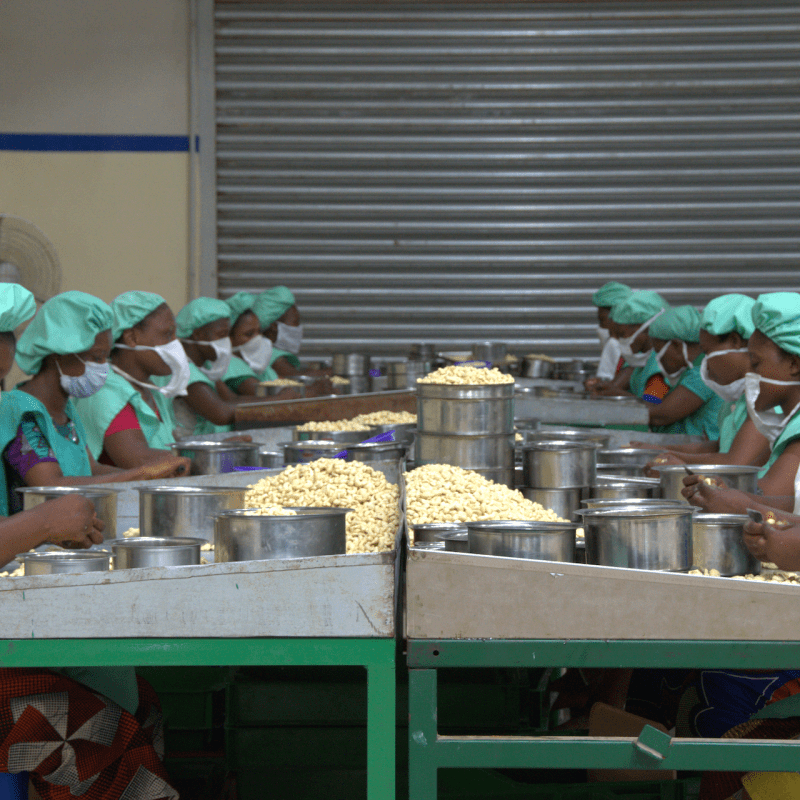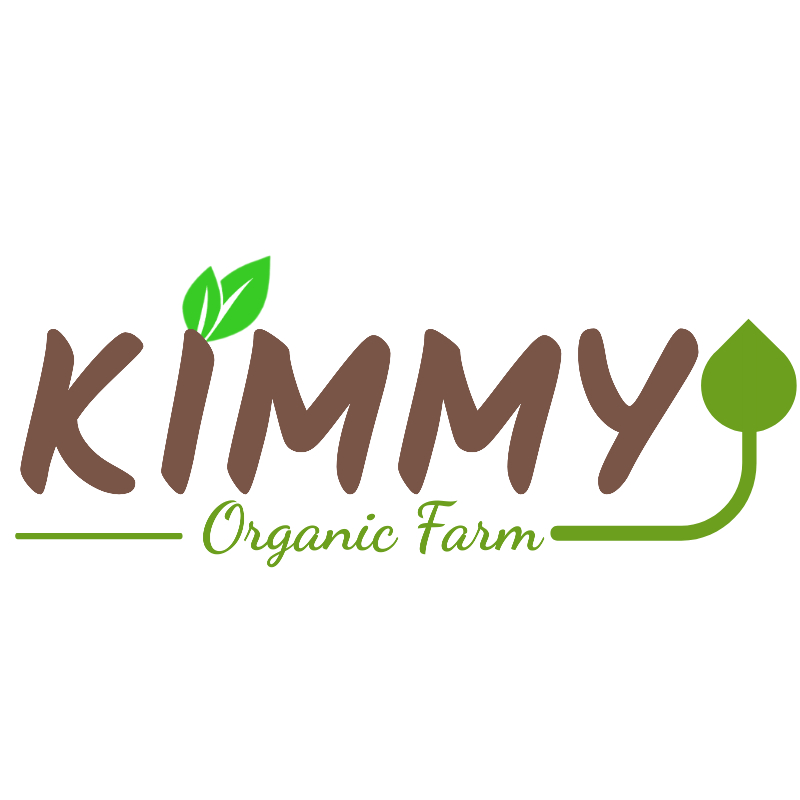 A brand specializing in the production and export of agricultural products in Vietnam. We have a black soldier fly farm in Tay Ninh and a cashew growing area in Binh Phuoc. The main export products of the company are: cashew nuts, cashew nut kernels, black soldier fly, frozen seafood, shrimp, prawns, catfish… from Vietnam.