Cashew w450, w320 difference? YES! W450 cashew nuts and W320 cashew nuts are two different grades of the cashew industry. What's the difference between the 2 grades? And Which grades W450 vs W320 are most common? cashew 320 vs 450? They are very common questions in the cashew industry.
=> Related articles:
What is W450 Cashew Nut?
Cashew nut ww450 grade is a small, white, whole-grain cashew that has between 400 and 450 nuts/pound (880 – 990 beans/kg) and is known internationally as Standard Nuts. W450 cashew nuts are cheap, they're used to make Snack, food, and used in the food industry (chocolate factory, pastry factory, biscuit factory…). The name WW450 has 3 parts in it, WW450 cashew nut meaning:
W stands for "Whole" cashews.
W stands for "White" cashews.
450 stands for 450 Cashew Kernels in 1 pound
=> More Info About W450 Cashew: https://kimmyfarm.com/en/product/ww450-cashew-nut-vietnam
What is W320 Cashew Nut?
Cashew nut w320 grade is a very common cashew nut with high quality, regular-size, non-damaged and non-split and white, popular whole cashew that would produce between 300 – 320 pieces per pound (453.59g) – (about 660 – 706 pieces per kg) and is known internationally as Standard Large Nuts. 
=> More Info About W320 Cashew: https://kimmyfarm.com/en/product/ww320-cashew-nut-vietnam
Difference Between Cashew w450 vs w320?
The Difference Between Cashew w450 and w320 is how big are they and how many kernels are there in 1 pound (Lb) of cashew. The W320 cashew nut kernel is larger than the w450, that is why the W320 is heavier. Cashew nut w320 and w450 difference.
Difference Between Cashew w320 and cashew w450:
W320 Cashew nuts: 300 – 320 nuts/pound (660 – 706 nuts/kg)
W450 Cashew nuts: 400 and 450 nuts/pound (880 – 990 beans/kg)
Cashew W320 vs W450 Which Is More Common?
The W320 Cashew nuts are more Common than W450, due to the raw cashew nut into the kernel ratio of W320 and W450 is 45% – w320 CASHEW, 5% w450 cashew (means 1 ton of raw cashew nuts RCN can process 250-300 kg of the kernel, has 45% is W320 and 5% is w450). Cashew W450 vs cashew W320:
Price: W450 cashew is more economical than W320 cashew, but the W320 is still in higher demand than the w450.
Popularity: W320 cashew is more popular than W450 cashew. Due to The cashew kernel ratio of W320 higher than W450.
@Products Mentioned in Article: Vietnam Cashew Nut Products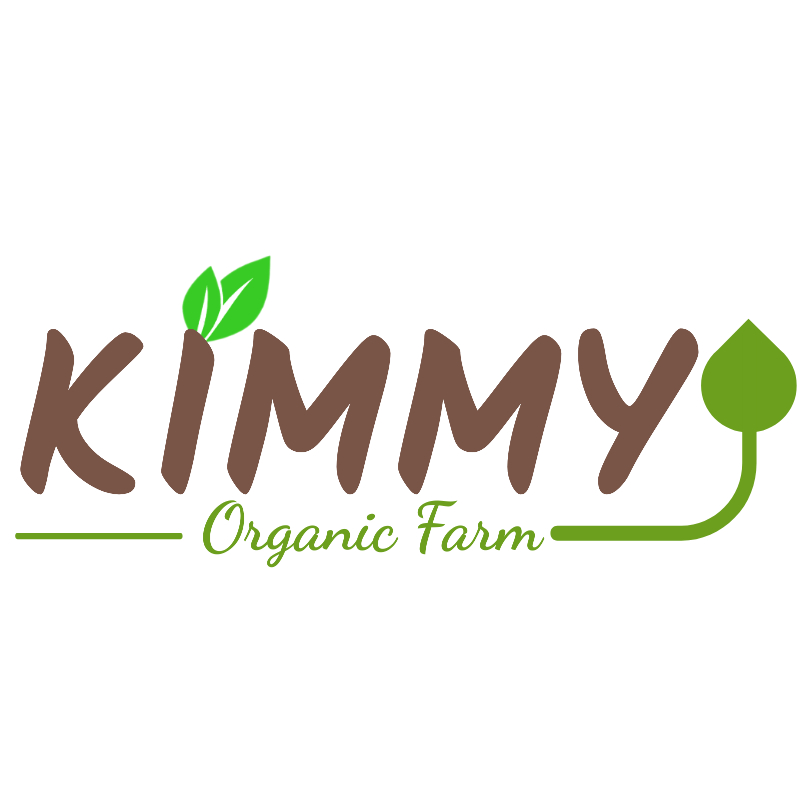 A brand specializing in the production and export of agricultural products in Vietnam. We have a black soldier fly farm in Tay Ninh and a cashew growing area in Binh Phuoc. The main export products of the company are: cashew nuts, cashew nut kernels, black soldier fly, frozen seafood, shrimp, prawns, catfish… from Vietnam.