Cashew nuts are used as snacks, ingredients in restaurants and are frequently used in desserts & ice creams by the food & beverage industry. The use of cashews in the catering or food service industry, especially as a drunk supporter in the bars & pubs, is also helping to expand its market. There are various health benefits of cashews for instance it reduces the risk of cardiovascular diseases, helps to decrease the blood cholesterol level, helps to promote healthy brain function, and prevents cancer & gallstones.
=> Related article: Binh Phuoc Vietnam Increases Cashew Tree Yield
Demand Growth In Healthy Food
According to the European Statistics Agency, Germany's cashew imports account for about 29% of the total volume and turnover of the whole bloc. The demand for cashew nut consumption in Germany is continuously increasing due to high demand from consumers who need healthy food.
=> Related article: Japanese Consumers Love Vietnam Cashew Nuts
Germany Increases Imports Vietnam Cashew Nuts
Information from Mordor Intelligence said that Germany's cashew nut consumption demand will grow by an average of 4.1% in the period 2020 – 2025. The German cashew nut market focuses a lot on the snack segment, while demand for cashews nuts and broken cashews.
Vietnam Cashew Nuts With High Quality & Stable Supply
Vietnam is still the number one source of cashew nuts in the German market with stable supply and guaranteed quality. The prospect of Vietnam's cashew exports to the German market will be positive in 2022 thanks to the advantage of the EU-Vietnam Free Trade Agreement (EVFTA).
=> More info: Vietnam Earn 3,34 Billion USD Cashew Exports in 11 Months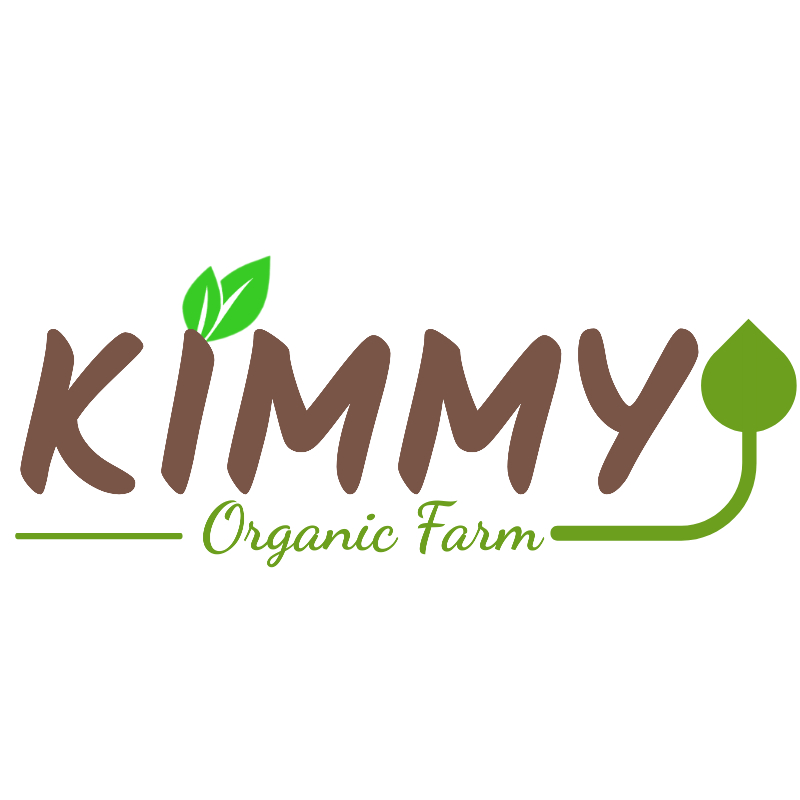 A brand specializing in the production and export of agricultural products in Vietnam. We have a black soldier fly farm in Tay Ninh and a cashew growing area in Binh Phuoc. The main export products of the company are: cashew nuts, cashew nut kernels, black soldier fly, frozen seafood, shrimp, prawns, catfish… from Vietnam.