More and more Japanese Love & Prefer Vietnam Cashew Nuts! This is reflected in the increasing number of Japanese consumers choosing to buy cashew products processed in Vietnam. This makes Vietnam's cashew nut expand in Japan. Japan is reducing the import of Indian cashew nuts and increasing the purchase of Vietnamese cashew nuts. In the past, cashew nuts imported to Japan mainly came from India, but this market is gradually shifting to Vietnamese cashews.
Japan Imports Cashew From Vietnam Increase
According to the International Trade Centre (ITC), in the first five months of 2021, Japan's cashew nut imports reached 33.17 million USD, down 11.2 percent year-on-year. On the other hand, Japan increased its imports from Vietnam with an increase of 4.5 percent and a total value of 12.92 million USD. Vietnam's cashew nut market share in the total import value of Japan accounted for 38.97 percent during the January-May period, higher than the 33.09 percent of the first five months of 2020.
=> Related article: Binh Phuoc Vietnam Increases Cashew Tree Yield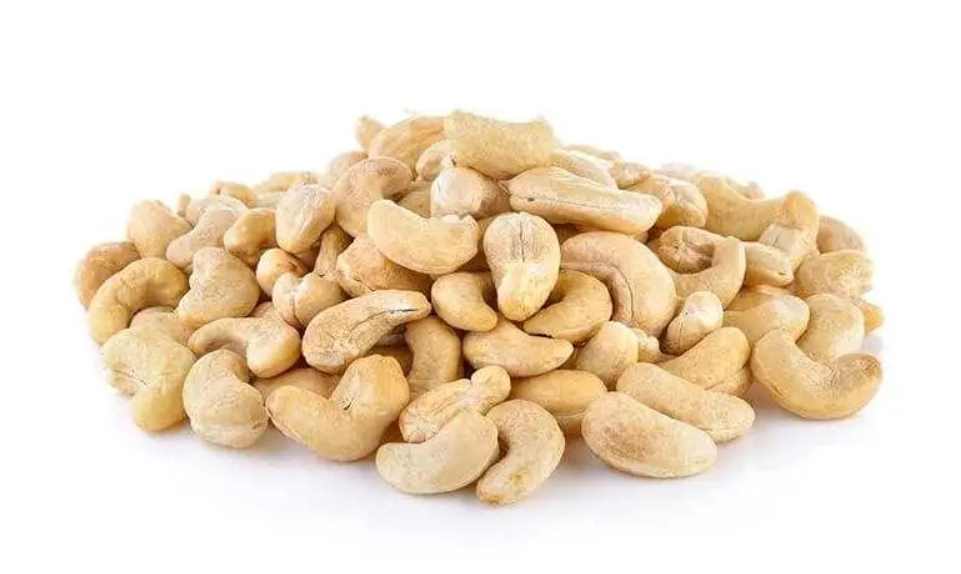 Japan Sharply Reduced Import Cashew Nuts from India
Specifically, Japan sharply reduced the import of cashew nuts from India – its biggest exporter of the product, which resulted in a decrease of 22.8 percent, reaching 19.14 million USD. It can be seen that Japanese consumers tend to gradually switch from consuming Indian cashew nuts to the similar product of Vietnam.
=> More info: Vietnam Earn 3,34 Billion USD Cashew Exports in 11 Months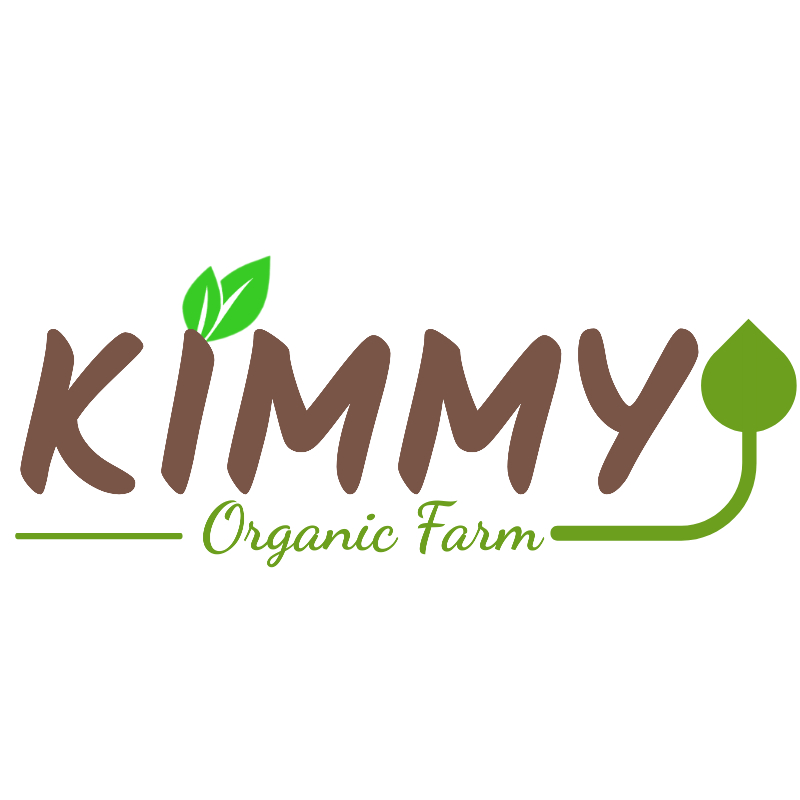 A brand specializing in the production and export of agricultural products in Vietnam. We have a black soldier fly farm in Tay Ninh and a cashew growing area in Binh Phuoc. The main export products of the company are: cashew nuts, cashew nut kernels, black soldier fly, frozen seafood, shrimp, prawns, catfish… from Vietnam.