Recently, according to the latest research of the world agricultural market research organization: "The Market of Cashew Oil is Extremely Accelerated, Reaching 450.4 million USD By 2026". This is good news for the Vietnamese cashew industry because it will increase the price of the industry.
@Check Out For More Info About: Vietnam Cashew Nuts <<< Here
Cashew Shell Oil Is A Treasure.
Cashew shell is used to extract the oil from the shell of the cashew, a byproduct of the industry. The seed sits inside this thick shell with a soft honeycomb structure, containing a dark reddish-brown viscous liquid. Recent research has shown that ingredients from cashew nut shell oil have special structural properties for converting special chemicals and high-value polymers. In Vietnam, after separating cashew kernels from the shell, people often burn or sell by-products of cashew nut shells, which cause great waste to the Vietnamese cashew industry. Currently, Vietnamese cashew exporting companies are promoting the export of "cashew nut shell oil" to the world market
Some of the growing applications that require the use of cashew nutshell oils include:
Friction lining.
Paints and varnishes.
Plastic lamination.
Synthetic rubber resin
Cashew Cement, Silicate
Polymers based on polyurethane
Surfactants
Epoxy paint for ships
application in making ceramic bricks
Chemicals used in steel casting, aluminum smelting …
As a biofuel raw material
Accelerated Market From Cashew Shell Oil
Cashew Shell Liquid Market is forecast to accelerate rapidly from 250.2 million USD in 2018 to 450.4 million USD in 2026, at a rate of 7.3% per year, during the period of demand for cashew nutshell The strong growth is mainly driven by the growing demand for products: pressed resins, varnishes, epoxy resins, cashew cement, rubber composite resins, molding chemicals, and other Other industrial applications. The anti-bacterial, anti-acid, and anti-rust properties of cashew nut shell oils are well known and widely used to protect the bottom of cargo ships. High-grade paints containing cashew-based oils are being researched and released soon, also contributing to their popularity.
The major companies in the world that import crude oil from cashew shells are:
K2P Chemicals
Sri Devi Group
K Subraya Anantha Kamath and Sons
Muskaan
Sensel
Shivam Cashew Industry
Cardolite
Palmer International
Olam Agro India Pvt. Ltd
Very Few Country Made Them In The World.
Currently, there are only 3 countries producing cashew oil products in the world: Vietnam, India, and Brazil. Which, Vietnam exports more than 600,000 tons of cashew oil per year. The leading enterprises of the industry can export about 10,000 tons of oil each month, mainly to China, South Korea, Indonesia, and Spain. Previously, China was the main market, but now Korea is leading. @ Known: At present, Binh Phuoc has a project to build a cashew shell oil extraction plant with a capacity of 118,125 tons/year. The total investment capital of this project is equivalent to USD 80.9 million.
The top 5 countries that are importing a lot of cashew nut oil from Vietnam are:
India
China
South Korea
Indonesia
Spain
Article Written By Kimmy Farm – is a brand specializing in the manufacture and export of agricultural products in Vietnam. We have a black soldier fly farm in Tay Ninh and a cashew growing area in Binh Phuoc. The main export products of the company are: products from black soldier fly, cashew nuts, raw cashew nuts … … We are supplying partners for several customers from West Spain, France, Germany, Netherlands, Poland, Greece, Turkey, Russia, Switzerland, USA, Australia, South Africa, UAE, India, Singapore, Japan, and many others. Besides, we also have a team of staff with many years of experience working in large processing factories in Vietnam. Please contact us if you require a premium source of cashew nuts.
@More Info About: Vietnam Cashew Shell Oil
@Our Products Mentioned in Article
Cashew Shell Residues – Extracted Oil Cashew Nut Shell Vietnam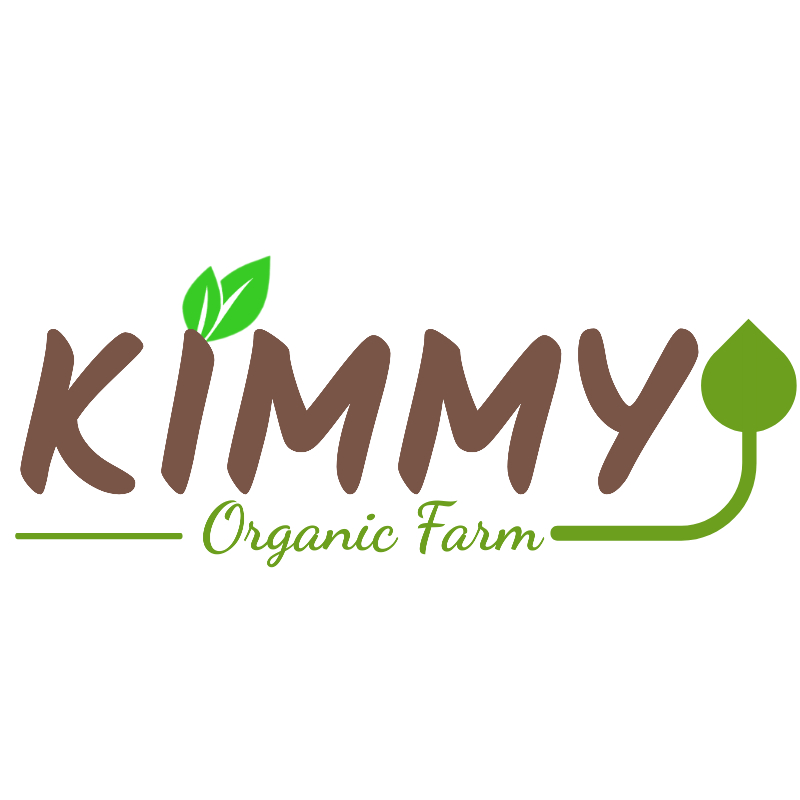 A brand specializing in the production and export of agricultural products in Vietnam. We have a black soldier fly farm in Tay Ninh and a cashew growing area in Binh Phuoc. The main export products of the company are: cashew nuts, cashew nut kernels, black soldier fly, frozen seafood, shrimp, prawns, catfish… from Vietnam.