Vietnam imported a staggering ~ 670,000 tons of Cambodian raw cashew nuts in 2022, over $1 billion worth. The cashew nuts will be used in a variety of products, including snacks and confectionary, as well as in cosmetics and pharmaceuticals. The move will help to strengthen the cashew industry economic ties between the two nations while providing Vietnam with the resources it needs to further process Cashew nuts kernels.
=> Read more: Top 10 Cashew Products We Love & Eat Every Day
Vietnam Imported over $1 billion USD of Cambodia's Raw Cashew Nuts
In a significant development concerning the cashew nut trade between Cambodia and Vietnam, the Vietnam Trade Office in Cambodia has reported that Vietnam imported raw cashew nuts worth over $1 billion from Cambodia in 2022. The office has revealed that Cambodia exported a massive 670,000 tons of raw cashew nuts to foreign markets, with Vietnam being the largest buyer. The figures suggest that Vietnam has become increasingly reliant on imports of raw cashew nuts from Cambodia to meet its domestic demand.
=> Read more: Failure of Cashew Crops in Vietnam Central Highlands
The Vietnamese market accounted for a staggering 98.5% of the total export value of Cambodia's raw cashew nuts in 2022. The trend is indicative of the growing demand for Vietnam's cashew nuts, both in Vietnam's Local Market and globally, and the importance of Cambodia as a major supplier in the market. The report highlights the strong economic relationship between Cambodia and Vietnam, underlining the mutually beneficial nature of the trade.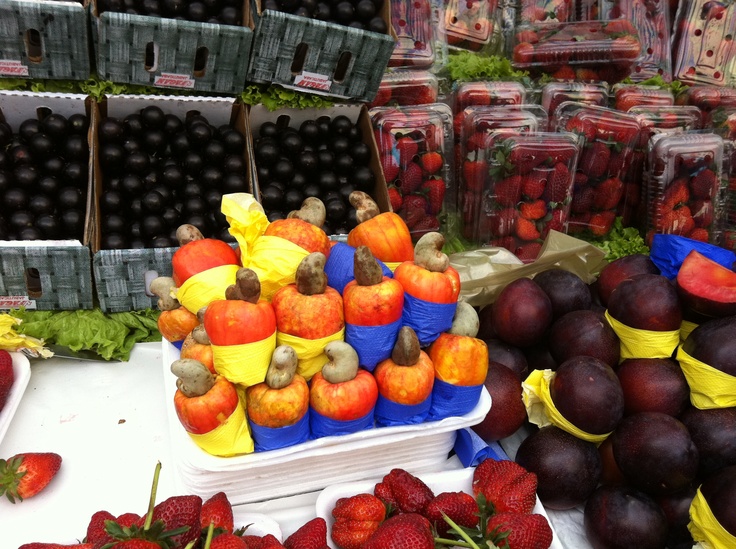 Vietnam's import of 1.9 million tons of raw cashew nuts in 2022
In addition, Vietnam Cashew Association released information regarding Vietnam's import of 1.9 million tons of raw cashew nuts last year. This accounts for imports from multiple countries, including Cambodia and totaling up to $2.66 billion in value. It is important to note that Vietnam processes the majority of its raw cashew nut imports before exporting them again into cashew nut kernels.
It should also be noted that Vietnam's export of cashew nuts has decreased from the previous year, with a 12.6% decrease in volume and a 16% decrease in value. However, in 2022, Vietnam still exported 514,699 tons of cashew nuts kernels worth $3.05 billion. Vietnam's largest cashew-nut markets in 2022 were the US, China and the Netherlands. Vietnam's cashew exports to the 10 largest markets decreased in 2022, while exports to the UAE, Arab Saudi and Israel increased in quantity, by 42.8 percent, 44.9 percent and 10.4 percent, respectively.
=> Read more: Vietnam Exported 609.260 Tons Of Cashew Kernels in 2021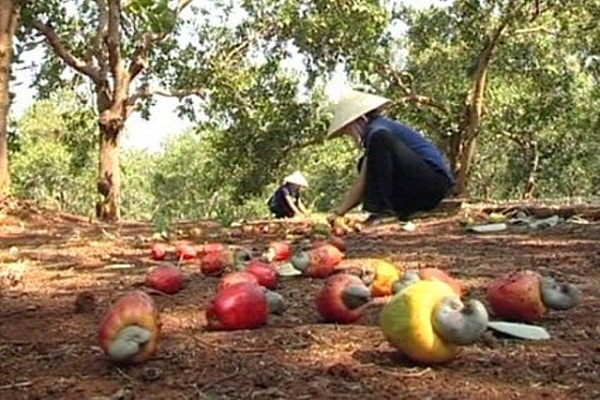 Cashew-growing area in Vietnam meets 30% of processors' demand RCN locally.
In terms of cashew farming in Vietnam, it is reported that the current cashew-growing area is around 350,000 hectares, meeting roughly 30% of processors' demand for raw nuts. Unfortunately, this area has been decreasing in recent years, with many large material areas disappearing as farmers opt for other crops with better economic efficiency. Due to this concern, the Vietnam Cashew Association has urged Vietnam's Ministry of Agriculture and Rural Development to assess cashew-growing areas' stable and long-term planning. They have also proposed developing cashew material areas in Cambodia and southern Laos.
=> Read more: Vietnam Cashew Processing Face Shortage Of Raw Cashew Nuts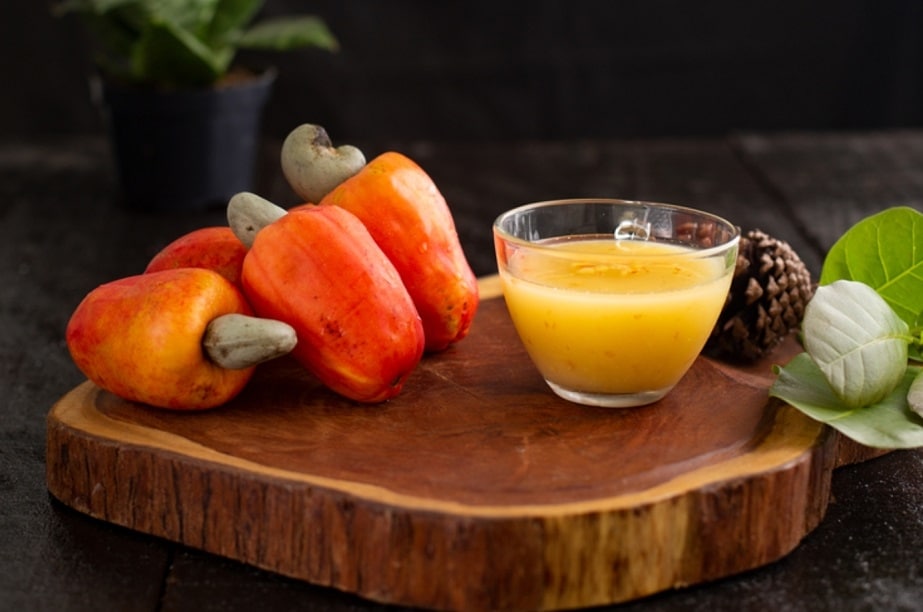 Overall, it is clear that Vietnam's import and export of cashew nuts plays a significant role in the global market, and the Vietnam Cashew Industry is facing challenges in maintaining its cashew-growing area. However, the Vietnamese government and associations are taking steps toward addressing these issues and ensuring the stability and growth of this industry in the future.
A brand specializing in the production and export of agricultural products in Vietnam. We have a black soldier fly farm in Tay Ninh and a cashew growing area in Binh Phuoc. The main export products of the company are: cashew nuts, cashew nut kernels, black soldier fly, frozen seafood, shrimp, prawns, catfish… from Vietnam.