Do you have a Korean Partner, and you want to give them a gift? So what is the most popular Korean gift? Cashews are a good choice for you!
Are Cashew Nuts Grown In Korea?
Cashews (Korean: 개슈너트 – garsyuneoteu)! KOREA HAS NO CASHEWS! Cashew trees can only be grown in countries with tropical climates with a lot of sunshine every year. Korea, this country has a temperate climate, so it cannot grow cashew trees. So Because of the Climate, Korean can't Grown Cashew Trees in their country. That is Why all the cashew nuts that Koreans use are imported from other countries in the world. The Countries where Korea imports cashews include: Vietnam, India, Thailand, Cambodia, and Laos… And That's the reason Why Koreans love to eat Vietnamese cashews! Currently, 85% of Products from Korea's Cashew Nuts (Korea Cashews) are derived from Vietnamese cashews.
=> Related article: Top 10 Cashew Products We Love & Eat Every Day
Cashew Nuts Are Considered A Treasure By Koreans
Because in Korea, it is not possible to grow cashew trees, so the products made from cashew nuts are very expensive. Only 4-5 star hotel restaurants and famous food courts dare to use cashew kernels in their cooking recipe. Therefore, Koreans consider cashews a precious gift of high value. So, Vietnam's salt-roasted Binh Phuoc cashew nut is a very high-value cashew nut that is Loved by Koreans a lot. Koreans or tourists to Vietnam send them to buy, they are addicted to Vietnam's cashew nuts a lot.
=> Related article: Side Effects Of Eating Too Many Cashew Nuts | Kimmy Farm
How Koreans Eat Salted Roasted Cashews?
In Vietnam, people often eat roasted salted cashews with silk shells because they retain the original flavor of cashews without making the cashews too salty. In addition to Vietnam, China is also a country that loves to eat roasted salted cashews with silk shells. In EU countries, the US, Japan, and Korea… people often eat roasted salted cashews that have peeled clean silk because they believe that the seeds with the silk shell are not clean cashews. However, now there are quite a few Koreans who love to eat Vietnamese cashews, roasted with salt and silk shells.
=> Related article: Cashew Fruit Yogurt And How To Make Yogurt At Home?
When Should You Gift To Koreans?
Currently, the economic and cultural cooperation between Vietnam and Korea is very developed, and many businesses in Vietnam are doing business with many Korean companies. However, there are still many people who are still concerned that the two cultures are different and do not understand each other. So here are some occasions you can consider when giving gifts to Koreans.
=> Related article: Does Cashew Nuts Cause Acne, Pimples? And Why?
Some occasions you might consider giving gifts to Koreans include:
Cashew nuts as Tet gifts for Koreans
When a Korean partner visits your company
Give gifts on the birthday of your boss, Korean partner
When the Korean boss and partner's term expires, they return home
When you travel to Korean companies
….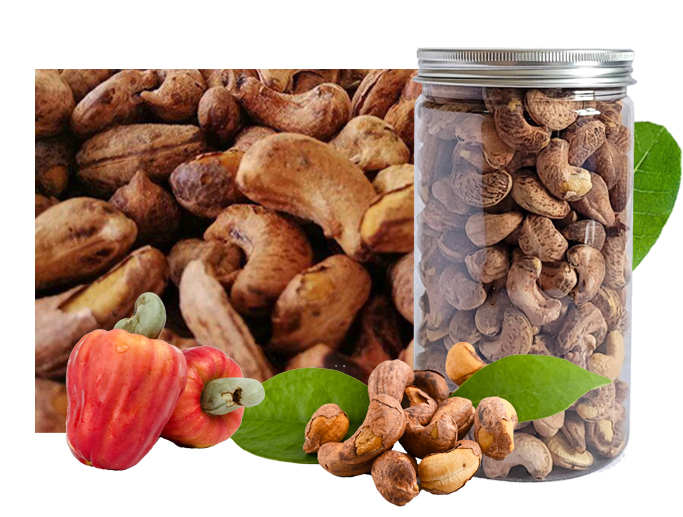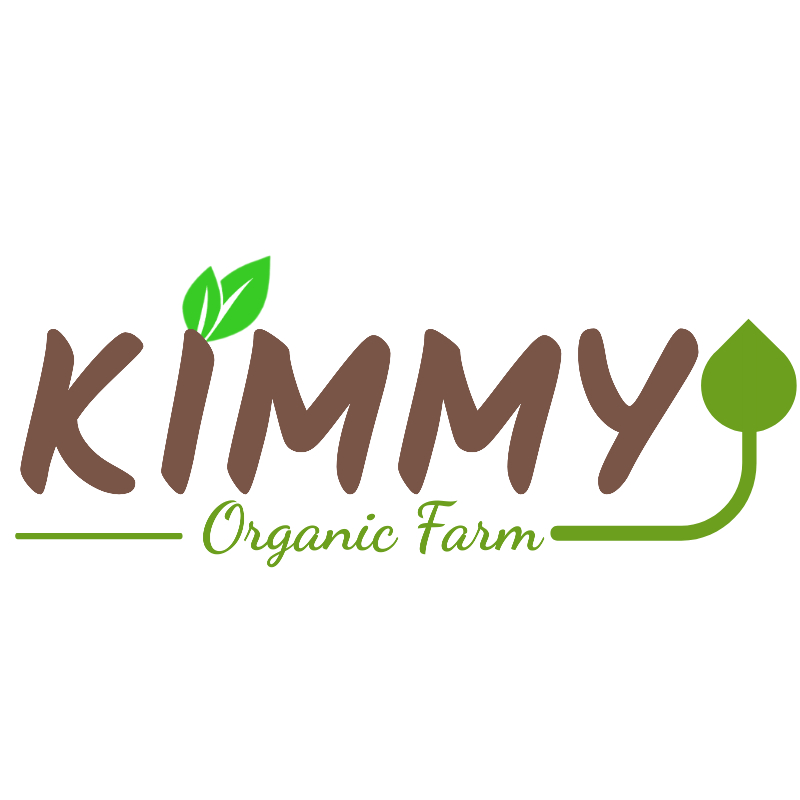 A brand specializing in the production and export of agricultural products in Vietnam. We have a black soldier fly farm in Tay Ninh and a cashew growing area in Binh Phuoc. The main export products of the company are: cashew nuts, cashew nut kernels, black soldier fly, frozen seafood, shrimp, prawns, catfish… from Vietnam.