In 2020, the US will continue to increase imports of Vietnamese cashew nuts while reducing imports from some other countries. As a result, Vietnamese cashew nuts account for approximately 90% of the US market share.
Vietnam Cashew Main Export Markets
Vietnam is the leading exporter of cashew nuts to the rest of the world, Vietnam cashew nuts exports sustained to control the leading position in the globe, registering for 50% of the processed raw cashew nuts capacity and over 60% of the cashew nuts exported across the globe. In 2020, The United States, China, and the Netherlands remained the three largest cashew import markets of Vietnam, accounting for 24.4%, 19,2%, and 10.3% of the total cashew export value, respectively.
@For more info: https://kimmyfarm.com/en/vietnam-cashew-nuts
Countries are Vietnam cashew nuts exporting to in 2020:
United States – 24,4% of total export value respectively.
Netherlands – 10,3% of total export value respectively.
China – 19,2% of total export value respectively.
=> Read more: How to Import Cashew Nut Kernels From Vietnam?
The United States Cashew Market
According to the US International Trade Commission, the country's cashew imports in 2020 will reach 167.1 thousand tons, worth $ 1.08 billion. In 2020, the US will continue to increase imports of cashew nuts from Vietnam. Import of US cashew nuts from Vietnam in 2020 reached 149.27 thousand tons, worth 963.13 million USD, up 12.5% ​​in volume, but down 4.2% in value compared to 2019. The US increased imports of cashew nuts from Vietnam while reducing imports from Brazil, India, and Indonesia. As a result, Vietnam cashew nuts continue to increase the proportion in the total amount of imported cashew nuts from the US. In 2019, the proportion of cashew nuts in Vietnam is 85.65%, and in 2020, it will increase to 89.3%. Meanwhile, other countries account for a very low proportion: Brazil 3.91%; Indonesia 2.36% ... Or it can be said that with the proportion of Vietnamese cashew nuts accounting for approximately 90%, for every 10 cashew nuts sold in the US market, up to 9 are from Vietnam.
=> Related Article: Top 10 Cashew Products We Love & Eat Every Day
Vietnam Agriculture News
@Products Mentioned in Article: Vietnam CASHEW nuts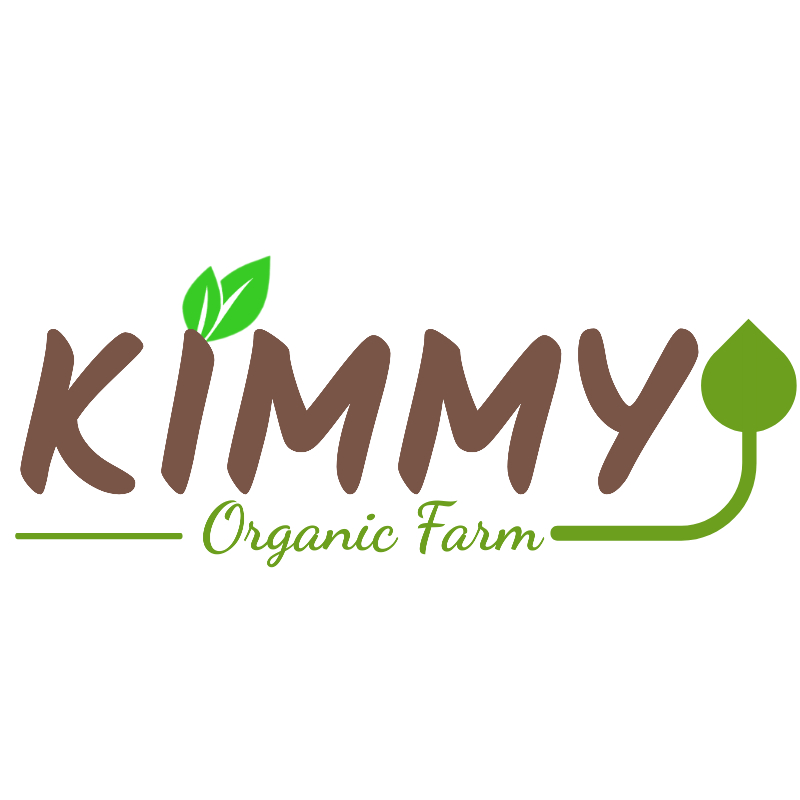 A brand specializing in the production and export of agricultural products in Vietnam. We have a black soldier fly farm in Tay Ninh and a cashew growing area in Binh Phuoc. The main export products of the company are: cashew nuts, cashew nut kernels, black soldier fly, frozen seafood, shrimp, prawns, catfish… from Vietnam.