White Leg Shrimp Cultured in Vietnam
White Leg Shrimp (as know as white shrimp, litopenaeus vannamei, penaeus vannamei) are the most common farm‐based shrimp species cultured in Vietnam, one of the top five white leg shrimp producing nations after China Thailand Ecuador, and Indonesia. The three provinces which contribute most to shrimp production are Ca Mau, Bac Lieu, and Can Tho (in the south of Vietnam).  Nowadays, Shrimp in Vietnam are being raised with food that meets international standards. Vannamei white shrimp have a naturally mild-sweet flavor and firm texture.
=> More Info About Frozen Seafood From Vietnam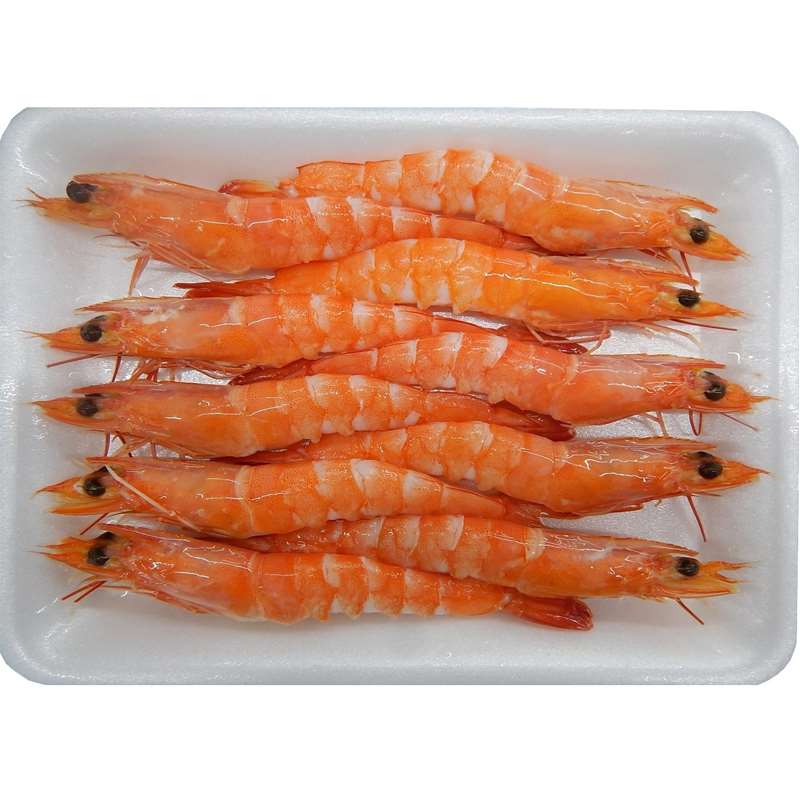 The Main Forms of Cooked Whiteleg Shrimp
The main forms of our products are head-on shell on (HOSO), shell-on (SO), peeled tail on (PTO), peeled undeveined (PUD), peeled and deveined (P&D), peeled deveined & tail on deveined (PDTO) and butterfly tail on (BTTY-TO).
The main forms of frozen COOKED whiteleg shrimp exports from Vietnam:
Cooked P&D Tail-on (CPTO)
Cooked P&D Tail-off
Cooked PUD Tail-off
Cooked PTO Butterfly
Cooked Headon Shellon
Cooked Headless Shellon
Cooked P&D/PUD Tail-on Skewers
Cooked P&D/PUD Tail-off Skewers
Frozen White Leg Shrimp Price In Vietnam – Contact Us
Kimmy Farm – is a brand specializing in the production and export of agricultural products in Vietnam. We have a black soldier fly farm in Tay Ninh and a cashew growing area in Binh Phuoc. The main export products of the company are products from Mekong Delta Seafood, Cashew Nuts, BSFL… We are a supply partner for several customers from Spain, France, Germany, Netherlands, Poland, Greece, Turkey, Russia, Switzerland, USA, Australia, South Africa, UAE, India, Singapore, Japan, and many others. Besides, we also have a team of staff with many years of experience working in large processing factories in Vietnam. Please contact us if you need a premium source of Mekong Delta seafood, white leg shrimp exports in Vietnam
=> More Products From:>>> Vietnam WhiteLeg Shrimp <<< – Click Here
=> Customers Also Viewed:
Frozen Peeled Tail-On Butterfly Sushi Boiled White Leg Shrimp