Cashews are a popular nut. However, while many people are familiar with them, few know much about the cashew yield per tree. In this blog post, we'll take a look at how to calculate cashew yield per hectare and cashew yield.  The calculation for cashew yield per hectare is simple: it is the number of kilograms of cashews produced per hectare. Keep reading to learn more!
Vietnam's Cashew Nut Yield Per Trees
Normally, about 92 % of the trees yield by the third year from planting. The average yield per tree increases from about 2 kg at 3-5 years to 4 kg at 6-10 years and 5-10 kg when trees are 11-15 years of age. After that, trees yield in excess of 10 kg as the trees get older. Currently, there are many different types of cashew seed planted in Vietnam, but most of them are 5 main varieties. These varieties usually produce clusters of 5 to 10 fruits. The main color of the fruit is yellow. However, the kernel ratio, raw cashew nut size, and yield are quite different. 60% of the Vietnam cashew area, about 150,000 ha with an output of 1,5 tons per ha.
=>Related article: What Is A Cashew Tree? How To Care & Grow Cashew Trees?
Seed Of Cashew Nut Grown in Vietnam:
Seed ES-04: kernel ratio: 27.5%; RCN size: 173 nuts/kg; yield: 55-65 kg/plant/year.
Seed EK-24: kernel rate: 28%; RCN size: 120 nuts/kg; yield: 35-45 kg/plant/year.
Seed BD-01: kernel ratio: 27%; RCN size: 165 nuts/kg; yield: 45-55 kg/plant/year.
Seed KP-11: kernel ratio: 27.5%; RCN size: 150 nuts/kg; yield: 45-55 kg/plant/year.
Seed KP-12: kernel ratio: 27%; RCN size: 140 nuts/kg; yield: 55-65 kg/plant year.
…
=>Related article: Where Are Cashew Nut Trees Grown In Vietnam?
The Standard Nut Count Of Raw Cashew Nuts goes thus:
The nut count is simply the number of nuts present in 1kg of the raw cashew sample selected for the tests. It is a function of the size distribution of the cashew nut.
170 – 180, it is excellent
181 – 190, it is very good
191 – 200, it is good
201 – 210, it is medium or moderate
211 – 220, it is low medium
221 – 230, it is poor
=>Related article: What Difference Between Raw Cashew Nuts vs Cashew Kernels?
Cashew Kernels Size Measure
In total, there are 33 different grades of cashew nuts (cashew types), but only 26 are available for people to purchase. Specifications As Referred To By the Vietnam Cashew Industry. A grade is denoted by two or more alphabets and a number.
=> Read more: Different Grades Of Cashew Kernels, Cashew Grade List In Vietnam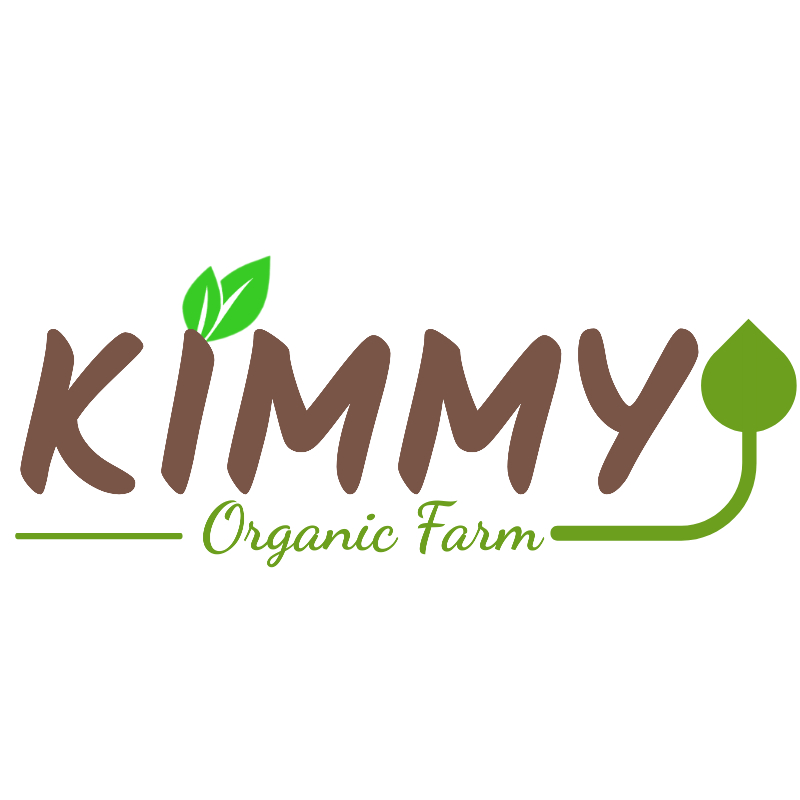 A brand specializing in the production and export of agricultural products in Vietnam. We have a black soldier fly farm in Tay Ninh and a cashew growing area in Binh Phuoc. The main export products of the company are: cashew nuts, cashew nut kernels, black soldier fly, frozen seafood, shrimp, prawns, catfish… from Vietnam.