In Vietnam, The cashew harvest season Begining in growing areas such as Binh Phuoc, Tay Ninh, Dong Nai, Dak Lak, the purchase price at the beginning of the crop is quite high compared to the same period last year.
Vietnam Fresh Raw Cashew Nut Price High
According to our records, the price of fresh raw cashew nuts purchased on February 21 in Dong Nai is at 28,000 VND/kg, in Binh Phuoc from 26,500 – 28,000 VND/kg, in Tay Ninh at 29,000 – 30,000 VND/kg, in Binh Thuan price 27,000 VND/kg. Compared to the same period last year, the price of fresh raw cashew nuts is higher by 1,000-2,000 VND/kg. Especially last year, the price of raw cashew nuts sometimes dropped to 17,000 VND/kg due to the impact of the epidemic.
=> More Info Here: What Time Of Year Is Vietnam Cashew Season? | Kimmy Farm
RCN Price High Due to Unusual Weather
Mr. Nguyen Duc Thanh – former Chairman of Vietnam Cashew Association (Vinacas), said: In the last days of the year, Vietnamese Engineers group of experts to survey and evaluate the cashew farms in Vietnam and Cambodia. All is normal but the Cashew Season will come late because this year's dry season comes late. But surprisingly, after the Tet holiday, unseasonal rains hit cashew orchards in many places in Binh Phuoc and Cambodia. In Cambodia, many cashew orchards are deeply submerged in water, certainly, a great loss in both output and quality, estimated 30-40%. Unusual weather forecast to continue for the next few days. Meanwhile, the cashew crop in West African countries is going normally. Climate change will be having its impacts felt in a myriad of ways in coming decades and one way will involve depriving farmers in tropical countries of suitable conditions to grow important crops such as coffee, cashew nuts, and avocados,…
=> More Info: Vietnam Cashew Nuts Supplier & Exporter | KIMMY FARM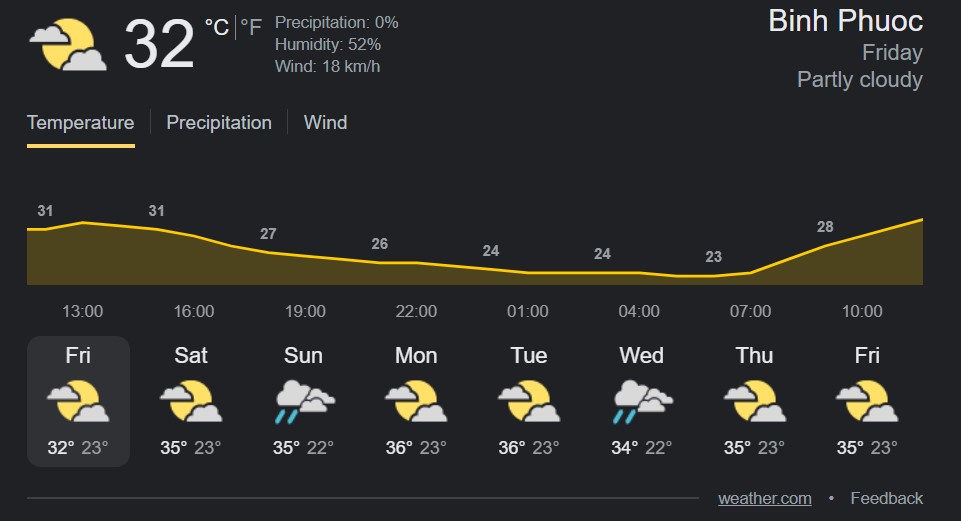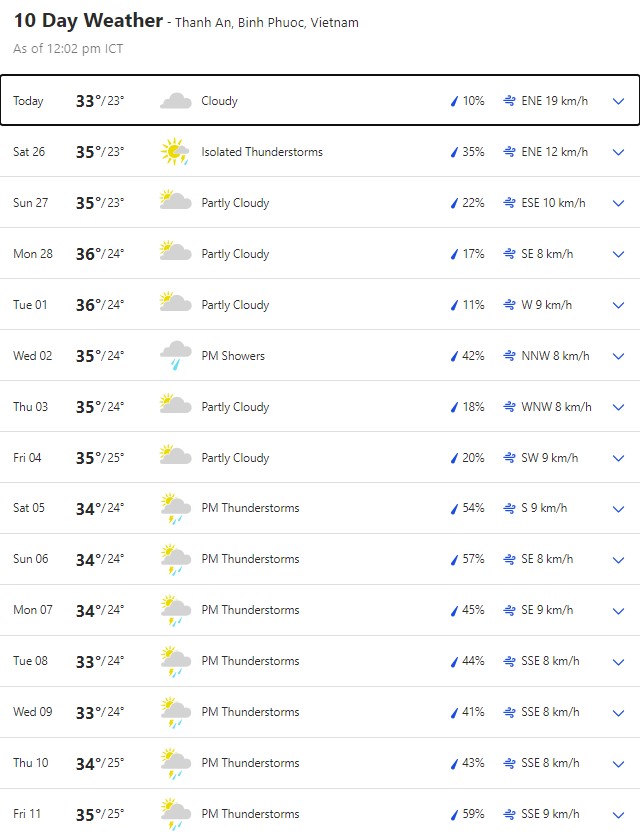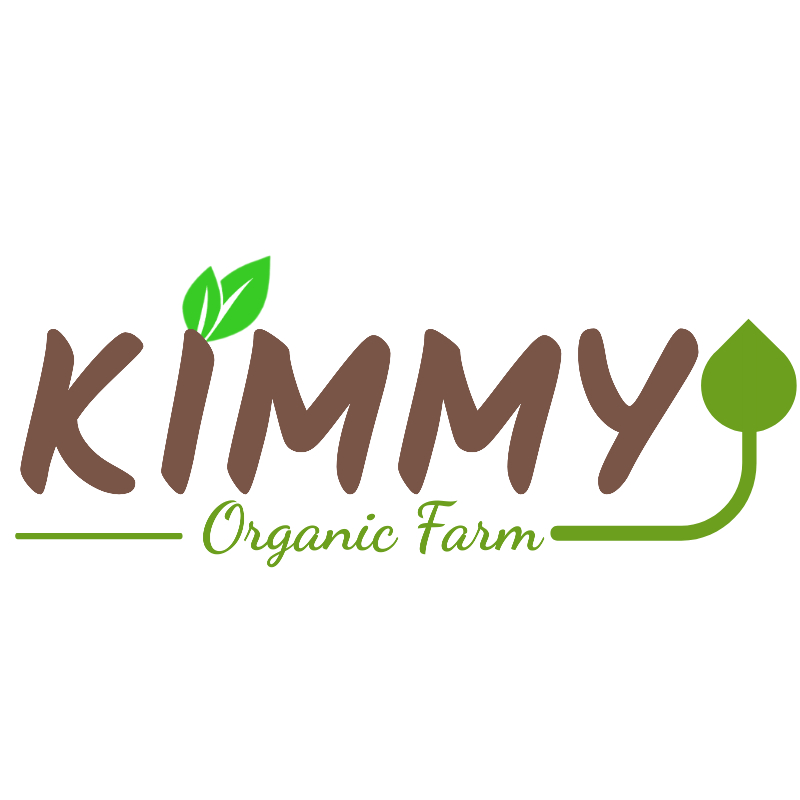 A brand specializing in the production and export of agricultural products in Vietnam. We have a black soldier fly farm in Tay Ninh and a cashew growing area in Binh Phuoc. The main export products of the company are: cashew nuts, cashew nut kernels, black soldier fly, frozen seafood, shrimp, prawns, catfish… from Vietnam.