The Ministry of Agriculture, Forestry, and Fisheries in Cambodia recently said that in the first 9 months of 2020, Cambodia exported about 204,000 tons of cashew products to foreign markets, up 20.5% over the same period last year.
Cashew Growing Area In Cambodia
According to the latest report by the Ministry of Agriculture, the cashew area of ​​Cambodia is 258,984 hectares in 2020. The harvested area in the period of 2021 will reach 162,294 hectares and the average yield is 1.49 tons/ha.
Summary of cashew growing area in Cambodia:
Cashew Tree area (2020): 258,984 ha.
Estimated area to be harvested (2021): 162,294 ha
Estimated yield of cashew nuts in 2021 in Cambodia: 1.49 tons/ha
@Note: Estimates of yield per hectare average 700 kg, but can rise as high as 2,000 kg per hectare as a result of favorable weather and grower education to improve cultivation practices. Cambodia's yields per hectare are similar to those in Indonesia and parts of East Africa.
=> Related article: 85% of Cambodia's Raw Cashew is Exported to Vietnam
Cambodia Cashew Yields Increase By Good Seedlings
Cambodia is a country with great potential to grow cashew, an easy-to-grow tree that is very suitable for the weather and climate in Cambodia, Laos, and Vietnam. The cashew seed that we are planting in Cambodia is the M23 cashew seedling, which has good resistance to today's rapidly changing environmental conditions. In addition, it is pointed out that the main markets for Cambodia's cashew nuts are Vietnam, Thailand, Japan, Russia, China, Hong Kong, France, Korea, Turkey, and Bangladesh.
=> Related article: Cambodian Firstly Export Cashew Kernels To Japanese Market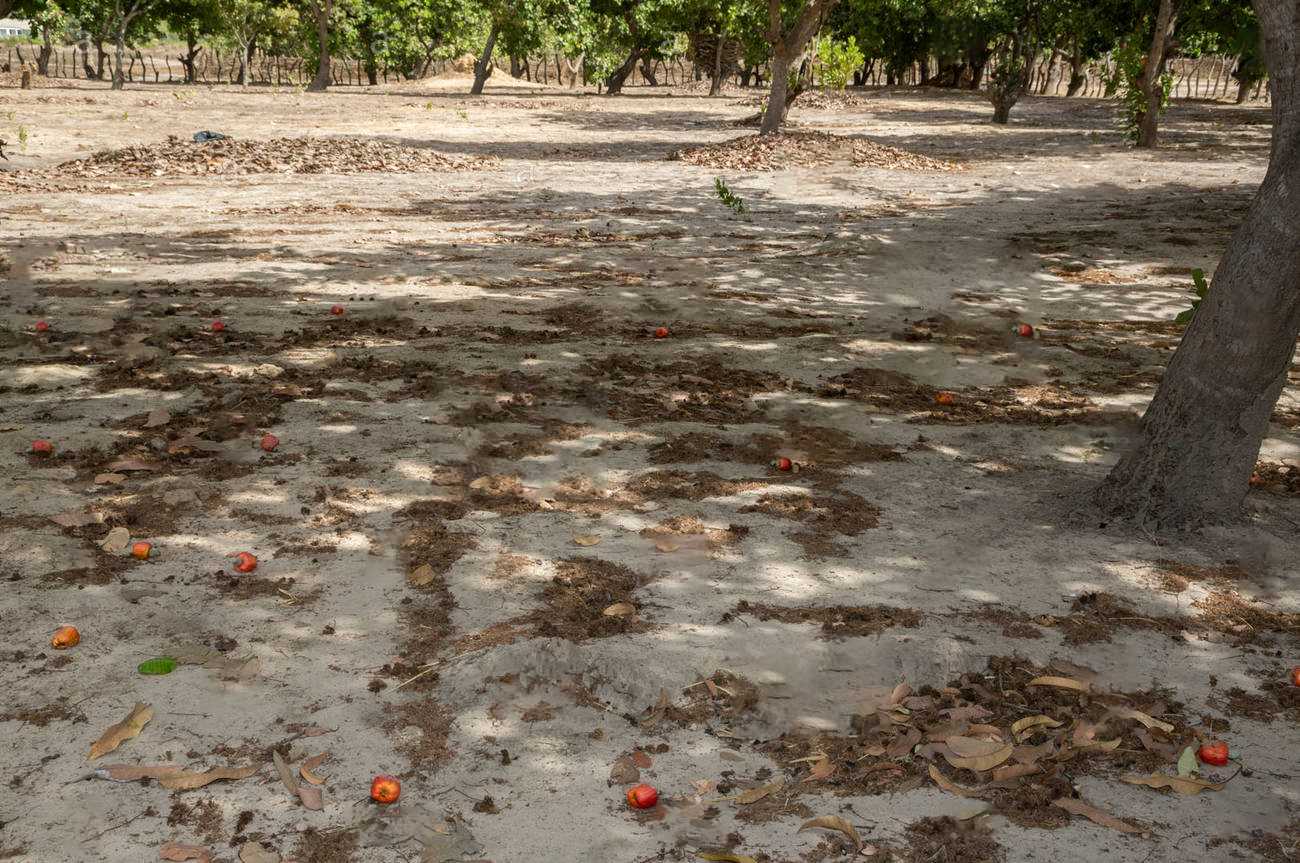 Cashew Nuts are in International Popularity
Cashews nut kernels are high in iron which improves our hemoglobin and is good for diabetics as they can help balance glucose in the blood. Moreover, they are said to be a good food containing phosphorus and other substances that can strengthen health, prevent inflammation, and enhance immunity against flu.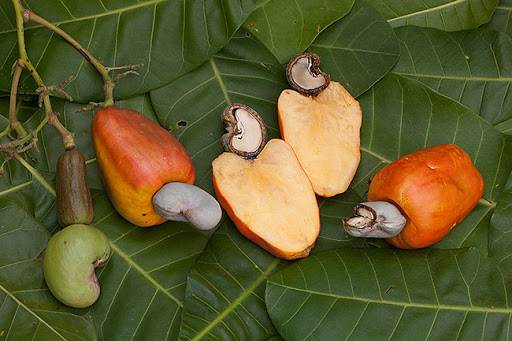 => Read more: How To Import The Cashew From Vietnam?
@Products Mentioned in Article: Vietnam Cashew Nuts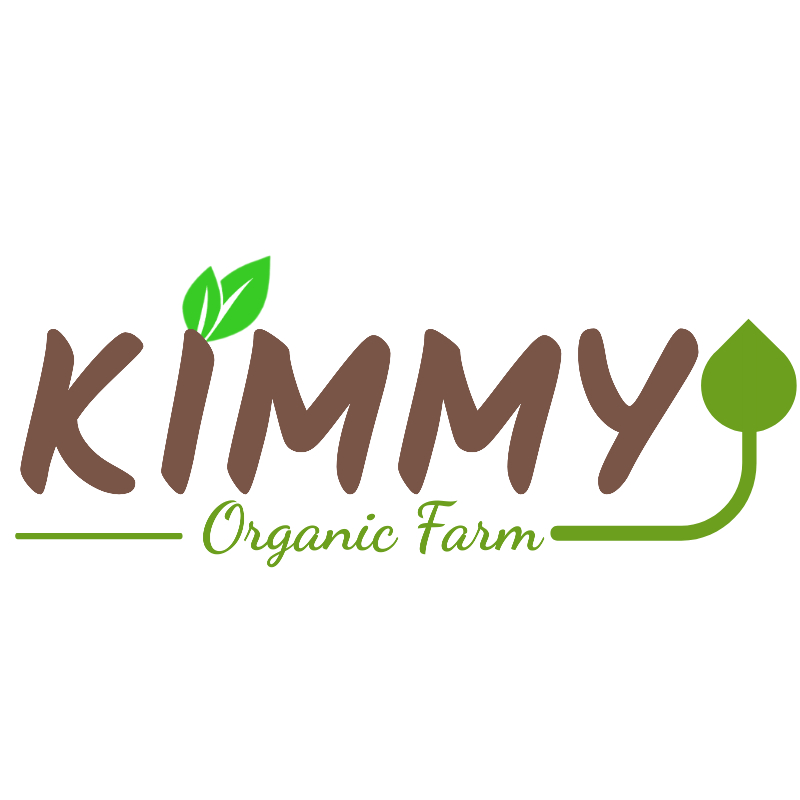 A brand specializing in the production and export of agricultural products in Vietnam. We have a black soldier fly farm in Tay Ninh and a cashew growing area in Binh Phuoc. The main export products of the company are: cashew nuts, cashew nut kernels, black soldier fly, frozen seafood, shrimp, prawns, catfish… from Vietnam.