Nigerian Ministry of Agriculture, recently said, Nigeria has exported about 120,000 tons of cashew products to foreign markets in 2020
Cashew Growing Area Of ​​Nigerian Expands
Mr. Ojo Ajanaku, National President, Nigerian National Cashew Association (NCAN) said: "Nigeria produces 120,000 tons of cashew in 2020, an excitement for Nigerian cashew industry". Ajanaku made this statement at a cashew apple processing seminar held in Auchi, Bang Edo on Monday. The Nigerian News Agency (NAN) reported that the workshop was coordinated with the Federal Ministry of Industry, Trade, and Investment. "Nigeria is the sixth-largest cashew producer in the world with an annual production of between 100,000 and 120,000," said Ajanaku.
Nigerian Cashew Industry Still Faces Many Challenges
Madame Millicent Oare, head of the Nigerian ministry of environmental resources, said: "The biggest challenge of the cashew industry in Nigeria is the lack of knowledge and skills in processing and marketing the country's cashew nut products to markets in the World ".
The NCAN National President urged cashew farmers to be serious about the cashew business by learning and acquiring more long-term knowledge from other major cashew producing countries in the industry, from which they can earn more from the cashew sustainable growth in the future. In addition, he added, "In this big challenging time, we are also happy to see the prosperity of cashew farmers in Nigeria. This shows that NCAN is working and collaborating with the government and our development partners.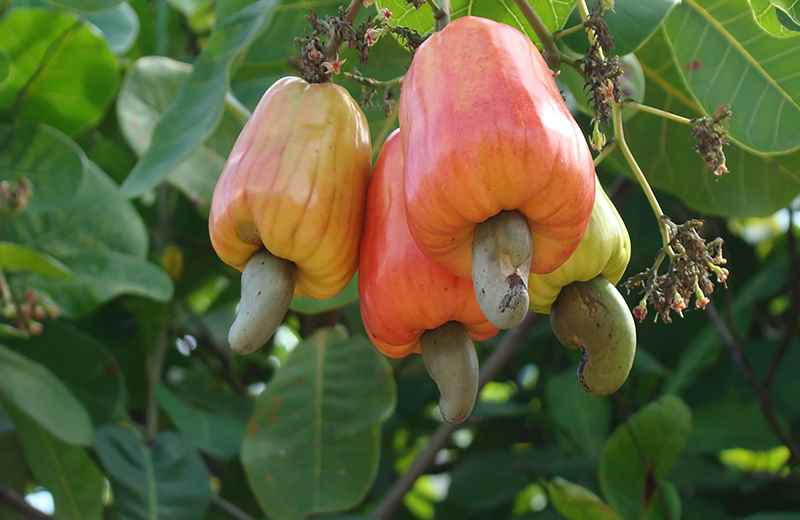 Demand for imported Nigerian cashew nuts increased
The current global market trend shows that the growing demand for Nigerian cashew nuts is a great opportunity for the Nigerian cashew industry to develop. Edo President of NCAN, Osas Ojeikere, said the cashew nuts produced in 21 provinces of Nigeria are the most reliable and high-quality cashew nuts in the region. "Because of the available advantages, all Nigerian farmers must join hands to exploit the cashew's potential in the agricultural sector," he added. Cashew products of Nigeria are being bought by many countries such as China, Vietnam for processing into cashew kernels …In addition, Nigeria is now trying to keep up with international standards so that they can export cashew nuts with a higher value.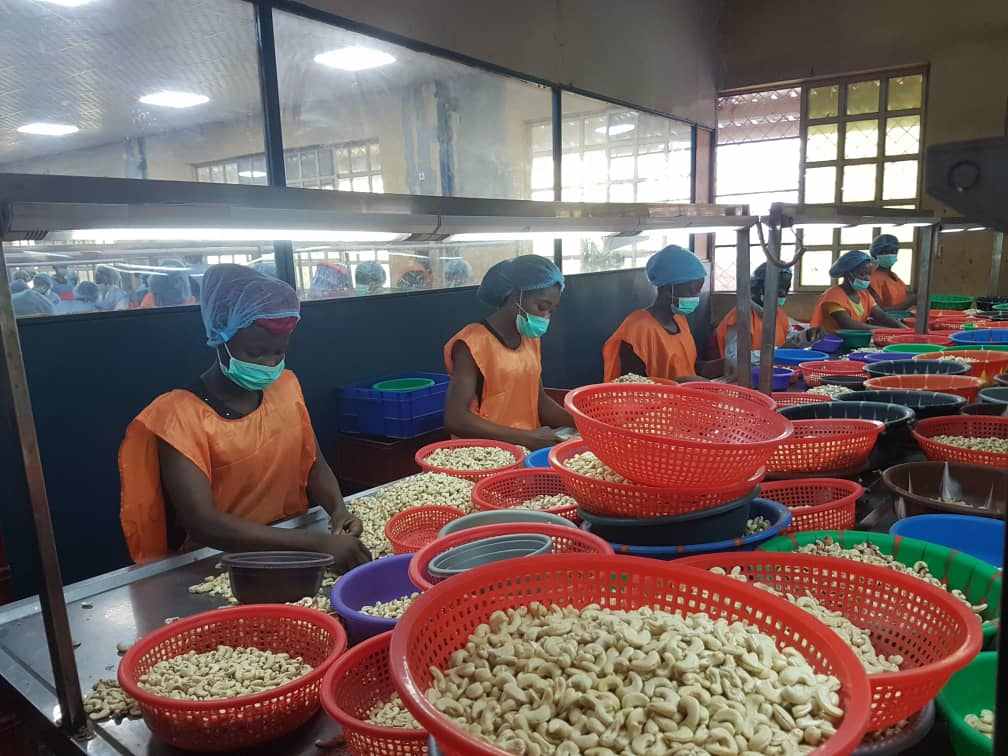 Article Written By – Kimmy Farm: We Originally a Vietnam cashew farm in Binh Phuoc province, Vietnam, an extremely famous place contributes to making Vietnam a leading exporter of the cashew industry. Currently, with many years in the industry, we develop ourselves into a company specializing in cashew nut export such as W240 cashew, W320 cashew, W450 cashew, SW240, SW320, SW450, SB, BB … In addition, we also have a staff of staff who have many years of experience working in large processing factories in Vietnam. Kimmy Farm's cashew products have been exported to major markets such as the US, UK, EU, Russia, Canada, Australia, the Middle East, China, Turkey, South Africa, UAE, India, Singapore, Japan, and many other countries
=> Read more: How To Import The Cashew From Vietnam?
@Products Mentioned in Article: Vietnam Cashew Nuts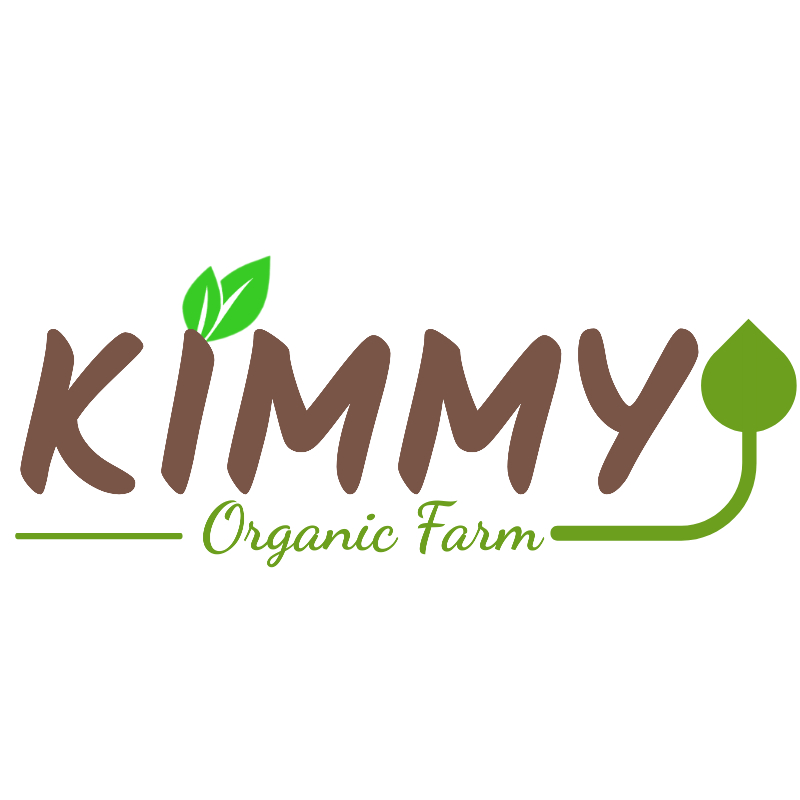 A brand specializing in the production and export of agricultural products in Vietnam. We have a black soldier fly farm in Tay Ninh and a cashew growing area in Binh Phuoc. The main export products of the company are: cashew nuts, cashew nut kernels, black soldier fly, frozen seafood, shrimp, prawns, catfish… from Vietnam.