Vietnam – Largest White Whole Cashew Kernels Producer
Vietnam is the largest producer and exporter of cashew kernels in the world. Over 65 percent of the world's export of cashew kernels is accounted for by Vietnam. Vietnam cashews are consumed in as many as 90 countries all over the world, the major markets being the United States, the United Kingdom, Japan, Netherlands, Australia, Canada, Germany Hong Kong, Singapore, New Zealand, and Middle East countries. The Vietnamese cashew kernel is well acclaimed for its good quality, taste, and appearance.
Percentage of Whole and Broken Grades Of Vietnam Cashew Industry
Vietnam's Cashew nuts main export products are the Whole White Cashews. Percentage of Whole and Broken Grades of Vietnam cashew nuts industry: 80% Whole Kernels, 20% Broken Kernels. The high percentage of whole cashew grades in Vietnam is the result of Shelling by hand (labor-intensive, done by hand).
Whole Cashew Nut Kernels: 80%
Broken Cashew Nut Kernels: 20%
The W320 cashew nut kernel is the main product of the Vietnam cashew industry. It has been estimated that about 60 % of cashew nut is consumed in the form of snacks, mostly roasted and salted. The remaining 40 % is instead used in confectionery and bakery products, often as a substitute for peanut and almond. Vietnam W320 Cashews grades are the most popular among cashew kernels and the highest in terms of availability.
@For More Infomation of Vietnam Cashew Nuts: https://kimmyfarm.com/en/vietnam-cashew-nuts/
List Of White Whole Cashew Kernels Grades Vietnam
| | | |
| --- | --- | --- |
| Category | Grade | Name |
| White Whole Cashews | | White Wholes Kernels |
Cashew kernels are graded on how white they are (W: white, S: scorched, D: dessert), how broken they are (W: whole, S: split, B: butt, P: piece) and what size they are.
The Frist-Quality of Vietnam's whole white cashew nuts is W210, W240, W320.
The Second Quality of Vietnam's whole white cashew nuts is W450, W500.
| | | |
| --- | --- | --- |
| White Whole Cashew Kernels Grade | Count per kg | Count per pound |
| WW210 | 395 – 465 nuts | 180 – 210 nuts |
| WW240 | 485 – 530 nuts | 220-240 nuts |
| WW320 | 660 – 706 nuts | 300 – 320 nuts |
| WW450 | 880 – 990 nuts | 400 – 450 nuts |
| WW500 | 1022-1120 nuts | 460-500 nuts |
Note: the following terms are used : white (w), white whole (ww)
=> For More Info: What Difference Between White Cashew vs Scorched Cashew?
Are Cashews From Vietnam Safe To Eat?
YES! The Cashews From Vietnam Are Totally Safe! Vietnam's biggest cashew producing area in the southern province of Binh Phuoc, where the soil & climate is fresh and most suitable for cashew tree growing. Our Cashew farmers From Binh Phuoc Vietnam have accumulated vast experience in planting, catering, and harvesting cashew nuts. Vietnam exported cashews to more than 90 countries and territories around the world, they are well acclaimed for their good quality, taste, appearance, and safe.
Exported to more than 90 countries and territories around the world.
Well cultivated land, the climate is most suitable for cashew tree growing.
Specialized processing method with experience of more than half of a century.
Control the classification process according to international standards.
Side Effects Of Cashew Nut Kernels
If you eat too much Cashew nut kernels, it may also cause bloating, constipation, weight gain, and joint swelling in some people. But these side effects are rare. When applied to the skin: There isn't enough reliable information to know if cashew kernel is safe. If the unroasted cashew is used it might cause skin irritation, redness, and blisters.
@Products Mentioned in Article: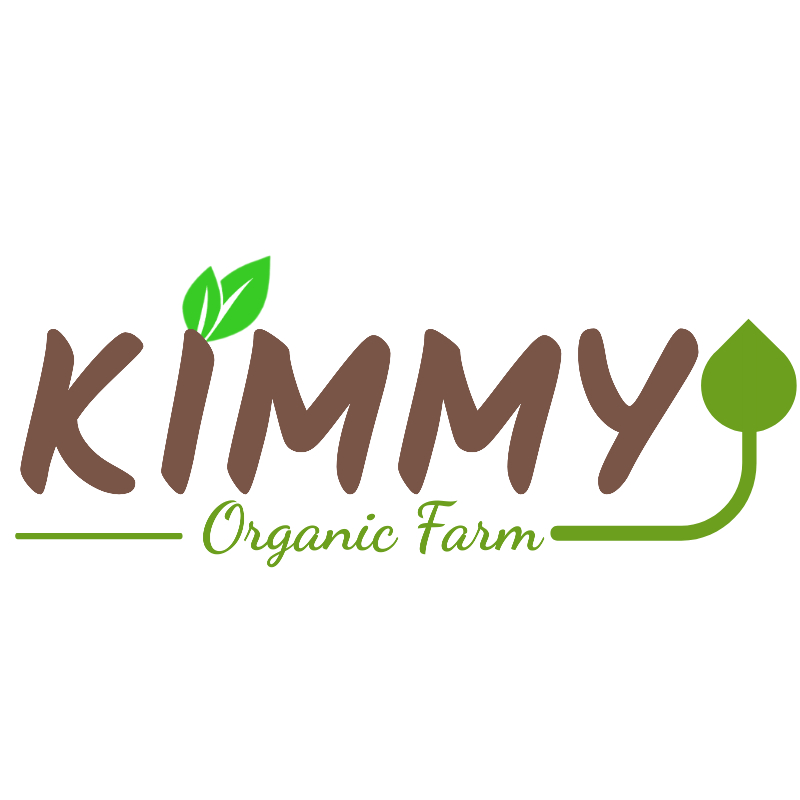 A brand specializing in the production and export of agricultural products in Vietnam. We have a black soldier fly farm in Tay Ninh and a cashew growing area in Binh Phuoc. The main export products of the company are: cashew nuts, cashew nut kernels, black soldier fly, frozen seafood, shrimp, prawns, catfish… from Vietnam.