Kaju famous growing area in India! India is the largest producer of raw cashew nuts in the world with 1.01 million ha area under cultivation and 0.75 million tons of production in 2013. The area under RCN has been increasing consistently year after year. Cashews are one of the most delicious nuts in the world, and many people eat Cashew nut kernels every day. The cashew tree growing area in India is rapidly increasing due to the high demand for this delicious nut. Since 1961, the cashew cultivation area in India has increased at a growth rate of 2 – 3.04 percent. Read this article for detailed info on Top 15 Major Cashew Nut Trees Growing Area In India
Where Are Cashews Grown in India?
Cultivation of cashew is taken up in many states of India mainly on the west and eastern coast viz, Andhra Pradesh, Goa, Karnataka, Kerala, Maharashtra, Orissa, Tamilnadu, and West Bengal. In addition, cashew is also grown in a few pockets of Assam, Chhattisgarh, Gujarat, Meghalaya, Nagaland, and Tripura.
The Major Cashew Nut Growing Area In India:
Andhra Pradesh: Srikakulam, Visakhapatnam, East Godavari, West Godavari, Khammam, Vizianagaram
Chhatti Sgarh: Bastar region, Raigarh
Goa: North and South Goa
Gujarat: Valsad
Jharkhand: East and West Singhbhum, Saraikela, Jamtara, Pakur, Dumka, Deoghar.
Karnataka: Kolar, Utt ara and Dakshina Kannada, Shimoga, Bidar, Udupi, Belgaum, Chikkballapu.
Kerala: Kasargod, Kannur, Malappuram, Kozhikode, Palakkad, Thiruvanthapuram.
Maharashtra: Ratnagiri, Sindhudurg, Raigad, Kolhapur, Thane.
Meghalaya: East Garo Hills, West Garo hills.
Pondicherry: Puducherry, Karaikal
Odisha: Dhenkanal, Cuttak, Nayagarh, Ganjam, Kendujhar, Koraput, Jaipur, Mayurbanj, Khurda.
Tamil Nadu: Cuddalore, Pudukkott ai, Tiruchirapalli, Villupuram, Perambalur, Ariyalur, South Tripura.
West Bengal: Midnapur (East and West), Purulia.
=> Related Articles: Where Are Cashew Nut Tree Grown In Vietnam?
| | | | |
| --- | --- | --- | --- |
| Cashew Growing Areas in India | Area (000 ha) | Production (000MT) | Productivity (Kg/ha) |
| Kerala | 90.866 | 83.98 | 962 |
| Karnataka | 127.86 | 85.147 | 672 |
| Goa | 58.18 | 32.659 | 561 |
| Maharashtra | 186.2 | 256.61 | 1378 |
| Tamil Nadu | 141.58 | 67.65 | 478 |
| Andhra Pradesh | 185.57 | 111.39 | 600 |
| Odisha | 183.319 | 93.895 | 513 |
| West Bengal | 11.36 | 12.96 | 1140 |
| Jharkhand | 14.83 | 5.83 | 393 |
| Chhattisgarh | 13.7 | 9.33 | 681 |
| Gujarat | 7.22 | 6.5 | 900 |
| Pondichery | 5 | 2.16 | 432 |
| Assam | 1.05 | 1.08 | 1028 |
| Tripura | 4.25 | 3.45 | 812 |
| Meghalaya | 8.5 | 5.83 | 686 |
| Manipur | 0.9 | 0.324 | 360 |
| Nagaland | 0.5 | 0.54 | 1080 |
| Total | 1040.89 | 779.335 | 753 |
1. Maharashtra: Highest cashew producing state in India.
Maharashtra is the largest cashew-producing state in India and ranks on top in terms of cashew nut production. About 225.0 thousand tonnes of cashews are produced on average yearly. You can imagine the demand and sale of the same. highest cashew producing state in india
2. Andhra Pradesh
Andhra Pradesh has 184 hectares of land is dedicated in Andhra Pradesh for cashew nut production. If you consider the produce on an average on yearly basis, about 118 tonnes of cashew nuts are produced every year.
3. Odisha
Another beautiful state that is not only prominent for its greenery, but also for cashew production. Odisha has a major contribution to its cashew produce with an average of 101 tonnes every year.
4. Kerala
South has also marked its significance in the growth of Cashews and Kerala is one name to mention for the same. Kerala has dedicated 85 hectares of land for its cashew nuts production and other similar agricultural activities. A total of 77 tonnes of cashews are produced every year.
5. Karnataka
Karnataka is the state that has been leading in various agricultural activities; cashew production is one of them. Karnataka has given 122 hectares of land to grow cashew nuts. 75 tonnes of cashews are distributed to India in different markets. Read further for the rest of the top states in India based on cashew nut production.
6. Tamil Nadu
Tamil Nadu has been majorly focusing on the distribution of land for its cashew produce. They have dedicated 136 hectares of land for production and so far, the state manages to produce 62 tonnes of cashew nuts every year on an average.
7. Goa
Feni, the most popular liquor made from cashew nuts is the highlight of Goa. It is majorly loved by local residents as well as foreign tourists. Large quantities of cashew nuts are prepared in Goa. 57 hectares of land is used for the same and about 30 tonnes of cashews are produced on this land.
8. West Bengal
West Bengal has also been a major contributor in cashews. They have a space of 11 hectares of land for its production and this contributes to 12 tonnes of cashew production annually.
9. Jharkhand
12 hectares of land is used for cashew nut production and this results in a product of 5 tonnes of land.
10. Gujarat
Gujarat to an extent has also focused on the area of cashew nut production. India is a major exporter other parts of different states are also focusing on the same.
What Cashew Cultivars Developed In Different Regions Of India?
Tamil Nadu: Vridhachalam-1,Vridhachalam-2, Vridhachalam-3 ,VRI 4, VRI (CW) H1,…
Kerala: Akshaya (H-7-6),Amrutha (H1597- ),Anagha (H-8-1),Anakkayam-1 (BLA-139 -1),Dhana (H-1608),Dharasree (H-3-17), K-22-1,Kanaka (H-1598),Madakkathara -1 (BLA-39-4),Madakkathara-2(NDR-2- 1),Priyanka (H-1591),Sulabha (K-10-2),…
Andhra Pradesh: BPP-1,BPP-2,BPP-3,BPP-4,BPP-5,BPP-6- ,BPP-8(H2/16),…
Karnataka: Chintamani-1, Chintamani-2, H-130, NRCC-1, NRCC-2, UN-50, …
Maharashtra: Vengurla-1,Vengurla-2,Vengurla-3- ,Vengurla-4,Vengurla-5,Vengurla-6- ,Vengurla-7,…
Goa: Goa-1, Goa-2
Odisha: Bhubaneswar-1
West Bengal: Jhargram-1
When Cashew Nut Season In India?
India, officially the Republic of India, is a country in South Asia. It is the second-most populous country, the seventh-largest country by land area, and the top advanced agriculture country in Asia. Indian Cashews are grown in the western and eastern coastal areas and further inland in some parts of Karnataka and Madhya Pradesh. The major cashew growing & producing states of India are Maharashtra, Andhra Pradesh, Orissa, Karnataka, Kerala, Tamil Nadu, Chattisgarh, Gujarat, Jharkhand, Meghalaya…
Indian Cashews Harvest Season:
Beginning of the season: February
End of season: June, July.
=> Related Articles: What Time Of Year Is Vietnam Cashew Season
=> Read More: How To Import The Cashew Nuts From Vietnam?
=> Customers Also Viewed: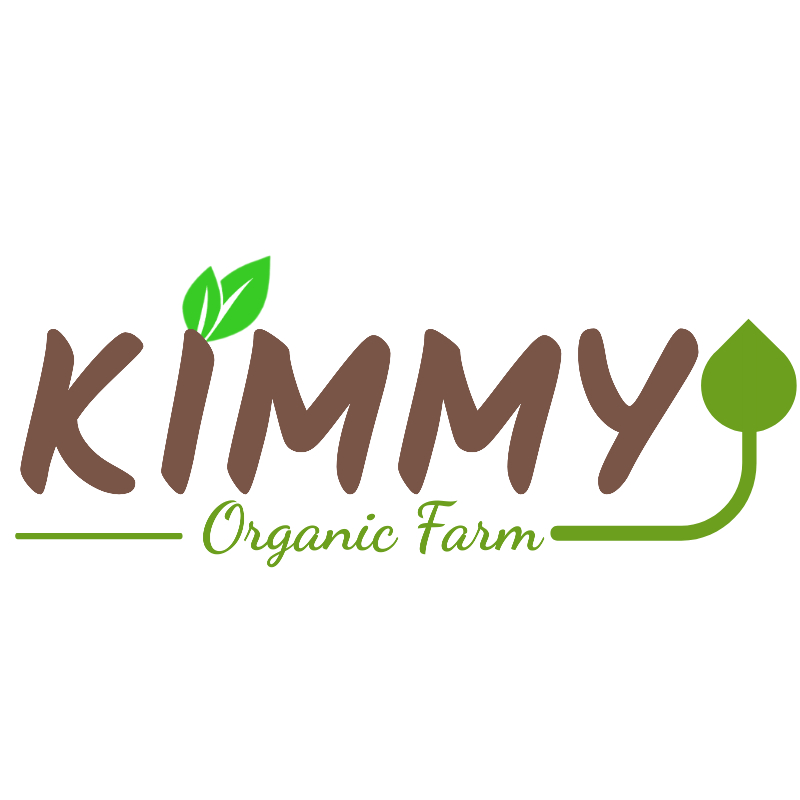 A brand specializing in the production and export of agricultural products in Vietnam. We have a black soldier fly farm in Tay Ninh and a cashew growing area in Binh Phuoc. The main export products of the company are: cashew nuts, cashew nut kernels, black soldier fly, frozen seafood, shrimp, prawns, catfish… from Vietnam.