Vietnam Cashew Exports Quiet at the beginning of the Year
In the first months of 2021, the cashew nut export in Vietnam is quite quiet. In addition, the Vietnam Cashew Association (VINACAS) added: "The market is quiet, since many international customers still have large inventories, so there is no need to buy more goods in the short term. With the lack of container shells making shipping rates soaring, it is difficult for the cashew industry in Vietnam "
The sluggish market at the beginning of this year was due to:
The container crisis is taking place seriously
Cashew harvest season in countries: Brazil, Mozambique, Tanzania, Kenya… until the end of February will end.
Cashew nut inventory in the cashew harvesting countries is still abundant
Lack of Container Increases Shipping Costs
Due to the increasingly complicated situation of Covid 19, this has seriously affected the international flow of goods and transport, leading to the shortage of container shells, thereby increasing shipping rates in the export of goods in Vietnam. Currently, because the epidemic is rampant in European countries and especially in the US, 1 container is imported from Asia for every 3 containers, thereby causing a lack of container shells. Lack of containers currently appears popularly in Asian countries and Southeast Asia and tends to spread out.
A businessman operating in the shipping industry added: "shipping companies have to wait many weeks to get their containers and are forced to pay high prices, which has pushed up shipping prices dramatically." Mr. Mark Yeager, Managing Director of Redwood Logistics, said: "Specifically, freight rates from China to the US and Europe have increased by 300%. Sometimes the freight was up to 6,000 USD / container, compared to the usual price of 1,200 USD. " Therefore, many enterprises exporting goods and agricultural products of Vietnam have to pay for container charges up to 3-4 times, even 10 times higher than normal to keep up with timely delivery for their customers
Brazil, Mozambique, Tanzania, Kenya Are At The End Of The Harvest
Currently, international buyers wait to see if the freight is able to cool down or not to calculate the purchase price accordingly. In addition, the cashew season in Brazil, Mozambique, Tanzania, and Kenya is currently in their harvest season, so the cashew inventory in these countries is quite a lot. Some customers ask for future delivery, but the price is not good for Vietnamese cashew exporters, there are not many orders to be closed. In addition, many factories are off for Tet holidays in Vietnam, together with the rising cost of seagoing vessels, which has led Vietnamese cashew production enterprises to focus on selling roasted cashew for the domestic market. This is also a reason why the export market becomes quiet in the first days of the new year.
Article Written By – Kimmy Farm: We Originally a Vietnam cashew farm in Binh Phuoc province, Vietnam, an extremely famous place contributes to making Vietnam a leading exporter of the cashew industry. Currently, with many years in the industry, we develop ourselves into a company specializing in cashew nut export such as W240, W320, W450, SW240, SW320, SW450, SB, BB … In addition, we also have a staff of staff who have many years of experience working in large processing factories in Vietnam. Kimmy Farm's cashew products have been exported to major markets such as the US, UK, EU, Russia, Canada, Australia, the Middle East, China, Turkey, South Africa, UAE, India, Singapore, Japan, and many other countries
@Products Mentioned in Article: Vietnam Cashew Nut Products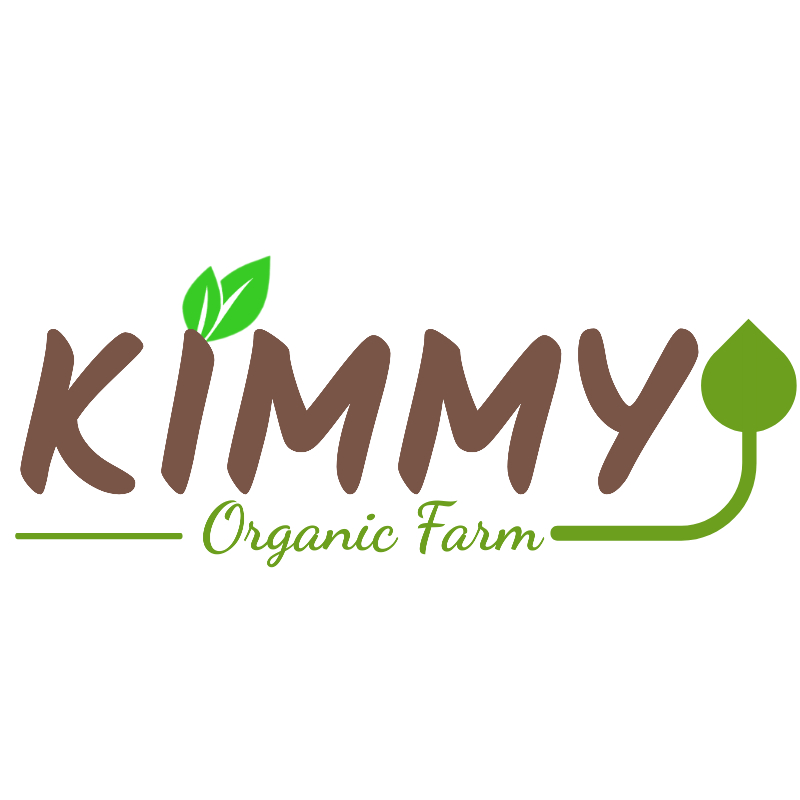 A brand specializing in the production and export of agricultural products in Vietnam. We have a black soldier fly farm in Tay Ninh and a cashew growing area in Binh Phuoc. The main export products of the company are: cashew nuts, cashew nut kernels, black soldier fly, frozen seafood, shrimp, prawns, catfish… from Vietnam.