Vietnam Cashew Exported in 4/2021 Reached 48,510 Tons, Price average 5,914 USD/ton.
Vietnam Cashew exports in April 2021 reached 48,510 tons, earning 286.9 million USD, up 8.8% in volume and 10.6% in value compared to the previous month. The export price of cashew nuts in April 2021 increased by 1.7% compared to March 2021, reaching an average of 5,914 USD/ton.
@Check Here For More Reports: Vietnam Cashew Market Report
Vietnam Increased Imports Raw Cashew Nut (RCN) in April 2021
According to estimated data on Vietnam's cashew industry, in April 2021, cashew processing enterprises in Vietnam imported 480,000 tons of cashew nuts, worth 772 million USD.
Compared to March 2021: the import volume is equivalent to March 2021.
Compared to March 2020: the import volume increase: 375%, import value increase: 470.5%.
According to the report, the Volume of raw cashew nuts (RCN) imports after the first 4 months of 2021 was almost equal to the total imports in the whole year of 2020 (1.45 million tons RCN). At the moment, Cashew processing Factories in Vietnam are scrambling to buy raw materials from cashew-growing countries in Africa, causing the price of raw cashew to rise. The average import Price of Raw Cashew Nuts in the first four months of 2021 is about US$1,580/ton, up 5.8% in value over the same period in 2020.
=> Related articles:
Imports of RCN Increased Due To Unusual Weather
Heavy rains still continue in the provinces where the cashews are grown in the right harvest make Farmer unable to dry raw cashew nuts, affecting the quality of cashews. Binh Phuoc province (Vietnam's major cashew growing area) the whole province is being heavily affected by unusual weather. The weather forecast in Binh Phuoc will have moderate & heavy rain for the next 10 days. This makes it difficult for many factories in Binh Phuoc province to buy local RCN for production.
Cashew Exports To China Increased Nearly 2.4 times
In the first quarter of 2021, Vietnam Cashew nut exports to the Chinese market reached 15.5 thousand tons, reaching nearly 113 million USD, up 136.5% in volume and 140% in value. China becomes the country with the second-largest cashew import market share, after the US. China is in the top 3 countries with the largest market share of Vietnam's cashew imports, next to the US and EU.
Top Vietnam's cashew kernels importing countries:
USA: 27 %
EU: 20 %
China: 18%
Other: 35%
@Products Mentioned in Article: Vietnam cashew nuts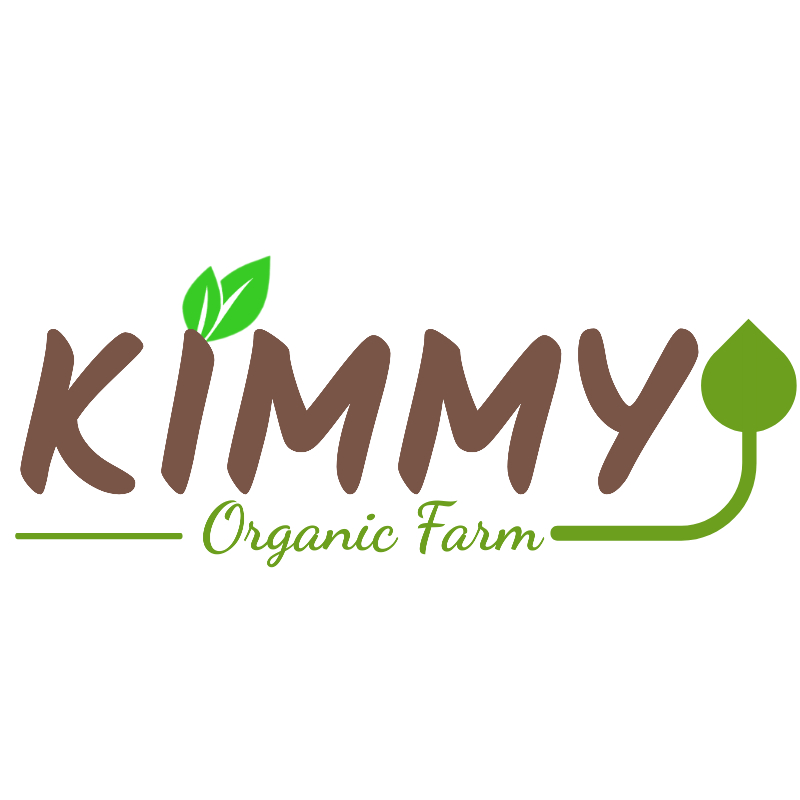 A brand specializing in the production and export of agricultural products in Vietnam. We have a black soldier fly farm in Tay Ninh and a cashew growing area in Binh Phuoc. The main export products of the company are: cashew nuts, cashew nut kernels, black soldier fly, frozen seafood, shrimp, prawns, catfish… from Vietnam.