What Is Cashew Powder? As the world increases the consumption of healthy food sources of nuts, more and more people are using cashew nuts in almost every daily meal. In addition to keeping the original cashews, we can process them into cashew powder that can replace other flours like Wheat flour. In many countries, people often use cashew powder to make cakes, milk, butter, baked goods, smoothies, and sauces… If you do not know how to make cashew powder as well as information related to cashew flour, please follow the article below.
What Is Cashew Powder?
Cashew powder is made from whole cashew nuts and broken cashews that have been peeled and roasted to make them into powder. It can be added to a variety of dishes, including curries, stews, and chili. It can also be used to make homemade nut cashew butter. Cashew powder, like regular cashews, is Rich in fat, which makes it a healthy alternative to peanut butter. In addition, cashew powder is a great ingredient for Can substitute for the almond flour because cashew nut flour has a delicious, fatty taste and does not have a bitter taste like almond flour.
=> Read more: Top 10 Cashew Products We Love & Eat Every Day
What Is Cashew Powder Made From?
Cashew flour is usually made from the following types of cashews:
Split Broken Cashew Nuts WS
Large White Kernel Broken Cashew Nuts LWP
Large Broken Cashew Nuts LP
Small White Kernel Broken Cashews SWP
Shredded Cashew Nuts SP
Crushed Cashews & Juicy Cashews BB
Products and recipes that use cashew powder include:
Cake,
Bread,
Cookies,
Soup,
Curry,
Sauce,
Nutrition food
Space food
MRE food
…
How to Make Cashew Powder At Home
Ingredients:
4 Steps to make cashew powder at home:
Step 1: Roast cashews with medium heat for about 10 minutes to ensure that there is no moisture in the cashews.
Step 2: When the cashews are finished roasting, put the cashews and 1 or 2 tablespoons of sugar in a blender with high speed and a large blade, puree once, and continue to blend the mixture again to be smooth. than.
Step 3: When the cashew nut powder is finished, you can comb the cashew nut powder through a flour sieve to remove the unsmooth flour.
Step 4: Put the cashew nut powder in an airtight container to keep it for 1 month.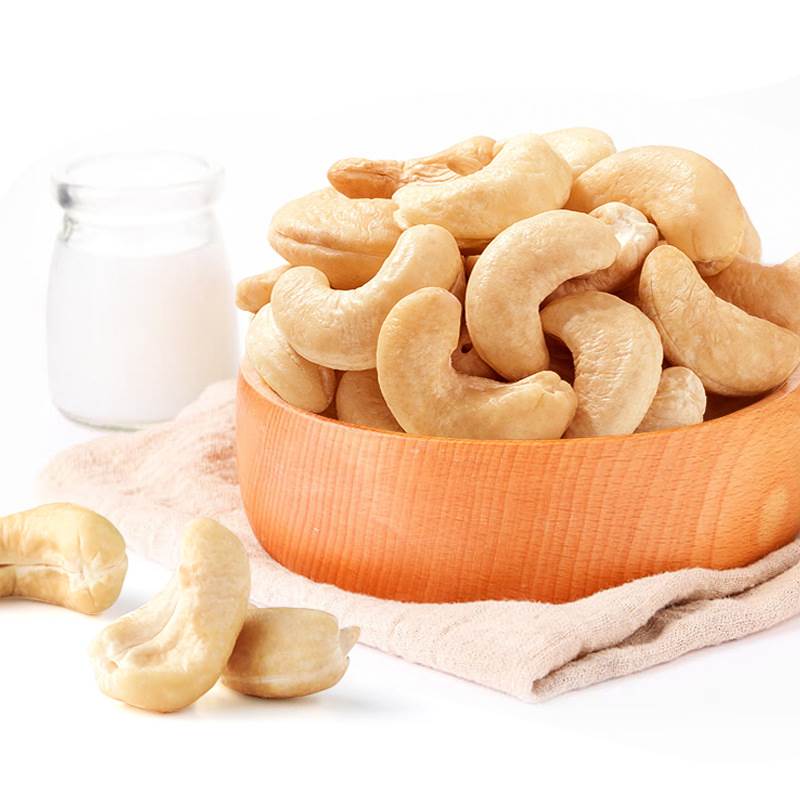 Is Cashew Powder Suitable For Vegans?
YES! Cashews Are Vegan-Friendly and Cashew Powder is Suitable For Vegans! Cashew Powder is a common ingredient in vegan recipes and many vegans choose to eat cashew nuts. Because Cashews are loaded with essential nutrients and are an excellent source of vitamins, minerals, and antioxidants. These nuts contain copper, magnesium, manganese, phosphorus, zinc, and selenium, essential nutrients for a healthy body and immune system. It is important to note that they are not enough of the ideal animal-free protein source. For a more complete vegan protein source, you need to mix cashew with almonds, walnuts, peanuts, and legumes such as beans and lentils are excellent sources of plant-based protein.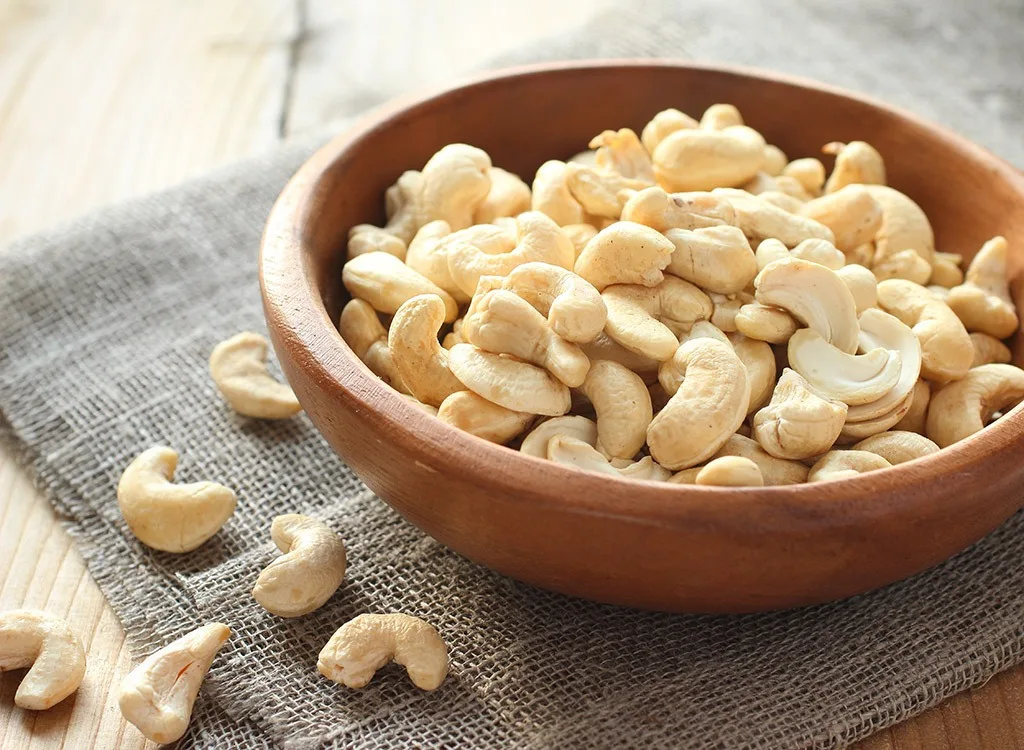 Benefits of Cashew Powder
Cashew Powder is a delicious and versatile Flour nut that can be enjoyed in a variety of ways. Here are some of the best ways to enjoy cashews:
Bake them like cookies in a sweet and savory treat
Mix them into a creamy dessert
Use them as a flavoring agent in recipes
Enjoy them as a healthy and nutritious snack
There are endless possibilities when it comes to enjoying cashews, so don't be afraid to experiment! Cashews are a great way to add flavor and nutrition to your diet, so start experimenting today and see what you love the most. Let's take a look at the nutritional value of cashew powder below! Measure the nutritional value of 2 cups of cashew powder (174 grams):
| | |
| --- | --- |
| Nutrition | Daily nutritional value (%) |
| Total Fats: 76gram | 117% |
| Chất béo bão hòa: 13,6 gram | 68% |
| Natri: 200mg | 1% |
| Kali: 1144mg | 33% |
| Carbohydrate: 52gram | 17% |
| Fiber: 5,8gram | 23% |
| Protein: 32gram | … |
| Vitamin C | 2% |
| Canxi | 6% |
| Iron | 64% |
Reduces Stroke Risk
Cashew Powder contains many essential nutrients and is high in unsaturated fats that help protect the heart and prevent stroke. This suggests that cashews are believed to improve good cholesterol as well as reduce high blood pressure.
Helps boost the immune system
Cashew nut powder contains Zinc, and many antioxidants that help neutralize harmful molecules like inflammation and strengthen the body's resistance. Moreover, cashew powder is a source of polyphenols and carotenoids – limiting the extent of cell damage.

Helps you control and supports weight loss
Cashew powder tends to be popular in current and future weight loss applications. Thanks to the protein and fiber content that support and promote feelings of fullness for longer and faster weight loss.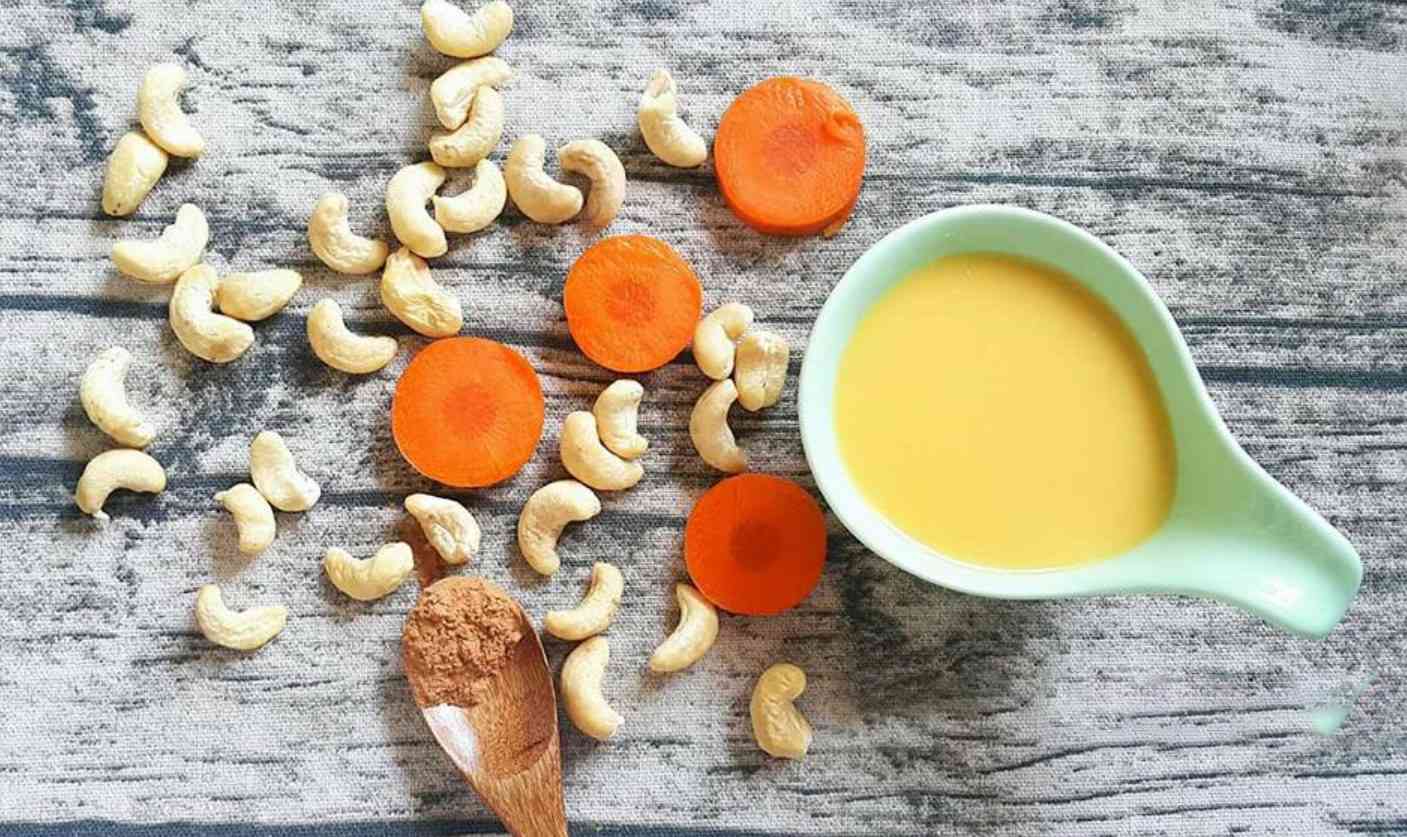 Support to prevent diabetes risk
People at risk of type 2 diabetes are recommended to use cashew powder because the fiber in cashews will suppress blood sugar levels.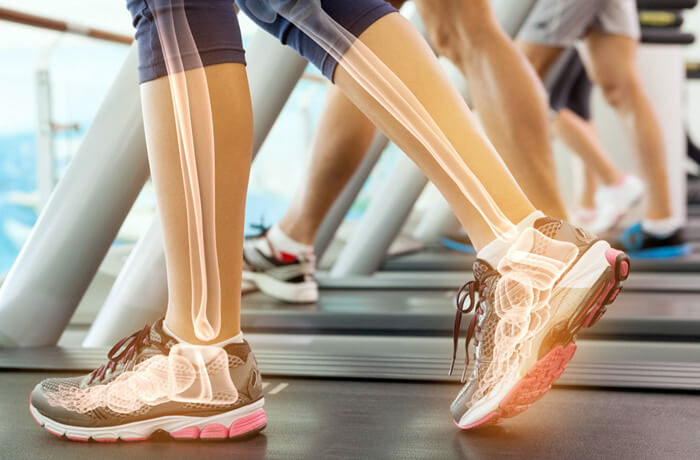 Help strengthen bones
As a food rich in minerals such as iron, potassium, magnesium, etc., it always accompanies providing strong bones, while nourishing hair, nails and skin to become healthy and retain certain moisture.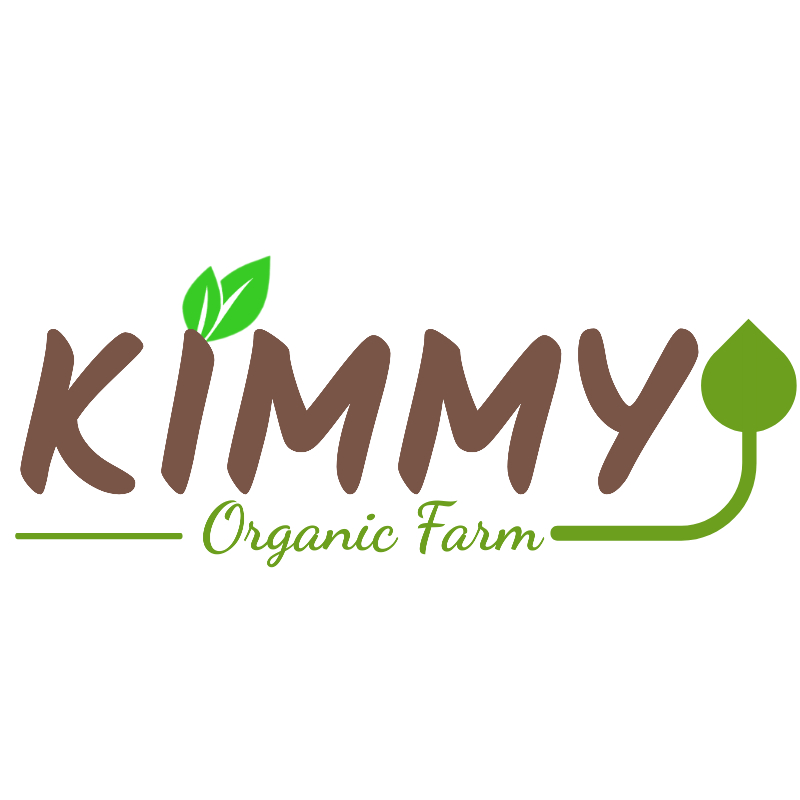 Chúng tôi là một thương hiệu chuyên sản xuất, thương mai và xuất khẩu các mặt hàng nông sản của Việt Nam. Chúng tôi có vùng trồng điều & nhà máy điều ở Bình Phước, trại nuôi ruồi lính đen ở Tây Ninh. Các mặt hàng xuất khẩu chính của Công ty là: hạt điều, hạt điều nhân, ruồi lính đen,… từ Việt Nam.