In 2020, it is the first time Vietnam has exported over 500,000 tons of cashew kernels. According to the General Department of Vietnam Customs: "Export of finished cashew products reached 515,000 tons, worth 3.19 billion USD, increased 12.1% in volume, but decreased 3% in value compared to the year 2019. " According to statistics, the total cashew area of ​​the whole country in 2021 is 297 thousand hectares (equal to 99.7% compared to 2020), the output of raw cashew reached 360 thousand tons (equal to 107.8%), the average yield 1.29 tons / ha (equaling 107.5%).
Cashew Price decreased slightly, Cashew Export Volume Increased.
Compared to 2019, during the whole year of 2020, the cashew nut price has decreased slightly in Vietnam, but in return, the export volume increases. More specifically, in the year the price of cashew nuts decreased from 5% to 13% sometimes compared to the average cashew export price in 2019, the average export price of cashew nuts in 2020 was estimated at US $ 6,245 / ton. In particular, W320 cashew is the main product in the Vietnam cashew industry, which is being exported with large quantity to USA, Netherlands, Australia, UK, Canada, Turkey … and some other countries. In addition, it is forecasted that Vietnam's cashew price will decreased slightly in the first quarter of 2021 because Vietnam is at the beginning of the harvest.
Vietnam Cashew Harvest Season 2021 Is Favorable
According to many recent reports, the cashew crop in Vietnam in 2021 is relatively favorable, which being expected increasing compared to 2020. In Binh Phuoc, the largest region of cashew in Vietnam, Mr. Lu Anh Kiet said: "Because of the good weather in this year, we have started to harvest cashew earlier, from February to March, Binh Phuoc farmers will harvest 30% of their cashew yield and the 70% remaining cashew of the harvest will be harvested from March to April."
In Vietnam, Binh Phuoc province is known as the largest cashew growing area, taking more than 50% of the cashew growing area in Vietnam, the Department of Agriculture and Rural Development of Binh Phuoc province said that the current cashew area is about 170,000 ha in Binh Phuoc province and the output is 243,000 tons/year. In the international cashew market, it is very dependent on the origin of Vietnam and the disruption of the Vietnamese supply will change the market significantly.
The forecast of total cashew areas Vietnam in 2021 is as follows:
Total cashew area: 297,000 ha (equal to 99.7% compared to 2020).
Raw cashew output: 360,000 tons (by 107.8% compared to 2020)
Average yield: 1.29 tons / ha (equal to 107.5% compared to 2020)
@Read more: What Time Of Year Is Vietnam Cashew Harvest Season?
In Vietnam, Raw Cashew nut (RCN) is Still in short.
Although the cashew crop season is forecast a good season with increased production in Vietnam in 2021. But the cashew production still depends heavily on the import of raw cashew nuts from countries such as Cambodia, Laos, Nigeria…. The rate of using imported raw cashew nuts for the cashew industry in Vietnam tends to increase over the years: "In 2007, the rate of using imported raw cashew nuts was 39%, but in 2016, this rate has reached 69.7%." In 2021, Vietnam is Still in short raw cashew for cashew kernel production, which continues to increase over the next few years.
@Read more: 85% of Cambodia's Raw Cashew Nut is Exported to Vietnam
@Products Mentioned in Article: Vietnam Cashew Nut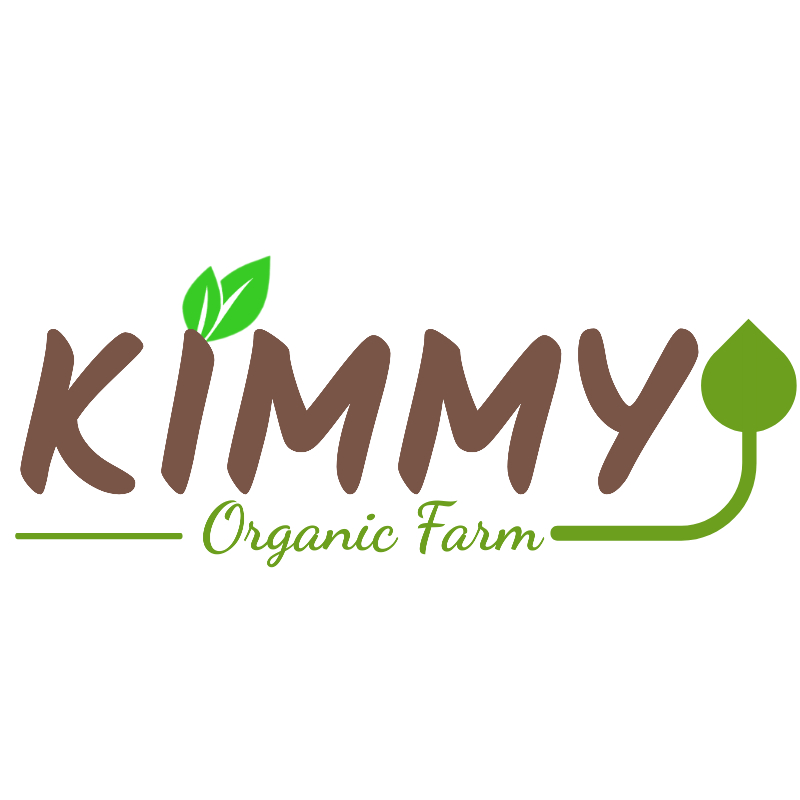 A brand specializing in the production and export of agricultural products in Vietnam. We have a black soldier fly farm in Tay Ninh and a cashew growing area in Binh Phuoc. The main export products of the company are: cashew nuts, cashew nut kernels, black soldier fly, frozen seafood, shrimp, prawns, catfish… from Vietnam.