Can iguana eat larvae Calcium? Reptiles raised as pets are often deficient in nutrients, especially calcium deficiency is the most dangerous. The primary source of calcium of wild reptiles is the insects they consume. Currently, the Saigon salamanders are discussing the black soldier fly as food for the salamanders. Let's take a look at "The 4 Best Insects For CanXi Supplements Right Now" offline.
What Do Salamanders Eat?
Salamanders are omnivores that can be mixed together. Whether the salamanders food is plant or animal, the food must be soft, the young, the larvae … they can eat because the salamanders' teeth are weak, so they are usually swallowing food in your mouth.
Food sources of salamanders include:
Foods of plant origin – including foods such as vegetables, fruits, soft green leaves such as seedlings, young rice, corns, newly sprouted beans, and immature plants , sweet vegetables, water spinach, soft fruits, ripe fruits …
Foods of animal origin – including foods: spiders, cockroaches, ants, termites, earthworms, scratching goats, grasshoppers, snails, BSF larvae …
@ Most, reptiles like salamanders in their captivity are severely lacking in nutrients, most importantly, calcium. Salamanders need calcium and vitamin D from the sun to help them grow and live healthy. They will die quite early compared to their longevity in the wild if you keep them calcium deficient.
Insects As Calcium Supplements
Currently in Vietnam, salamanders often feed them some types of insects to help salamanders add the necessary amount of calcium such as: Rice Worms, Mickets, Crickets, BSF larvae … … Let's compare the nutrients of these 4 types of insects to see which one is the best source of nutrients for your salamanders.
| | | | | | | |
| --- | --- | --- | --- | --- | --- | --- |
| | % Chất Lỏng | % Protein | % Chất béo | % Chất xơ | Canxi (mg / kg) | % Phốt pho |
| Sâu Gạo | 58 | 20 | 18 | 3 | 177 | 2,370 |
| Cào Cào | 70 | 20 | 7 | 3 | 407 | 2,950 |
| Dế Mèn | 77 | 15 | 3 | 2 | 275 | 2,520 |
| Ấu Trùng Ruồi Lính Đen | 61 | 18 | 14 | 3 | 9,340 | 3,560 |
Black Soldier Fly Larvae Are A Good Choice.
One of the biggest advantages of BSF larvae is that they are extremely high in calcium. Calcium is extremely important for salamanders, as it helps prevent serious diseases like this reptile's metabolic bone disease. Because BSF larvae are high in calcium and very soft and easy to feed your salamanders. Keep in mind that your salamanders need vitamin D. Vitamin D allows them to absorb calcium so they can develop strong nails. In the wild, they get vitamin D through the sun. But in captivity you will need to add UVB bulbs to them. Without this and the BSF larvae, your salamanders could die from a severe calcium deficiency. Not only that, some recent studies have demonstrated that BSF larvae, can provide enough protein and calcium and other nutrients for salamanders to grow faster without the addition of any supplements. Come on, with pets.
Stage Is Black Soldier Fly's Mite Larva Good For Salamanders
For Black Soldier fly, Iguana will prefer the larval stage to the pupal stage of this fly. The larval stage has a softer body, the reptile salamanders will easily eat them. Once the BSF pupation begins, the larvae form hard cocoons, which can make them much more difficult to digest (and even lead to the possibility of choking). You can buy live or dried BSF larvae, and salamanders are ready to eat. However, if you are buying dried larvae, make a little puree before feeding the salamanders.
The living segments of the black soldier fly that salamanders can eat:
Black soldier fly eggs (0 – 4 days) – Iguana do not eat this type.
BSF larvae (5 – 22 days) – Iguana like to eat at this stage.
Black soldier fly pupae (23 – 27 days) – Iguana can be eaten if you get drunk (not recommended).
Adult Black Soldier Fly (38 – 45 days) – Iguana do not eat this type.
Kimmy Farm – is a website that provides information on organic agricultural products such as guide to raising black soldier flies, cashew nuts, and fisheries as well as providing agricultural related products. A brand specializing in the production and export of agricultural products in Vietnam, owns a black soldier fly farm in Tay Ninh and the cashew growing area in Binh Phuoc. The main export products of the company are: products from black soldier fly, cashew nuts, raw cashew nuts, cashew by-products … We are a supply partner for a number of friends. products from: Spain, France, Germany, Netherlands, Poland, Greece, Turkey, Russia, Switzerland, USA, Australia, South Africa, UAE, India, Singapore, Japan and many other countries . With a staff of many years of experience working in large processing factories in Vietnam.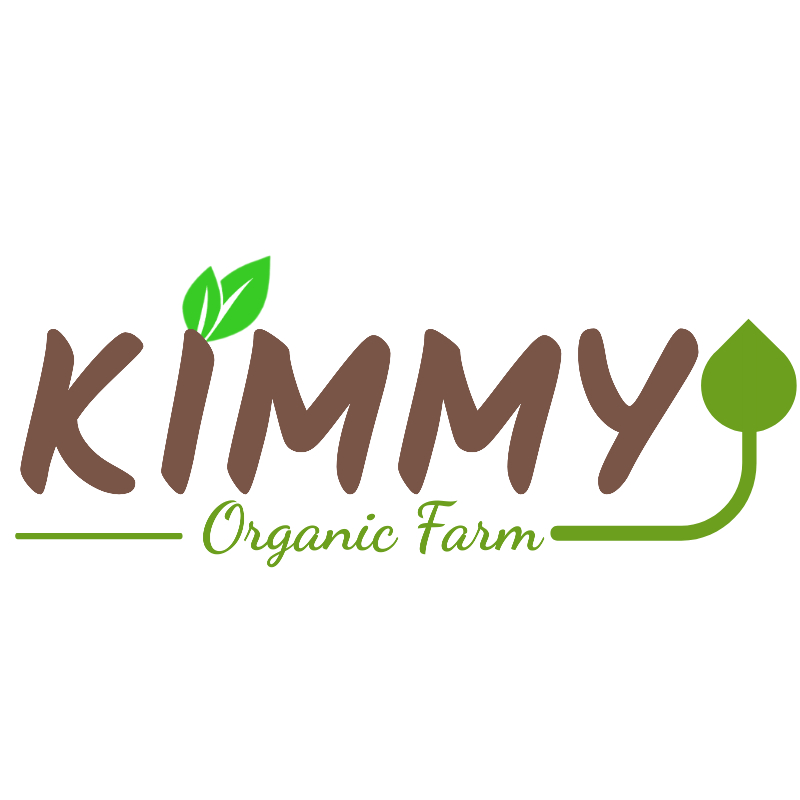 A brand specializing in the production and export of agricultural products in Vietnam. We have a black soldier fly farm in Tay Ninh and a cashew growing area in Binh Phuoc. The main export products of the company are: cashew nuts, cashew nut kernels, black soldier fly, frozen seafood, shrimp, prawns, catfish… from Vietnam.